Ella K
Baiser de Florence
Eau de Parfum
---
Try it in Spray Parfums shops
Milano
Milano Marittima
Spray Parfums Boutiques
Milano Marittima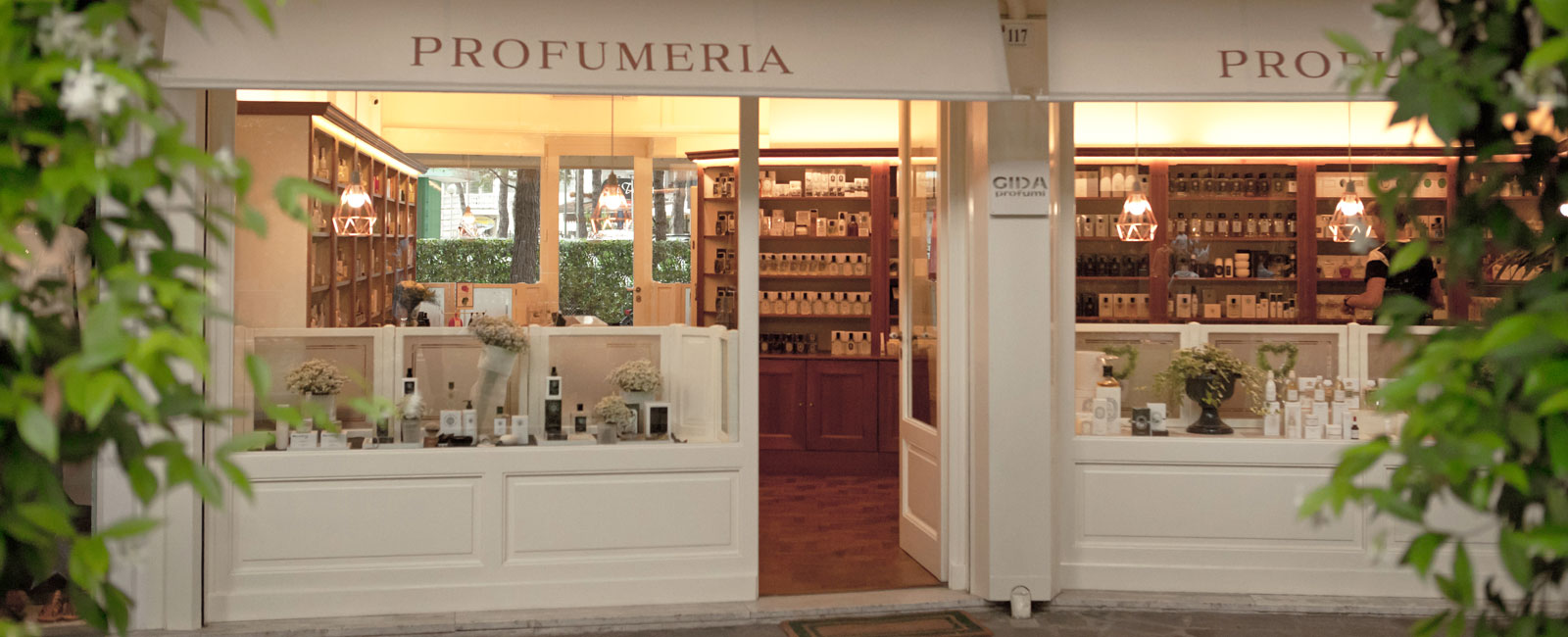 Spray Parfums Shop Milano Marittima
Viale Romagna, 97, 48015 Milano Marittima, RA – Find in Google Maps
Opening Time: Every day 10:00-13:00 16:00-20:00
Contact the store via e-mail
Ella k Baiser de Florence
Florence, Italy: pretend you are on a romantic journey, but take a cultural turn and let yourself fall under the spell of the wonders in the Uffizi Gallery.
The mandatory visit to one of the Florentine churches whose mystical scents lead inexorably to pushing open their heavy doors.
Once inside the nose is treated to an eternal aroma as it is assailed by the aromatic fragrances from incense, sculpted wood, ancestral stone and, yes, even raw concrete.
The surprise of a stolen oh-so-sweet kiss interrupts the contemplation and allows time to pass again.