---
Try it in Spray Parfums shops
Milano Marittima
Spray Parfums Boutiques
Milano Marittima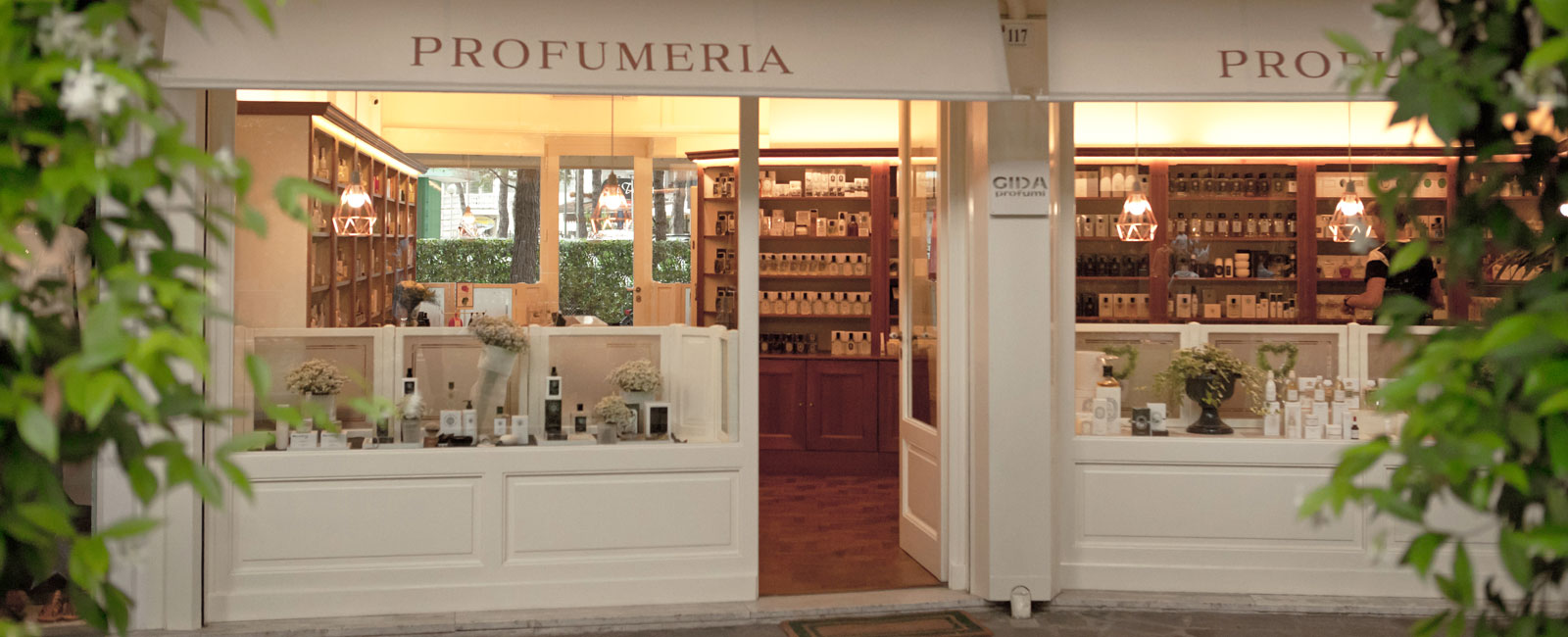 Spray Parfums Shop Milano Marittima
Viale Romagna, 97, 48015 Milano Marittima, RA – Find in Google Maps
Opening Time: Every day 10:00-13:00 16:00-20:00
Contact the store via e-mail
Torino
Spray Parfums Boutiques
Turin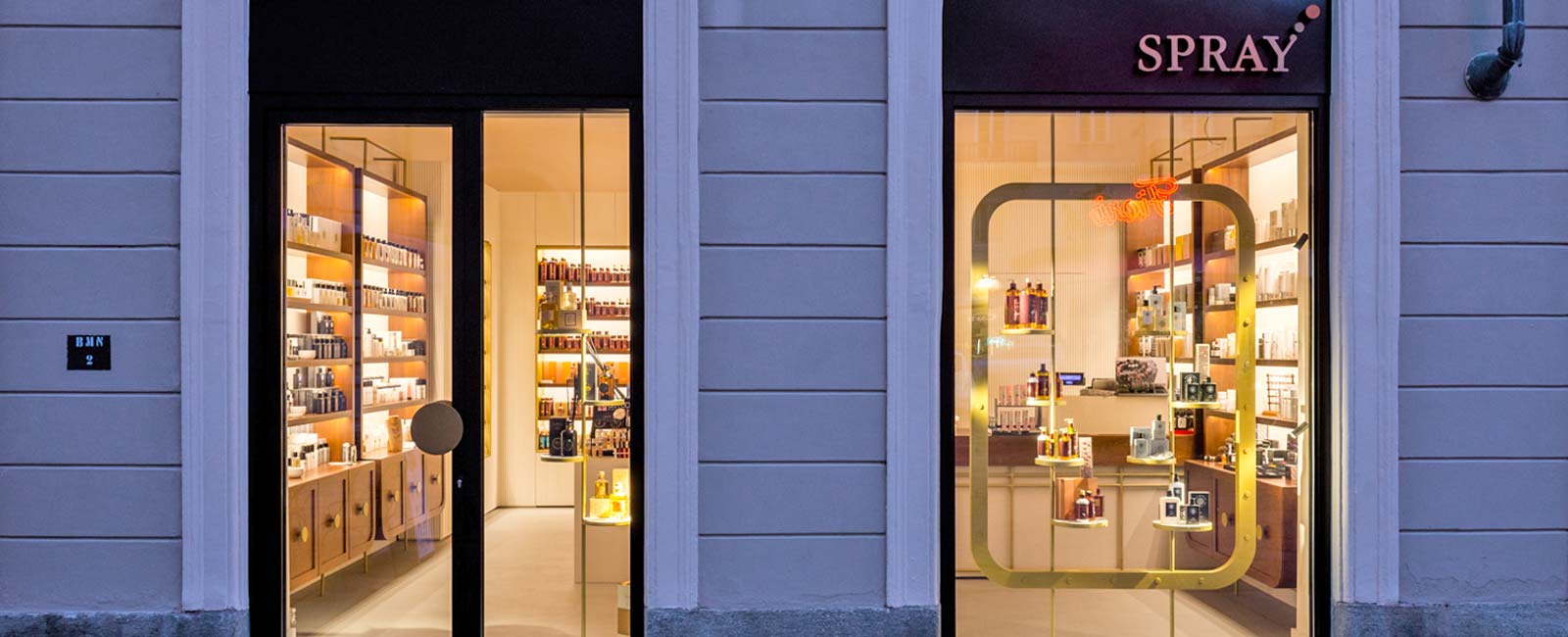 Spray Parfums Shop Turin
Via Bodoni, 2, 10123 Torino – Find in Google Maps
Opening Time:
Monday 15:30-19:30
Tuesday 10:00-14:00, 15:30-19:30
Wednesday 10:00–14:00, 15:30-19:30
Thursday 10:00–19:30
Friday 10:00-14:00, 15:30-19:30
Saturday 10:00–19:30
Sunday Closed
Contatta via e-mail il negozio
Frederic Malle Superstitious by Dominique Ropion
The scent of a dress.
The illustrious fashion designer Alber Elbaz has met his match in the perfume world.
A classic floral aldehydic architecture illustrates Elbaz's free-flowing vision of an elaborate fabric in which everyone can find their own beauty: Turkish rose and Egyptian jasmine, enhanced by a touch of peach, rest on a bed of amber imbued with Indonesian patchouli and Haitian vetiver. A final touch of aldehydes sharpens the perfume's opulence with an urban edge.
Unaccountable beauty.
Perfume top notes: rose; jasmine
Perfume middle note: aldehydes
Perfume base notes: amber; vetiver