---
Try it in Spray Parfums shops
Milano Marittima
Spray Parfums Boutiques
Milano Marittima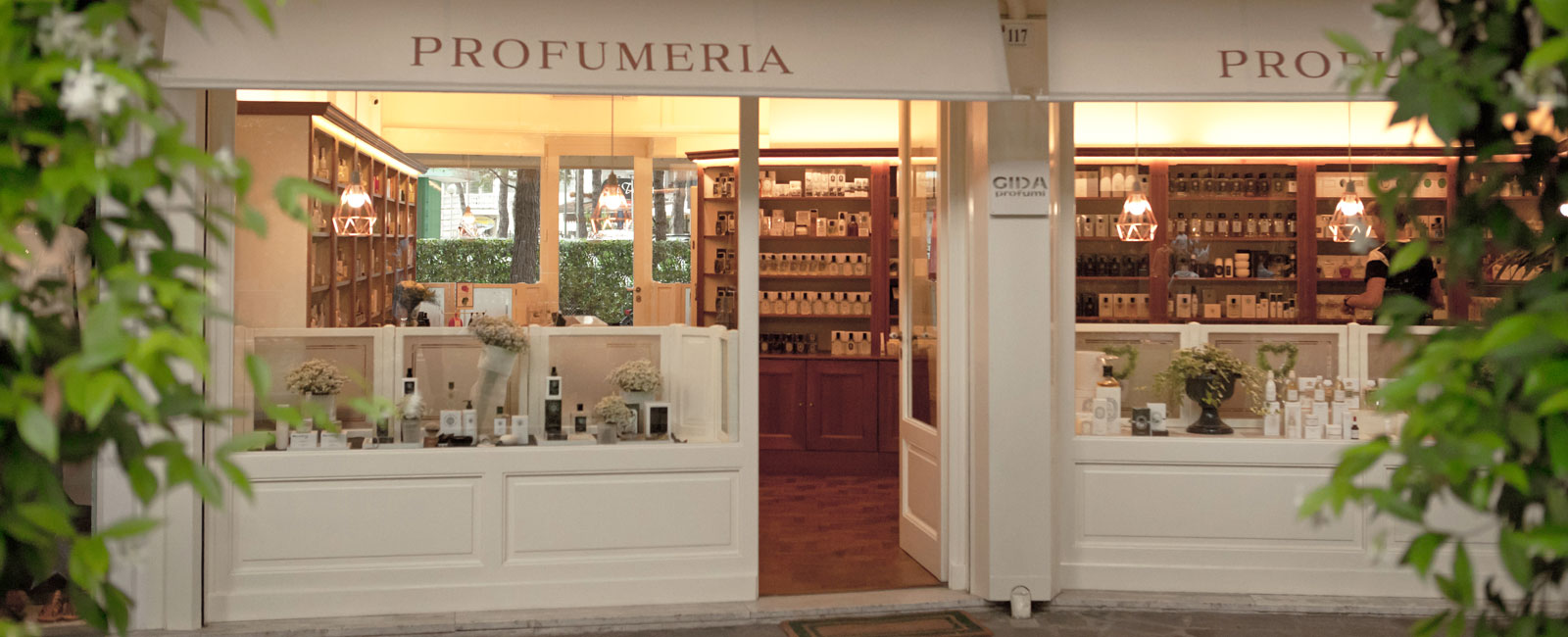 Spray Parfums Shop Milano Marittima
Viale Romagna, 97, 48015 Milano Marittima, RA – Find in Google Maps
Opening Time: Every day 10:00-13:00 16:00-20:00
Contact the store via e-mail
L'Erbolario Shamposole
Thanks to this Shampoo, your hair will only reap benefits from being outdoors and, fully revitalised, the annoying effects of chlorine, salt and sun will be a distant memory. The carefully selected ingredients of this formula all work in this respect so that, thanks to their combination, they
can fully enhance their significant conditioning and strengthening properties. Some of its beneficial ingredients include extracts from Almond, Flax and Amaranth seeds, which provide a smoothing, restorative and protective action. These are supplemented by quaternised Honey, a functional substance that is particularly effective thanks to its ability to penetrate inside the hair structure, thus offering a continuous
moisturizing action.
No silicones, parabens, sulphate surfactants and petrolatum
96% of natural origin ingredients
The remaining percentage of ingredients guarantees product stability and appeal.
Wash your hair with Shamposole, massaging the scalp for a few minutes, then rinse with soft water, warm or cold.
Extracts of sweet Almond seeds, Flax seeds and Amaranth seeds, surface-activated Oils of Sunflower and sweet Almond, quaternized Honey
Estratto di semi di Mandorle dolci, Estratto di semi di Lino, Estratto di semi di Amaranto, Olio di Girasole Tensioattivato, Olio di Mandorle dolci tensioattivato, Miele quaternizzato