Nature's
Tanning Accelerator +65%
Tanning Accelerator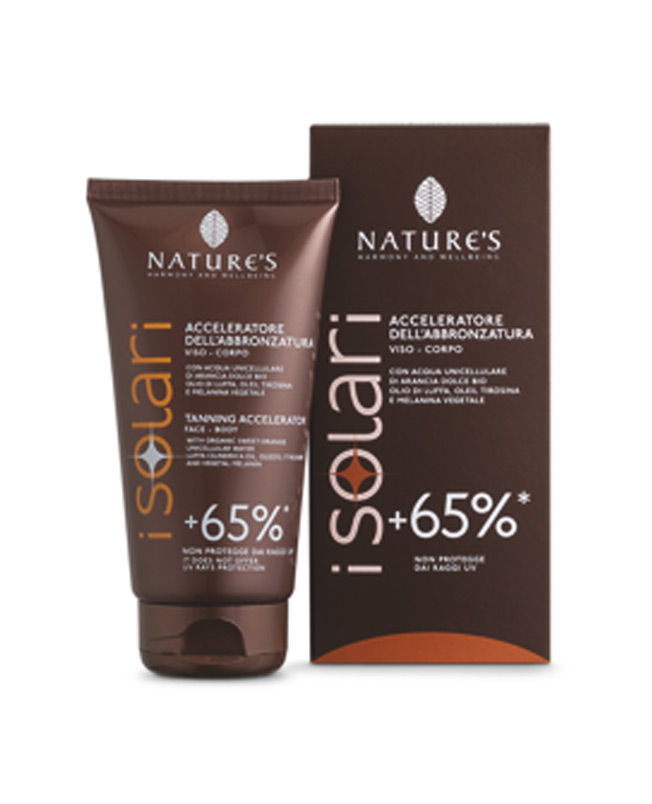 ---
Try it in Spray Parfums shops
Milano Marittima
Spray Parfums Boutiques
Milano Marittima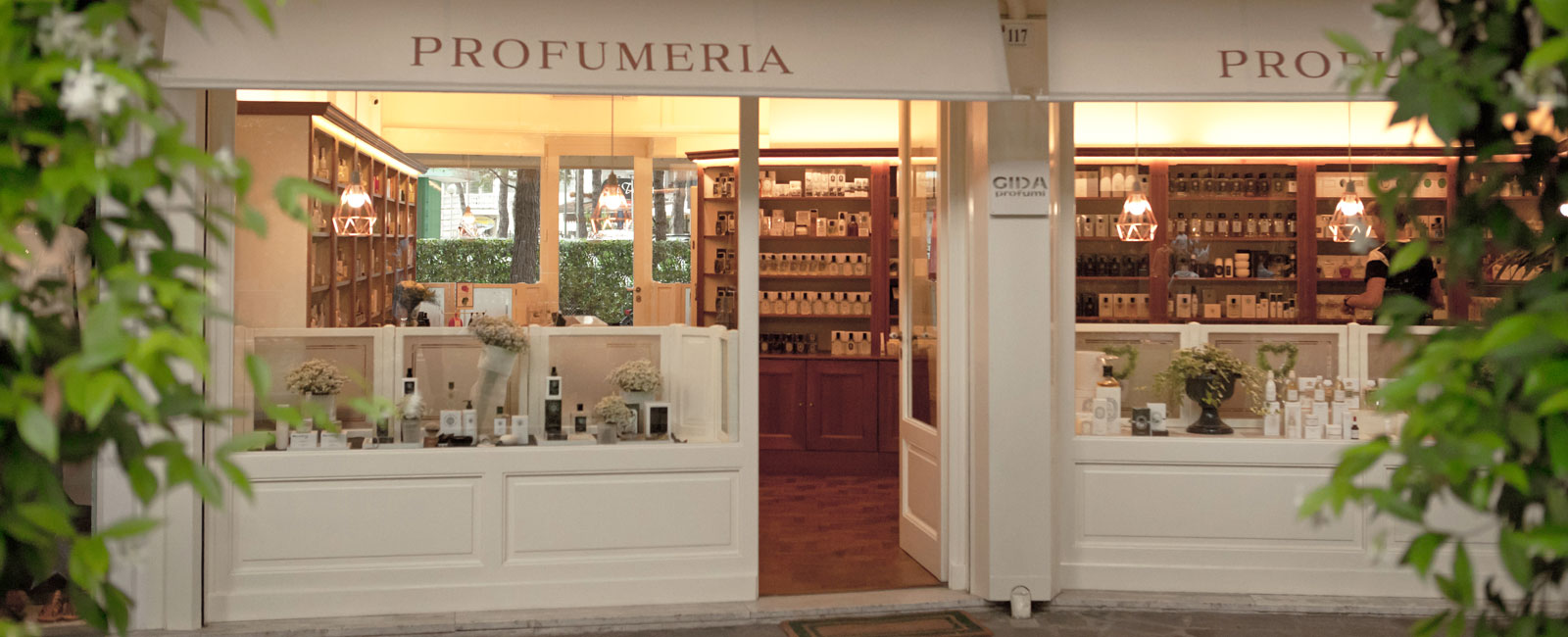 Spray Parfums Shop Milano Marittima
Viale Romagna, 97, 48015 Milano Marittima, RA – Find in Google Maps
Opening Time: Every day 10:00-13:00 16:00-20:00
Contact the store via e-mail
Nature's Tanning Accelerator +65%
Specifically formulated to provide an immediate, intense and longer-lasting tan.
Use it under the sun to intensify your tan, or start using it one week before sun exposure to prepare your skin. Contains a special blend of Oleyl Tyrosine and Loofah Oil, which intensifies and accelerates the natural tanning process by 65%*. Also enhanced with Organic Sweet Orange Bio-active Unicellular Water and Plant-derived Melanin.
It can be used alone on tanned skin, or as a base for your sun cream in case of delicate and very fair skin. Also ideal for solar lamps.
IT DOES NOT OFFER UV RAYS PROTECTION.