Bullfrog
Agnostico Aftershave Lotion
Aftershave Lotion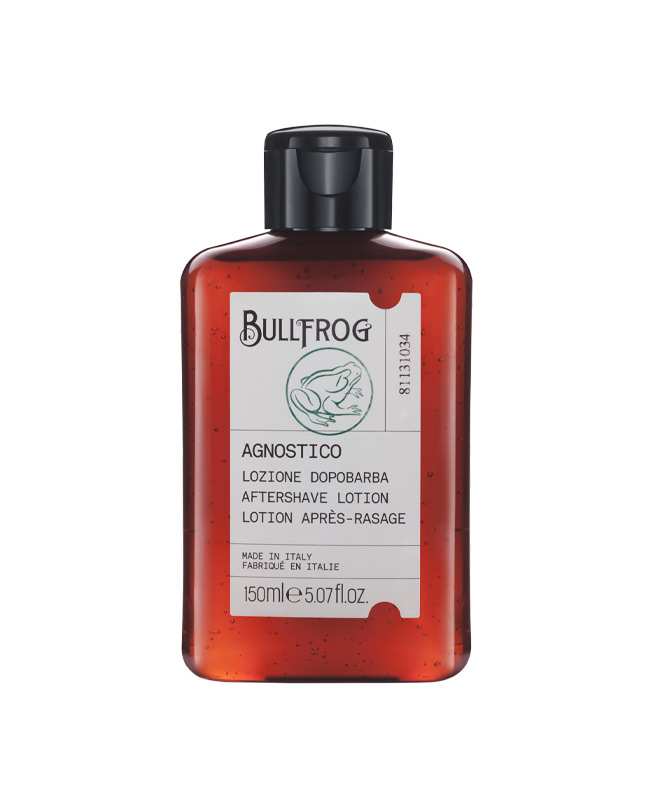 ---
Try it in Spray Parfums shops
Milano Marittima
Spray Parfums Boutiques
Milano Marittima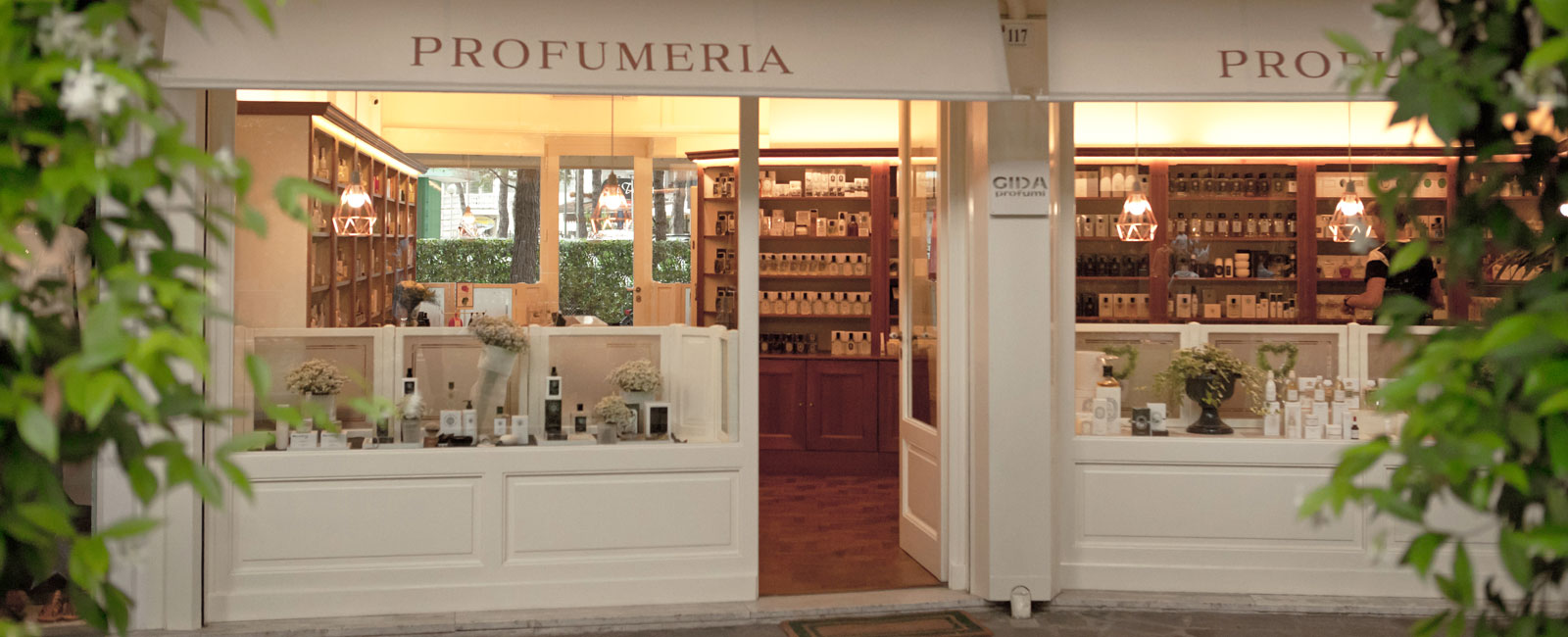 Spray Parfums Shop Milano Marittima
Viale Romagna, 97, 48015 Milano Marittima, RA – Find in Google Maps
Opening Time: Every day 10:00-13:00 16:00-20:00
Contact the store via e-mail
Bullfrog Agnostico Aftershave Lotion
Description: The secret formula of the Bullfrog barbers is ideal for a soothing and refreshing action, to be applied on the face after your usual shave.A light and evanescent gel, with an intense refreshing action, for a comfortable and invigorating massage on your freshly-shaven face, containing Allantoin, Panthenol and Butcher's Broom Root Extract with soothing and emollient properties..
How to use: Distribute a generous amount of product on your skin, straight after shaving, and massage.
The Fragrance: An unmistakable aromatic woody cocktail characterised by the top note of anise, with leather and tobacco at the centre, and a base note of Bay Rum, which is produced historically in the Caribbean. This rum, which is also used as a cologne-aftershave, gives the fragrance intensity and durability for up to 6-8 hours.