---
Try it in Spray Parfums shops
Milano
Milano Marittima
Spray Parfums Boutiques
Milano Marittima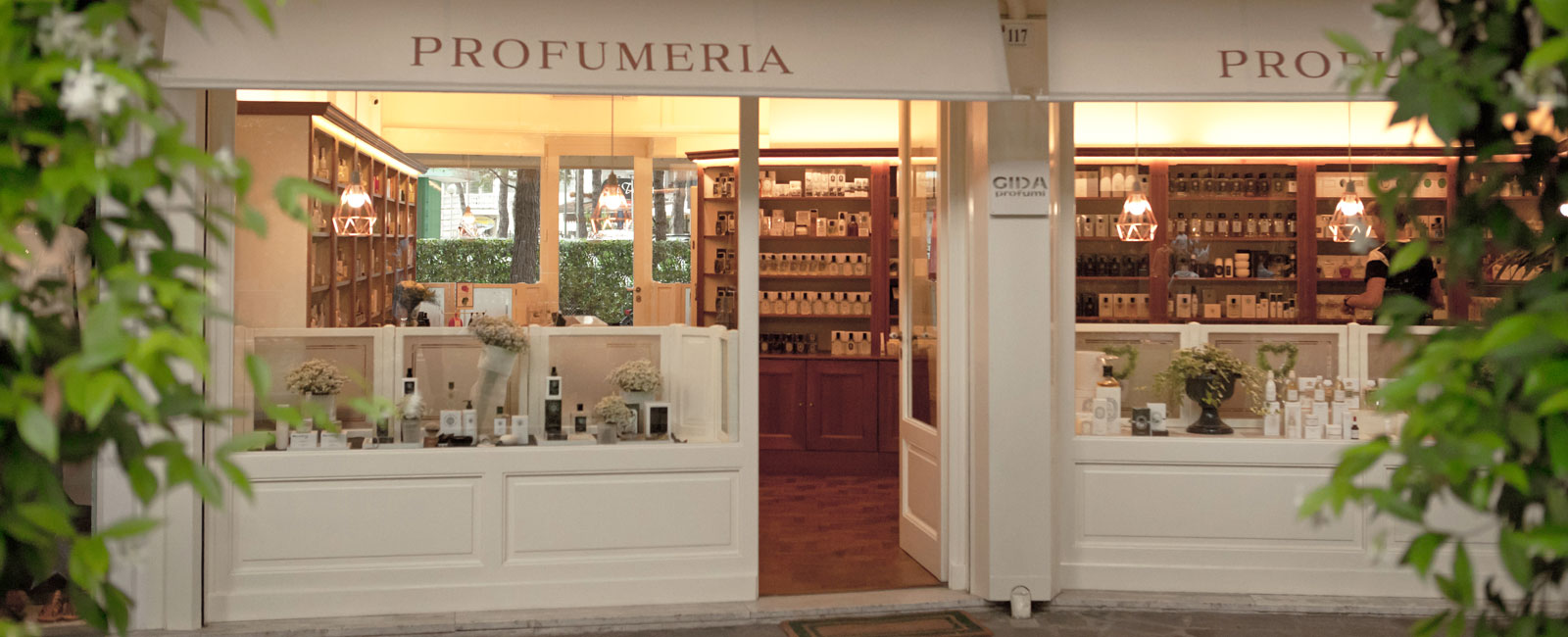 Spray Parfums Shop Milano Marittima
Viale Romagna, 97, 48015 Milano Marittima, RA – Find in Google Maps
Opening Time: Every day 10:00-13:00 16:00-20:00
Contact the store via e-mail
Turin
Spray Parfums Boutiques
Turin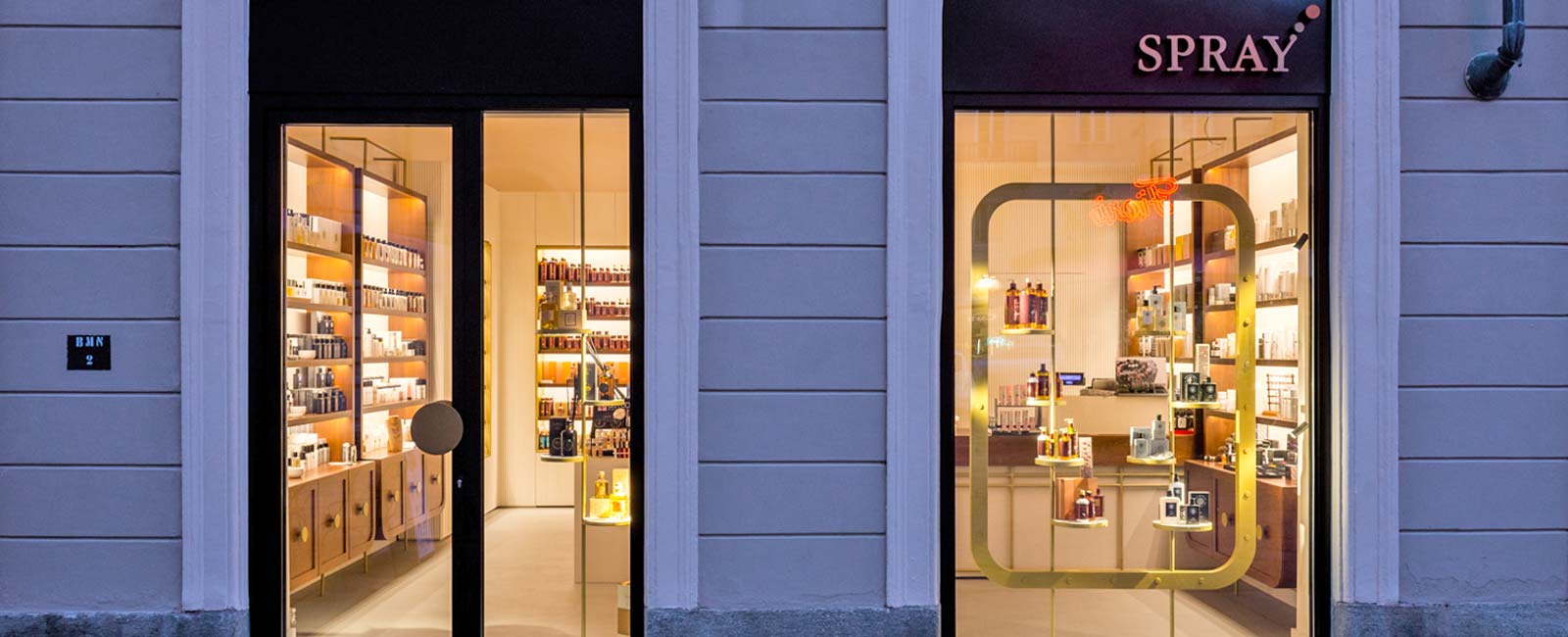 Spray Parfums Shop Turin
Via Bodoni, 2, 10123 Torino – Find in Google Maps
Opening Time:
Monday 15:30-19:30
Tuesday 10:00-14:00, 15:30-19:30
Wednesday 10:00–14:00, 15:30-19:30
Thursday 10:00–19:30
Friday 10:00-14:00, 15:30-19:30
Saturday 10:00–19:30
Sunday Closed
Contatta via e-mail il negozio
Farmaci SS. Annunziata Agrumi Body Lotion
A citrus-flavoured aroma. A Mediterranean fragrance; a journey to warm lands, glimpes of citrus groves, the announcement of summer.
Velvety body milk, rich in sweet almond oil, jojoba oil and hyaluronic acid; moisturises and nourishes all skin types, even the most sensitive and delicate. Its inspired-by nature base delicately protects and perfumes the skin.
FREE OF: colorants, animal derivates, parabens, petroleum derivates.