---
Try it in Spray Parfums shops
Milano
Milano Marittima
Spray Parfums Boutiques
Milano Marittima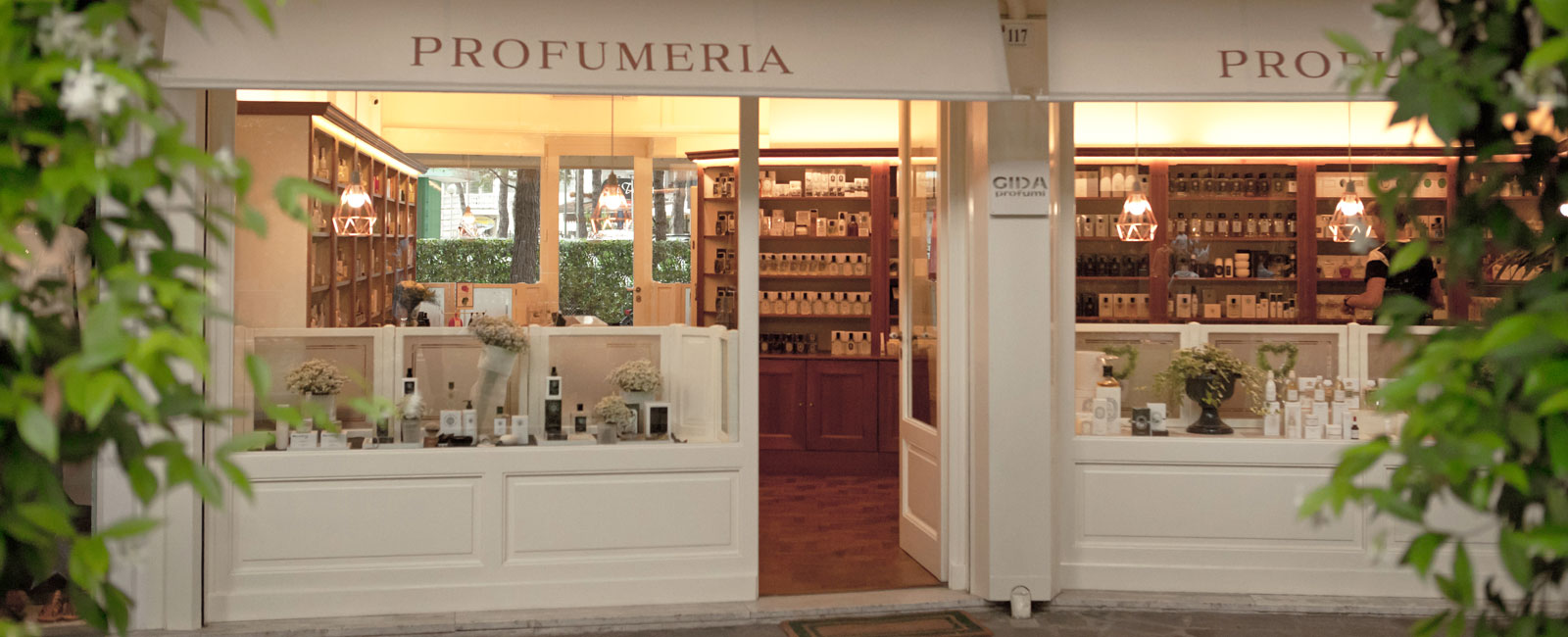 Spray Parfums Shop Milano Marittima
Viale Romagna, 97, 48015 Milano Marittima, RA – Find in Google Maps
Opening Time: Every day 10:00-13:00 16:00-20:00
Contact the store via e-mail
Turin
Spray Parfums Boutiques
Turin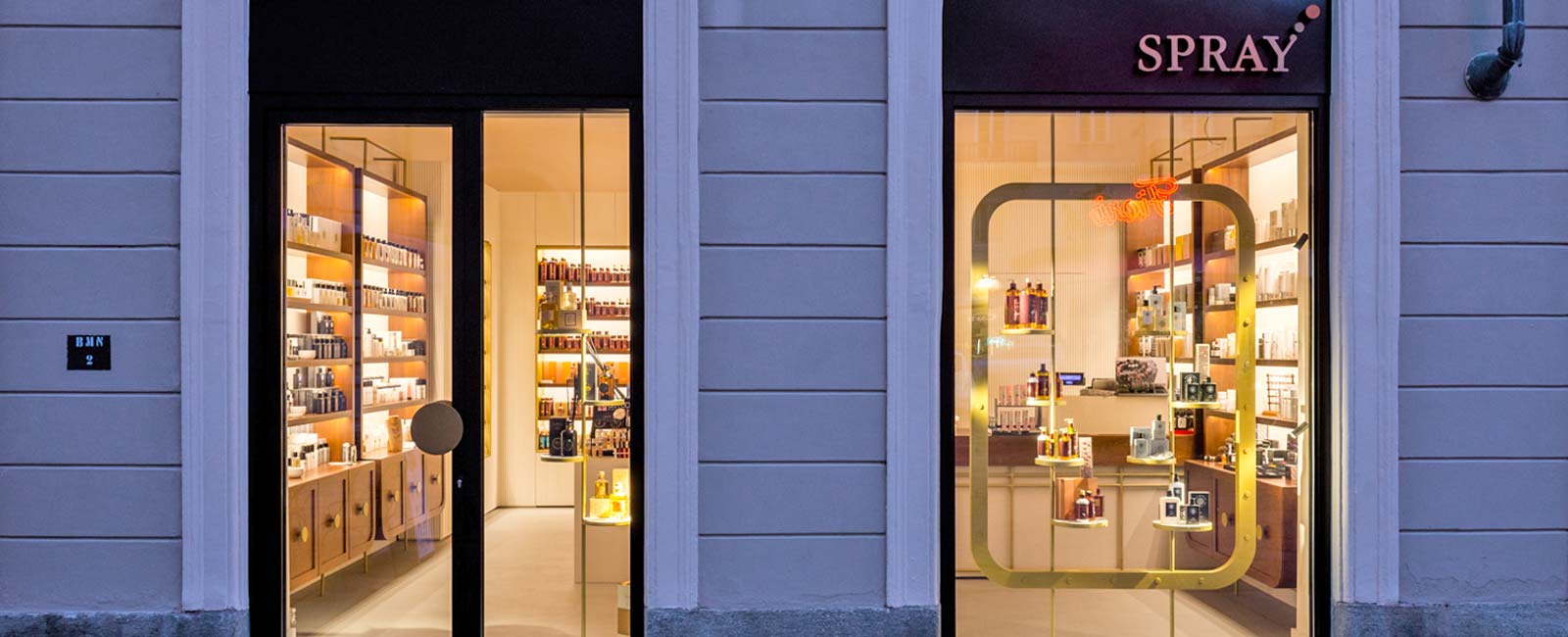 Spray Parfums Shop Turin
Via Bodoni, 2, 10123 Torino – Find in Google Maps
Opening Time:
Monday 15:30-19:30
Tuesday 10:00-14:00, 15:30-19:30
Wednesday 10:00–14:00, 15:30-19:30
Thursday 10:00–19:30
Friday 10:00-14:00, 15:30-19:30
Saturday 10:00–19:30
Sunday Closed
Contatta via e-mail il negozio
Farmacia SS. Annunziata Agrumi Shower Gel
A citrus-flavoured aroma. A Mediterranean fragrance; a journey to warm lands, glimpes of citrus, the announcement of summer.
Thanks to the use of high quality and natural ingredients such as hyaluronic acid and rice proteins, it delicately cleanses and protects the skin. Suitable for daily use.
FREE OF: colorants, animal derivates, parabens, SLS and SLES.