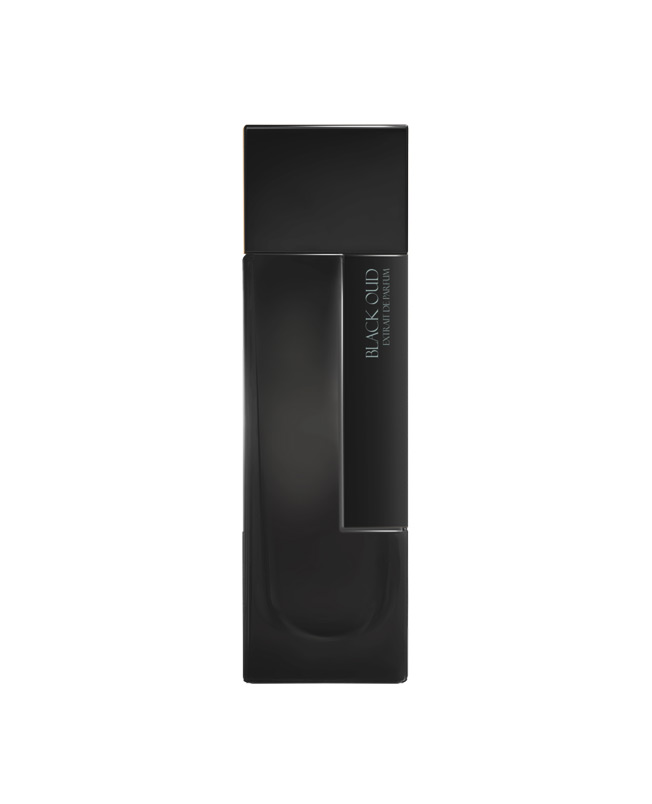 Black Oud Eau de Parfum – Laurent Mazzone
LM Parfums Black Oud Parfum 100 ml, amber oriental parfum for men.
To immerse into the heart of a forest tinged with black and white, dive in the most darkness to deliver this scent of Oud. It is such my wish to take you in the Indonesian depth. The subtlety of the scent of Oud, mixed with the gum of Cistus, wrapped in nutmeg, cumin and incense, this generous fragrance drives in its trail cedar, amber, and sandalwood enriched with a touch of musk.
Top Notes: Nutmeg, Cumin, Incense.
Heart Notes: Oud Wood, Labdamum.
Base Notes: Sandalwood, Cedar, Civet, Castoreum, Vanilla, Amber.