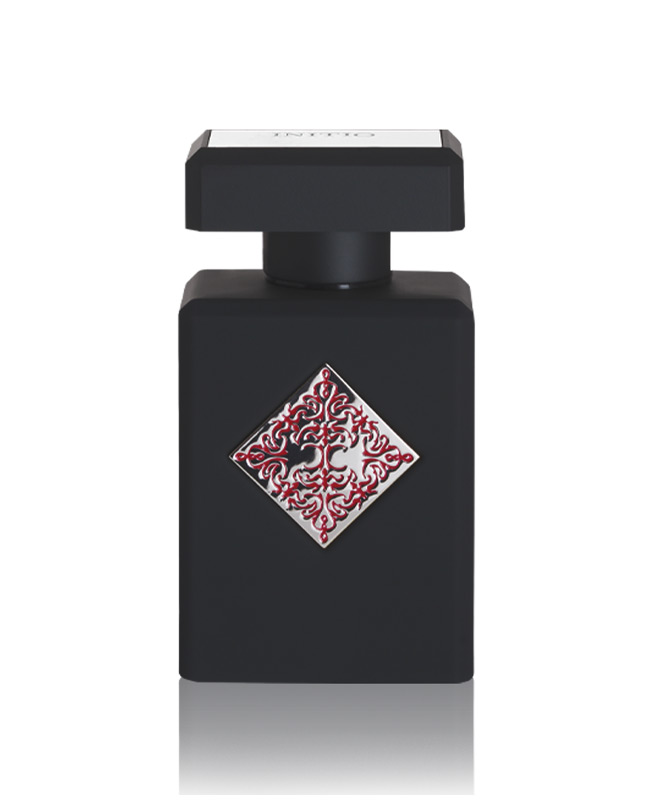 Blessed Baraka by Initio Parfums
A solar fragrance endowed with a sacred strength to provoke the hand of fate.
A captivating blend of Musk, Sandalwood and Amber. An intangible energy surrounds the wearer. Its effect oscillates between pure power and pure addiction.
Main Notes
White Flowers, Amber, Sandal wood, Vanilla, Musk
*Available from February 1st. Pre-order it!