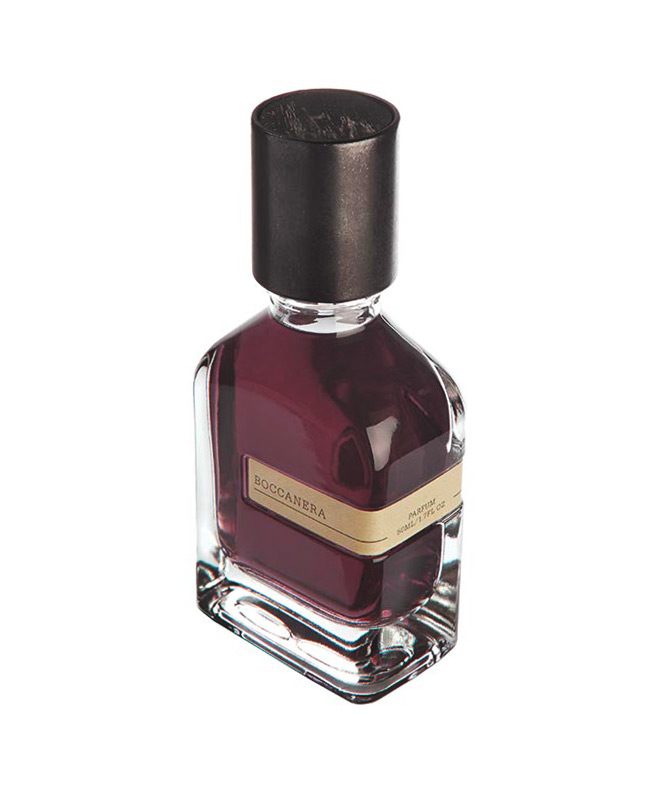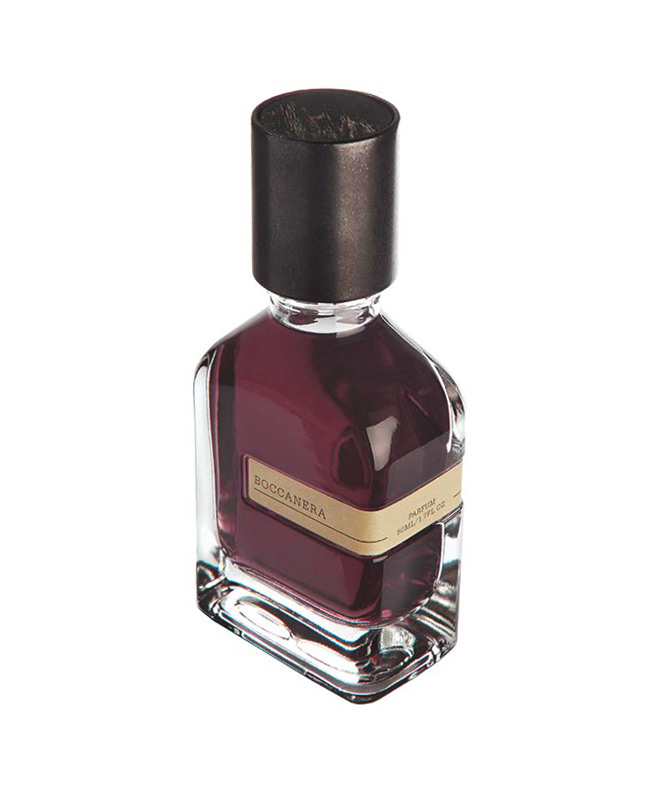 ---
Try it in Spray Parfums shops
Turin
Spray Parfums Boutiques
Turin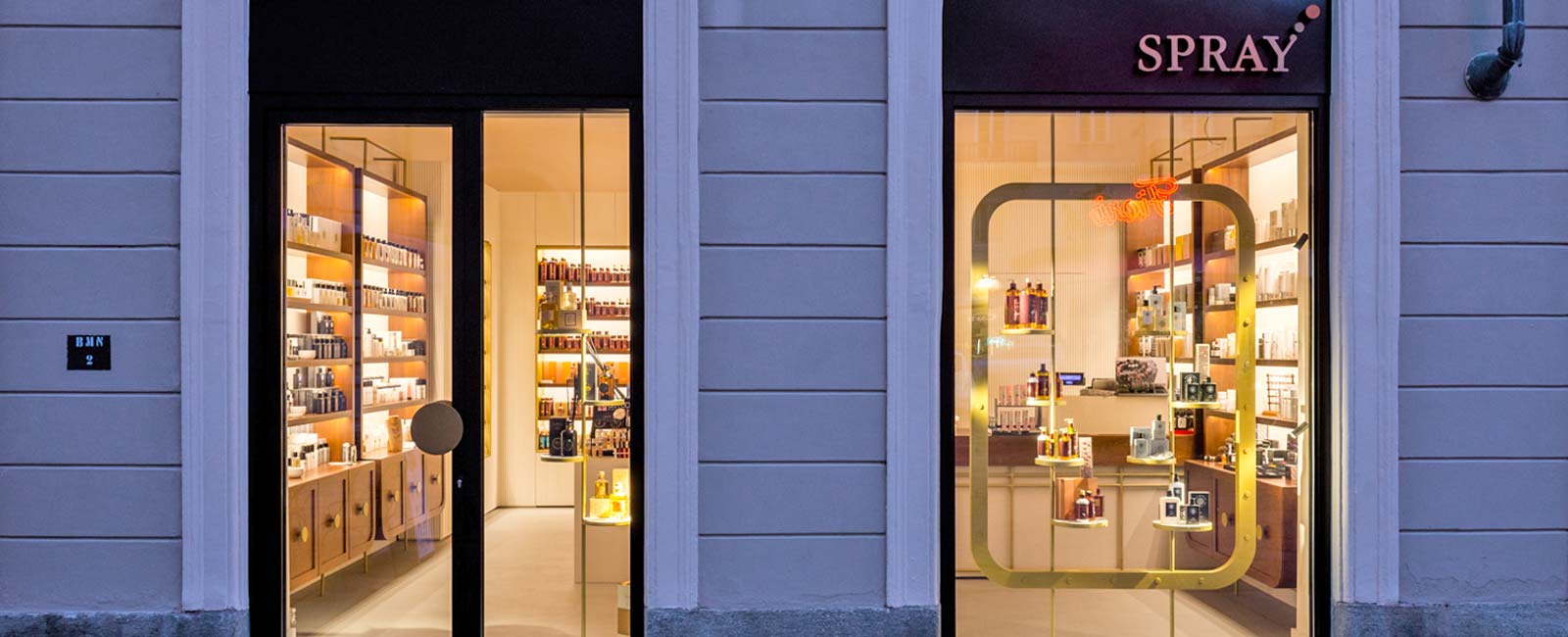 Spray Parfums Shop Turin
Via Bodoni, 2, 10123 Torino – Find in Google Maps
Opening Time:
Monday 15:30-19:30
Tuesday 10:00-14:00, 15:30-19:30
Wednesday 10:00–14:00, 15:30-19:30
Thursday 10:00–19:30
Friday 10:00-14:00, 15:30-19:30
Saturday 10:00–19:30
Sunday Closed
Contatta via e-mail il negozio
ORTO PARISI – BOCCANERA 
The gustatory inspiration to create Boccanera were the small dark chocolate sweets with hot
chili peppers inside, the combination of the attractive sweet and the repulsive spicy taste
sensations. Boccanera is in a direct relation to the aspect of bodily holes, meaning in Italian
'dark mouth', it shows that the mouth that speaks only the truth is hot, attractive,
shocking and biting – all at the same time.
The concept of this fragrance holds a dichotomic parallel in erotic sense between the mouth
and the anus – both being the dark holes of our bodies.
Boccanera takes the smeller into an infinite gourmand limbo and strikes a confusing balance
between the scent and the flavor, between the love and the fear. Driven by a dark sexual
honesty, the hot truth is revealed.
THE CAP is tumbled gun metal with inlaid black horn that comes from Ethiopia and Somalia.
KEYWORDS
gourmand limbo, promiscuous body holes, hot and spicy, dark chocolate, black kiss