Bakel
Body Perfector
Draining and Shaping Body Cream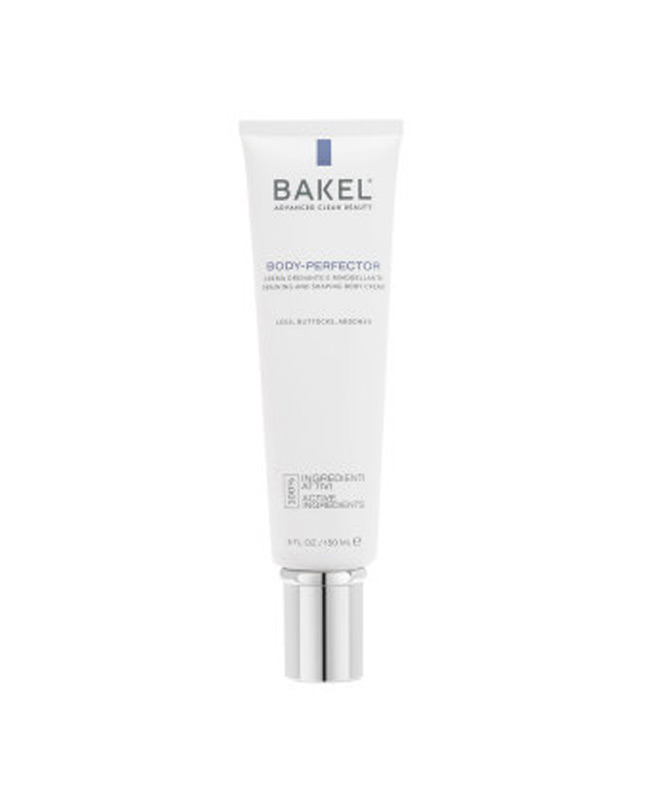 ---
Try it in Spray Parfums shops
Milano
Milano Marittima
Spray Parfums Boutiques
Milano Marittima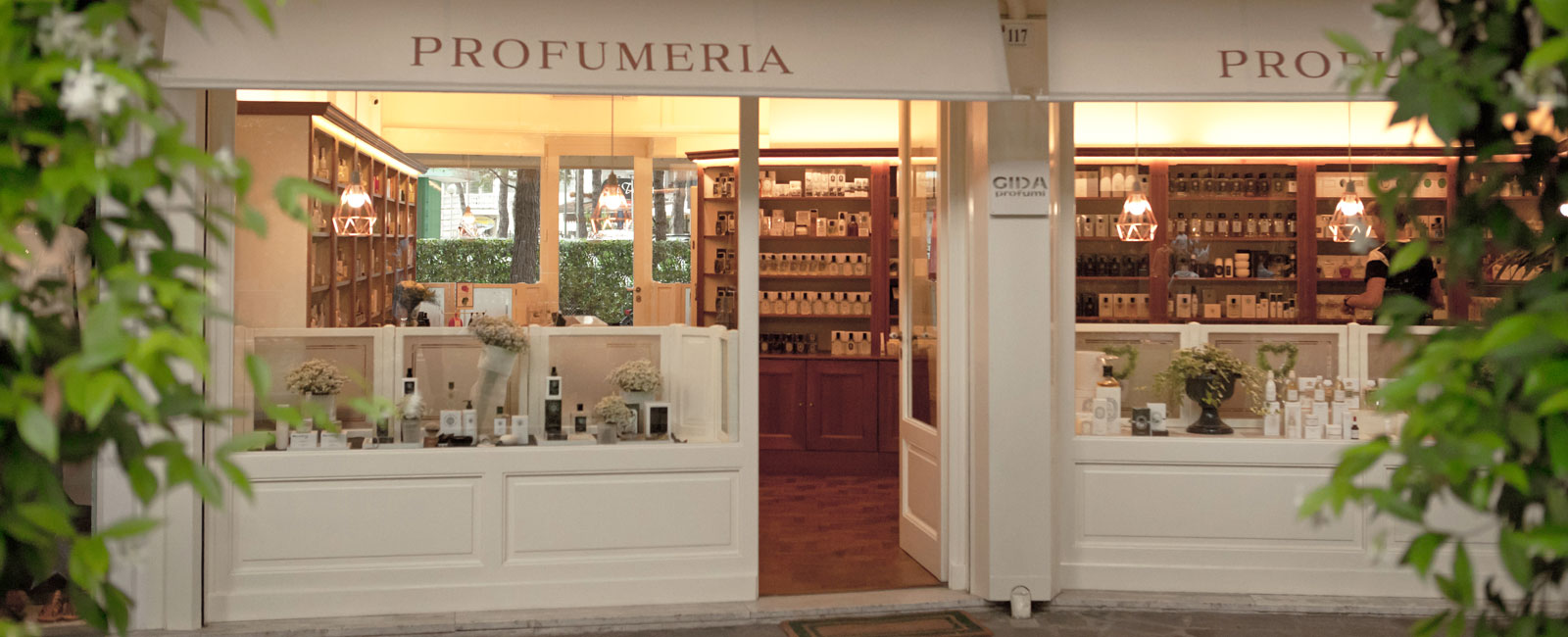 Spray Parfums Shop Milano Marittima
Viale Romagna, 97, 48015 Milano Marittima, RA – Find in Google Maps
Opening Time: Every day 10:00-13:00 16:00-20:00
Contact the store via e-mail
Turin
Spray Parfums Boutiques
Turin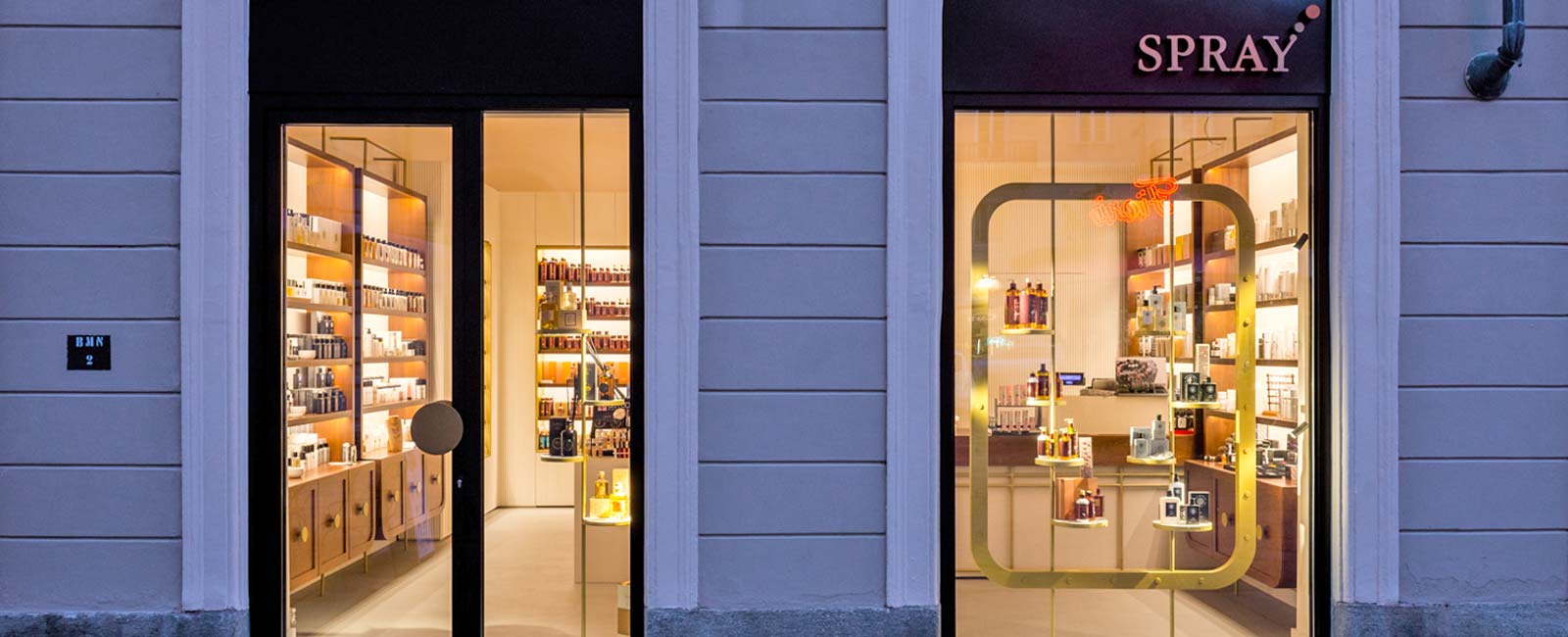 Spray Parfums Shop Turin
Via Bodoni, 2, 10123 Torino – Find in Google Maps
Opening Time:
Monday 15:30-19:30
Tuesday 10:00-14:00, 15:30-19:30
Wednesday 10:00–14:00, 15:30-19:30
Thursday 10:00–19:30
Friday 10:00-14:00, 15:30-19:30
Saturday 10:00–19:30
Sunday Closed
Contatta via e-mail il negozio
Bakel Body Perfector
BODY-PERFECTOR is an anti-ageing cream that acts against the loss of tone and the effects of gravity. Its 26 clean active ingredients combat skin blemishes by favouring the drainage of liquids and the reduction of localised fatty accumulations to promote a targeted remodelling action.
The xanthines – theophylline and theobromine – of vegetal origin, work effectively to inhibit the action of the enzyme responsible for the increase in fatty deposits, simultaneously combating their increase; the escin, of vegetal origin, increases capillary resistance and stimulates the drainage of liquids to act on the lymphatic system with the consequent elimination of the toxins and giving rise to an improvement in microcirculation; the macadamia oil and avocado butter, of vegetal origins, deeply nourish the skin; the menthol, of vegetal origin, provides a relaxing and refreshing effect.
Use: Apply daily onto the cleansed skin or after using the BODYLIFT moisteriser on the body area concerned by massaging it in until completely absorbed.
If necessary, follow up with HYDRABODY moisturiser or EFABODY nourishing balsam, according to personal need.