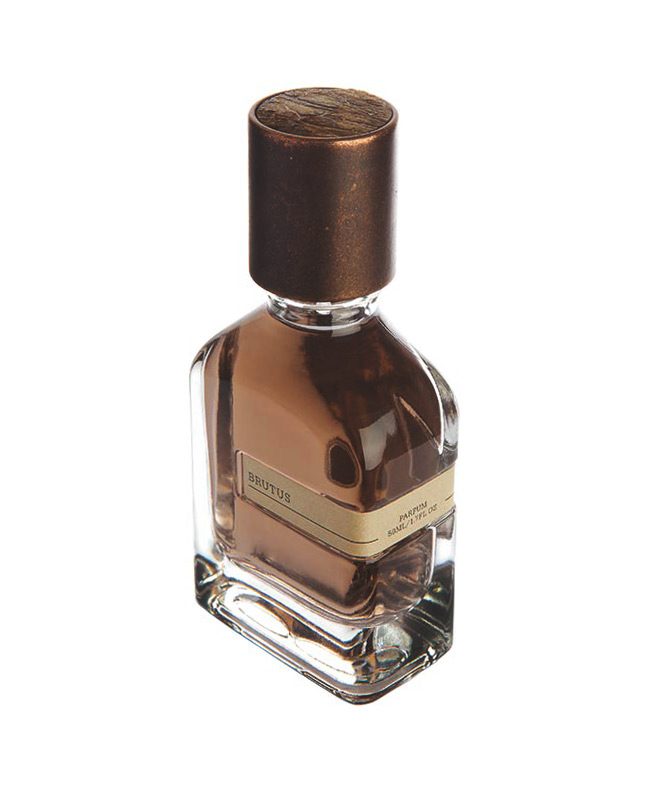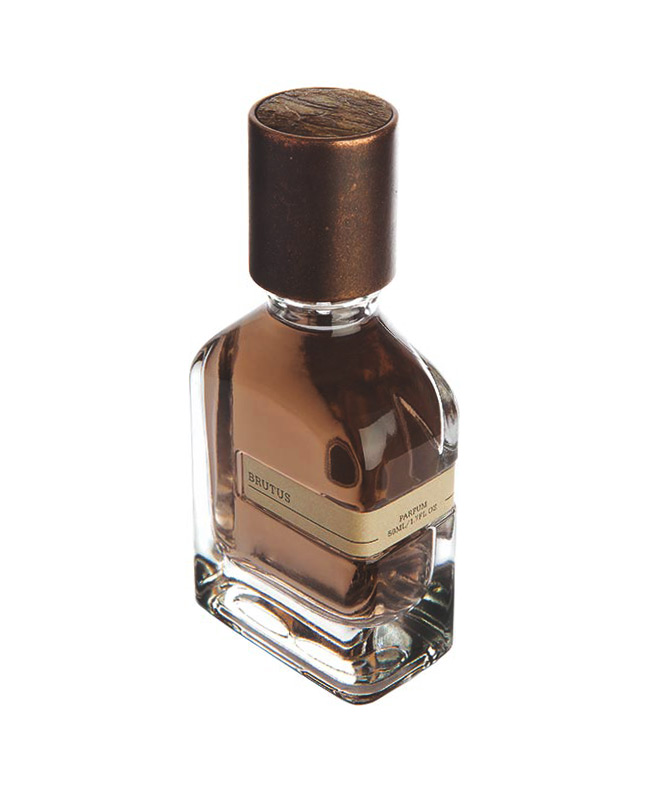 ---
Try it in Spray Parfums shops
Turin
Spray Parfums Boutiques
Turin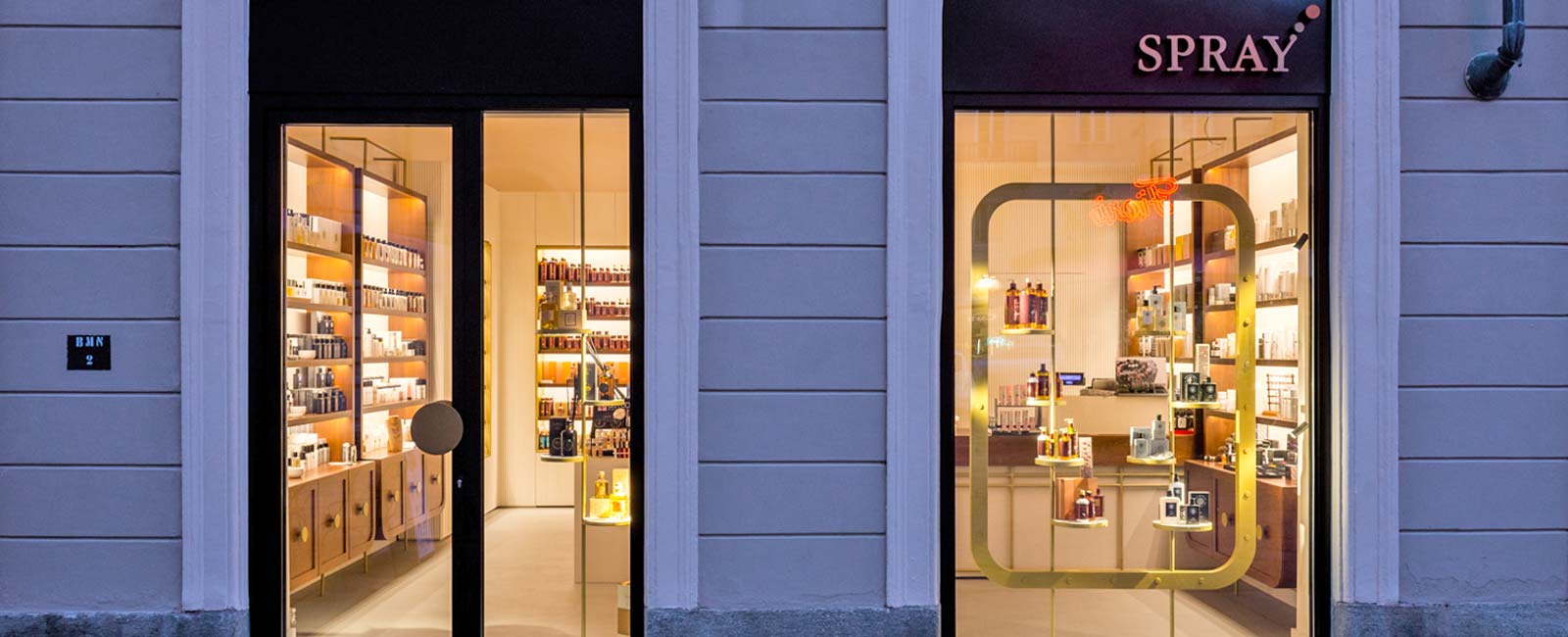 Spray Parfums Shop Turin
Via Bodoni, 2, 10123 Torino – Find in Google Maps
Opening Time:
Monday 15:30-19:30
Tuesday 10:00-14:00, 15:30-19:30
Wednesday 10:00–14:00, 15:30-19:30
Thursday 10:00–19:30
Friday 10:00-14:00, 15:30-19:30
Saturday 10:00–19:30
Sunday Closed
Contatta via e-mail il negozio
ORTO PARISI – BRUTUS
The Nose wanted to create something that speaks of the lack of eloquence. While creating,
he was inspired by the brutalism movement and a character from Italian history – Marcus
Junius Brutus, Roman senator who was mainly known for his lack of expressive rhetoric. He
wasn't a conversationalist, he was precise, sharp, direct and brutal. Once decided, he did
never change his mind.
Brutality never engages into negotiations, neither accepts any compromises.
Nature is brutal and only the fittest survive, it is the Darwinian evolutionary theory as a way of
describing the mechanism of natural selection. The biological concept of fitness is defined as
reproductive success.
From the concept and olfactory point of view, Alessandro wanted to create something
controversial. Just as the nature that can be brutal from one side, it can be perfectly balanced
and beautiful from another. This is a fragrance that on the contrary to it's name, Brutus, is
very elegant, polished and subtle, it captures the link between the attraction and repulsion,
between the name and the scent itself. Brutus takes the moment and doesn't change, it is the
meaningful moment of life. It is the essence of life signifying that every life is a matter of one
single moment, the moment when one realizes the true nature of himself and who he really is.
THE CAP is tumbled copper with walnut shells, a very hard and perceived as unbreakable
material of nature.
KEYWORDS
direct, elegant brutality, contradicting harmony