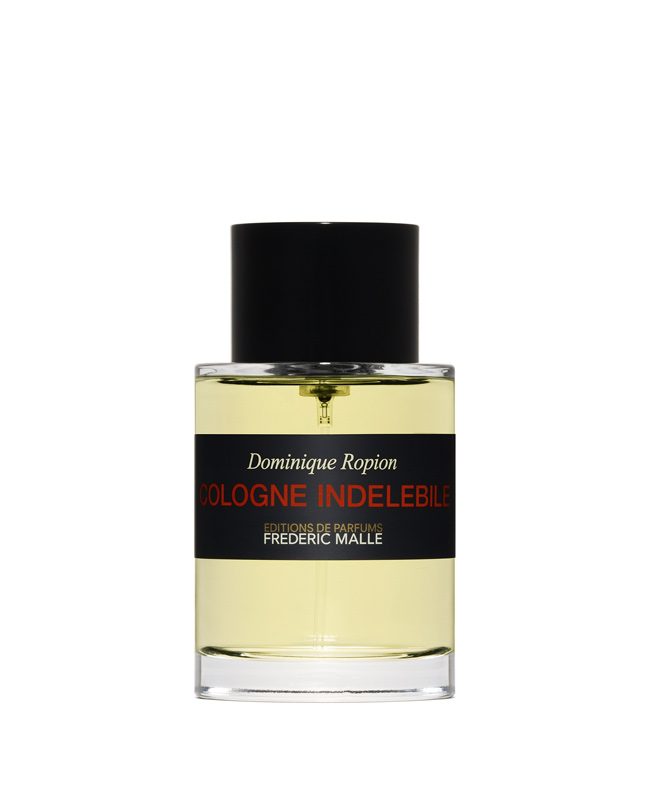 ---
Try it in Spray Parfums shops
Milano Marittima
Spray Parfums Boutiques
Milano Marittima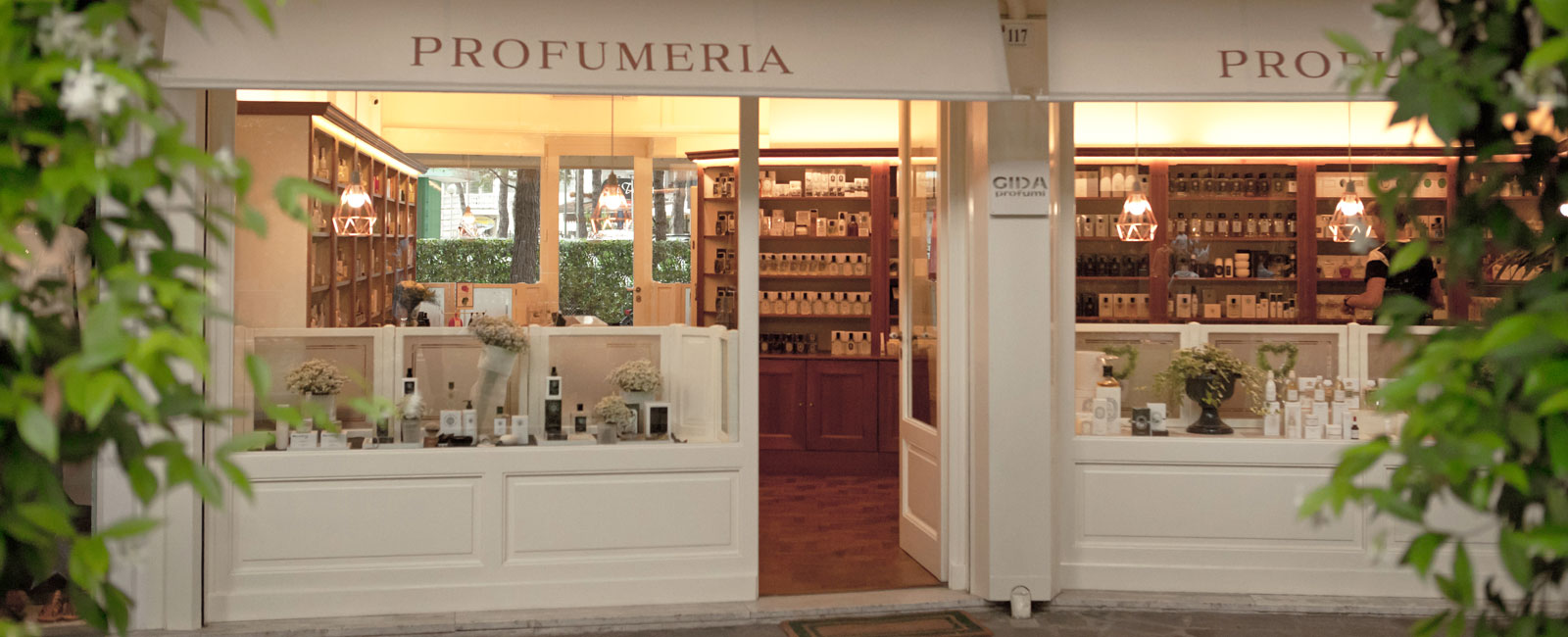 Spray Parfums Shop Milano Marittima
Viale Romagna, 97, 48015 Milano Marittima, RA – Find in Google Maps
Opening Time: Every day 10:00-13:00 16:00-20:00
Contact the store via e-mail
Frédéric Malle Cologne Indélébile
Erotic naiveté. Musk is notorious for having two faces: the pure and the wicked. Accentuating its binary character produces a perfume both innocent and irresistible, split between a clean cologne accord of lemon, bergamot and orange blossom, and a seductive white musk accord.
A show of innocence is not the perfume's only source of trickery: its staggering concentration of musk overcomes the transient nature of an eau de cologne and renders the perfume indestructible.
Dominique Ropion is a daring perfectionist, a true inventor. The risks he takes are invariably accompanied by a relentless pursuit of exact olfactory balance and flawless composition. His perfumes are like great architectural feats: in the same way that a bridge, whose seemingly miraculous suspension of weight is in fact a harnessing of counteracting forces, Dominique often balances excessive doses of powerful ingredients with meticulously-measured, subtler accords, until the composition holds up on its own. A good perfume, he likes to say, must always appear obvious.