L'Erbolario
Tan Accelerator Face Cream SPF 10
Sun care Face Cream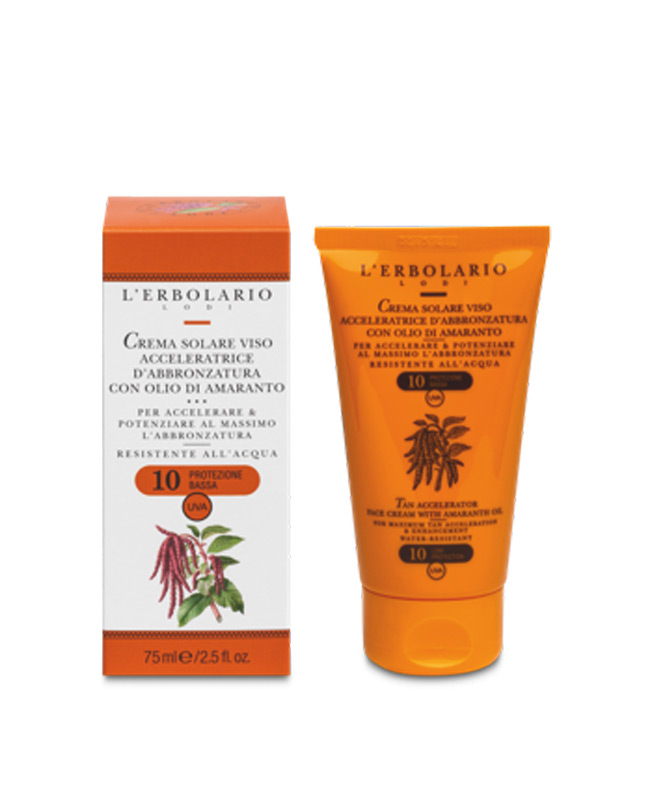 ---
Try it in Spray Parfums shops
Milano Marittima
Spray Parfums Boutiques
Milano Marittima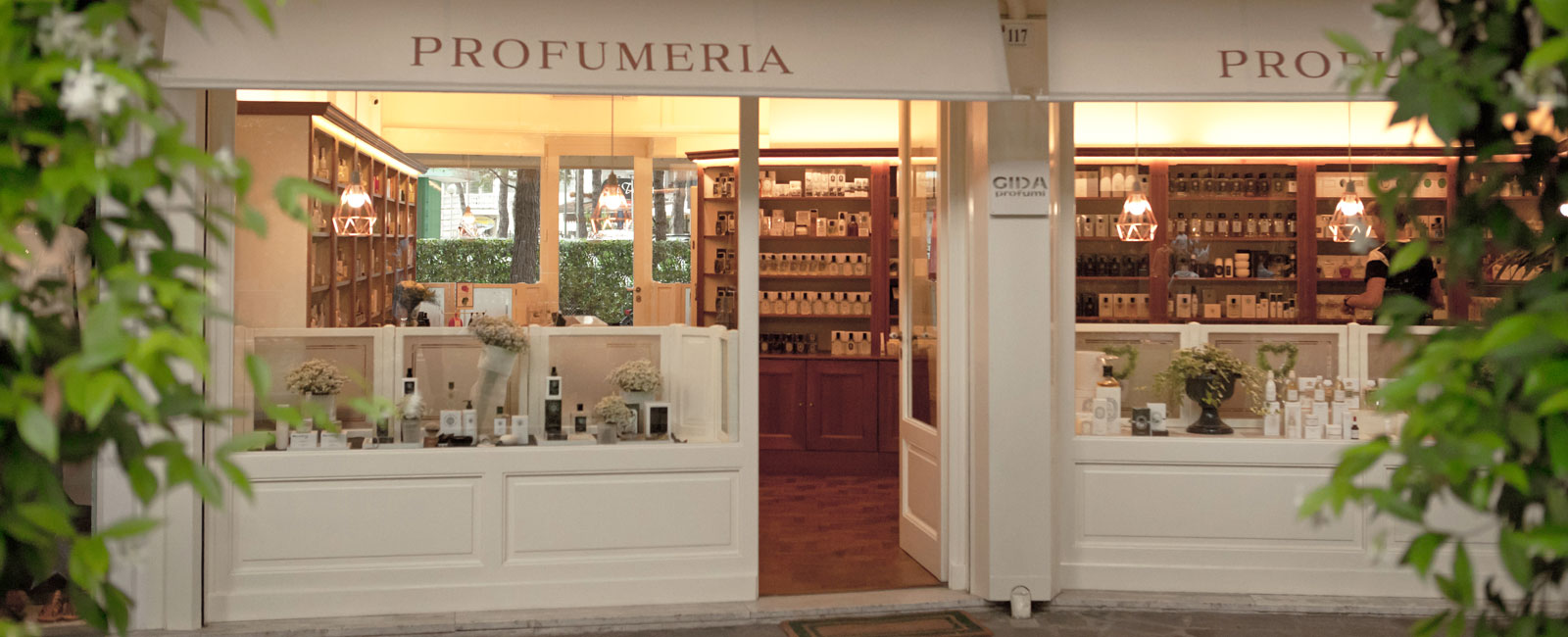 Spray Parfums Shop Milano Marittima
Viale Romagna, 97, 48015 Milano Marittima, RA – Find in Google Maps
Opening Time: Every day 10:00-13:00 16:00-20:00
Contact the store via e-mail
L'Erbolario Tan Accelerator Face Cream
Applied regularly starting one week prior to your holidays, and then for the entire duration of your vacation (possibly using a sun cream with a higher protection factor for the first days of exposure), this Cream with Amaranth Oil will provide you with an enviable and even sun tan, without having to endure long, uncomfortable and harmful tanning sessions under the sun. This specific formula exploits an extraordinary plant-derived Tan Accelerator which helps melanin come to the surface and "develop", stimulating the system which is biologically designed for its formation in an absolutely natural manner.
Prior to sun exposure, apply the product generously to your face. On the beach, in the mountains or in conditions of extreme sun, the sun product needs to be re-applied frequently, almost hourly. The Accelerator Cream features good water-resistance; nonetheless, we recommend re-applying it after showering or bathing.
Tan activator Lipoamino Acid, Oils of Amaranth and Avocado, unsaponifiable Fraction of Olive Oil, Jojoba Wax Esters, Gamma Oryzanol, purified
Fraction of Soybean, purified Fraction of Rice peptides.