L'Erbolario
Face Sun Cream Anti-age formula SPF 25
Crema Solare Viso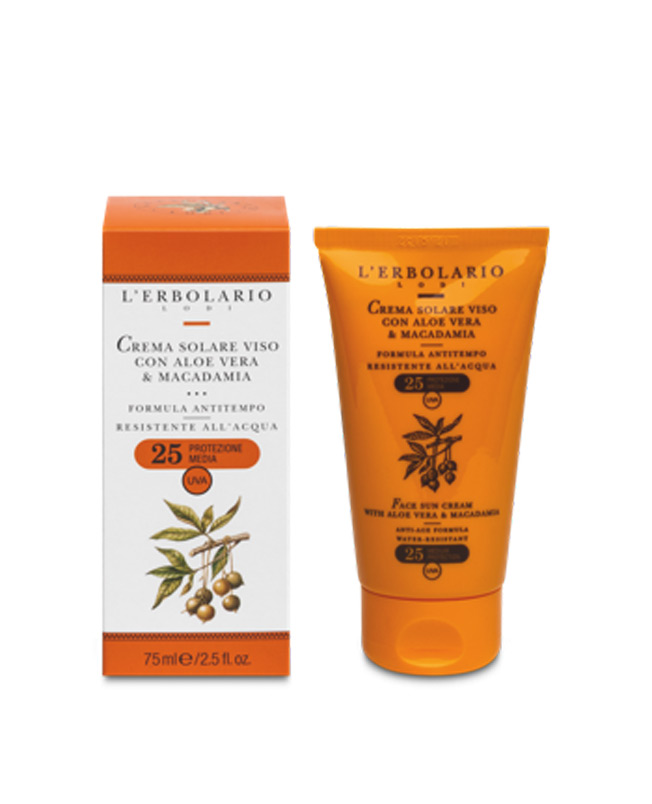 ---
Try it in Spray Parfums shops
Milano Marittima
Spray Parfums Boutiques
Milano Marittima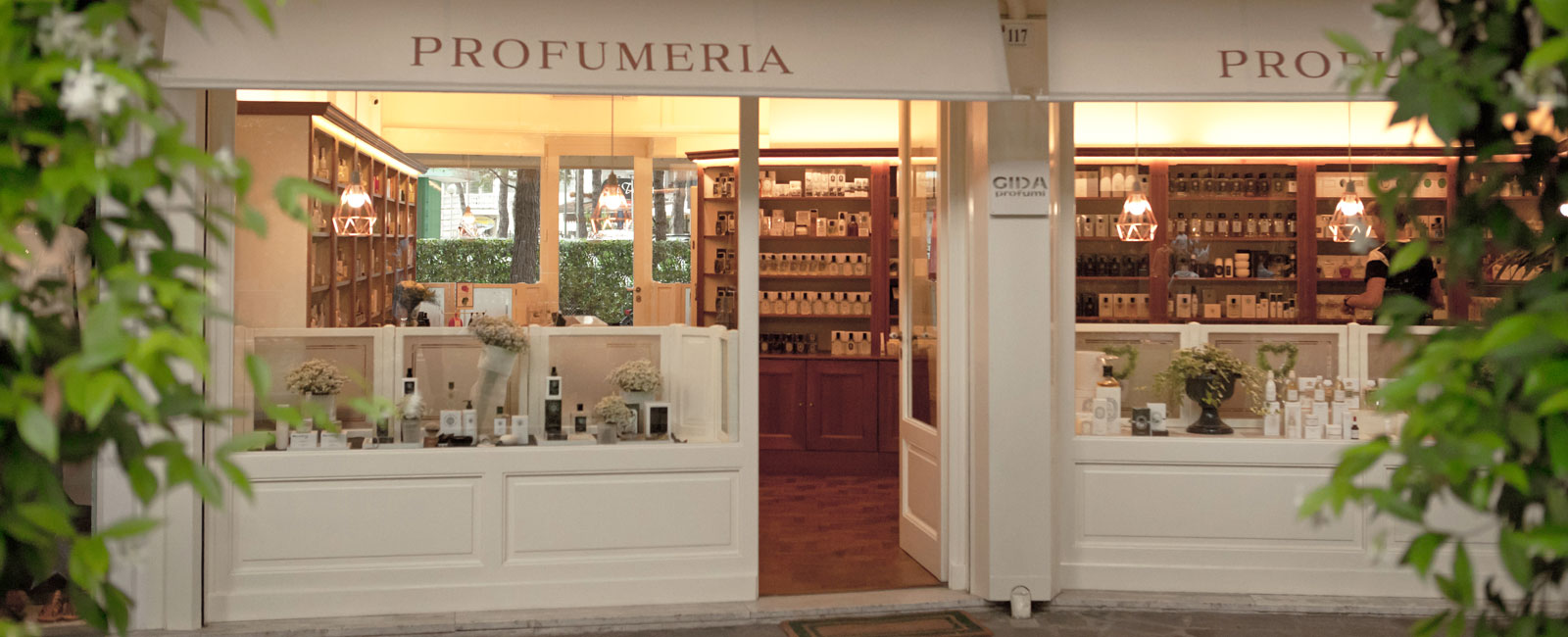 Spray Parfums Shop Milano Marittima
Viale Romagna, 97, 48015 Milano Marittima, RA – Find in Google Maps
Opening Time: Every day 10:00-13:00 16:00-20:00
Contact the store via e-mail
L'Erbolario Crema Solare Viso
This Cream, with its specific anti-age effect, is dedicated to everyone who loves having the golden touch of the sun on their face, but wish to prevent any negative effects on the youthful appearance and quality of their skin. It ensures a medium level of protection, thanks to the rich
array of natural filters (Aloe, Everlasting, Rice Bran Derivatives); its moisturising effect on the skin helps neutralise the drying effects of exposure (Shea Butter, Macadamia, Aloe); it guarantees a good level of Vitamin E (Rice Bran Oil). It also fights the formation of free radicals and helps prevent reddening and chapping caused by wind, sun, salt and chlorine.
Apply it generously to face, neck and low neck line, without spreading too much. Repeat the application throughout the day, more frequently if you bathe, shower or sweat profusely.
Shea Butter, Gamma Oryzanol, Oils of Rice Bran and Macadamia, distilled Helichrysum Water, Aloe vera Gel, Pro-vitamin B5 and glycyrrhetinic Acid.