---
Try it in Spray Parfums shops
Milano
Milano Marittima
Spray Parfums Boutiques
Milano Marittima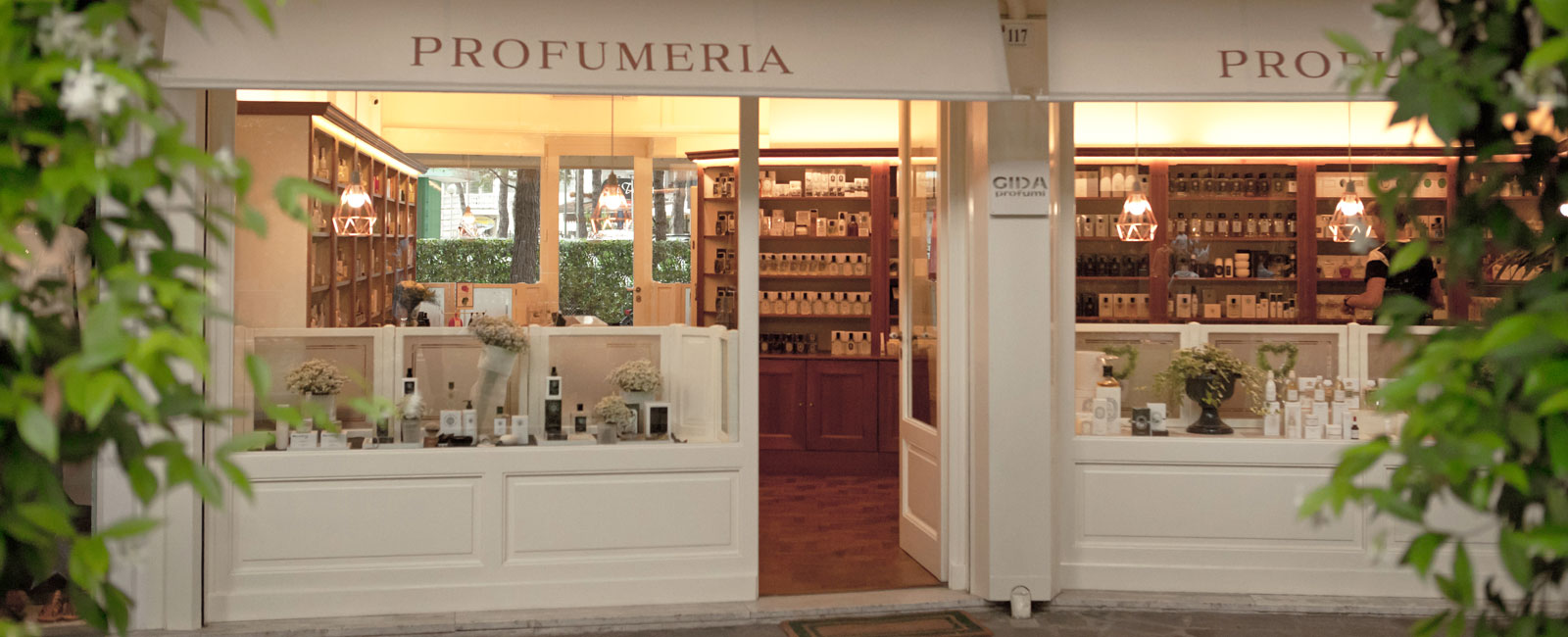 Spray Parfums Shop Milano Marittima
Viale Romagna, 97, 48015 Milano Marittima, RA – Find in Google Maps
Opening Time: Every day 10:00-13:00 16:00-20:00
Contact the store via e-mail
Turin
Spray Parfums Boutiques
Turin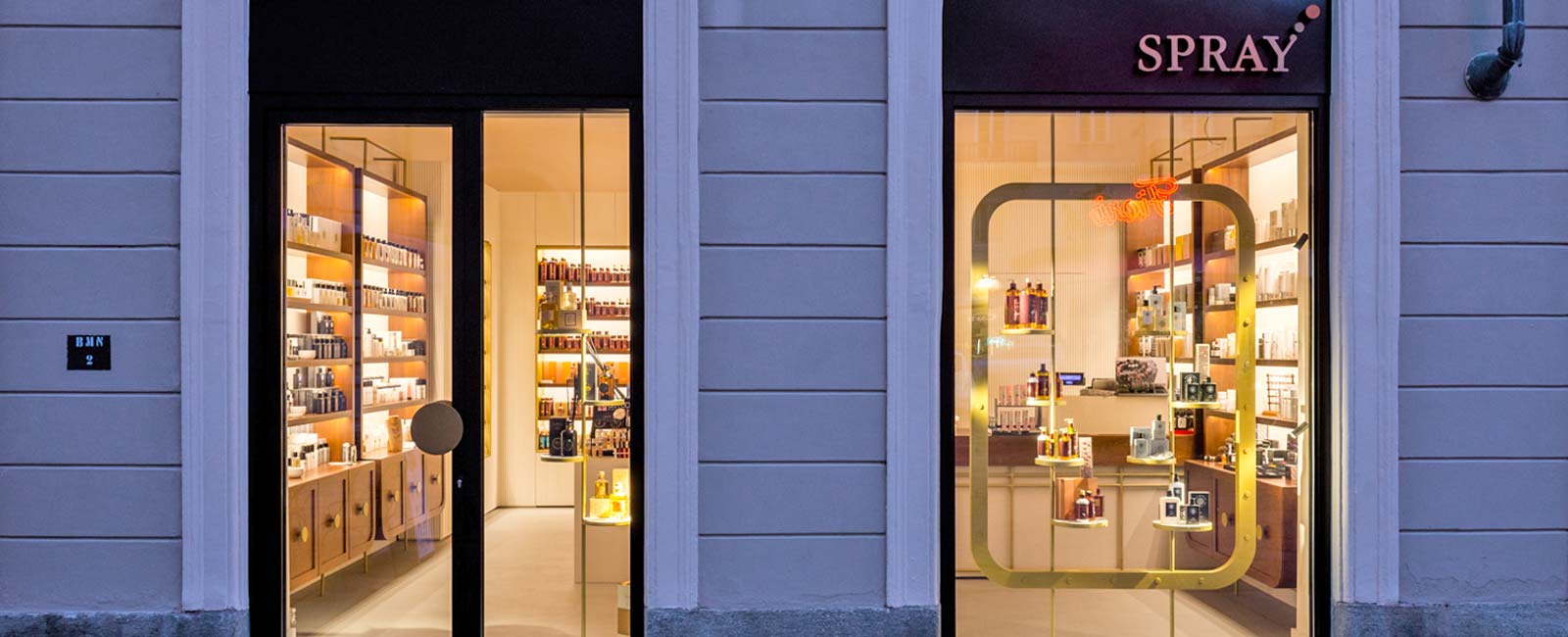 Spray Parfums Shop Turin
Via Bodoni, 2, 10123 Torino – Find in Google Maps
Opening Time:
Monday 15:30-19:30
Tuesday 10:00-14:00, 15:30-19:30
Wednesday 10:00–14:00, 15:30-19:30
Thursday 10:00–19:30
Friday 10:00-14:00, 15:30-19:30
Saturday 10:00–19:30
Sunday Closed
Contatta via e-mail il negozio
Farmacia SS.Annunziata Deodorante Gel alla Vitamina E
Gel deodorant containing some alcohol, formulated specifically to deodorise and ensure long-lasting freshness.
A formulation that inhibits the growth and proliferation of bacteria responsible for the production of unpleasant odours.
An effective antibacterial with no significant impact on physiological flora, which does not prevent natural perspiration.
It has an antioxidant effect on the fats in perspiration, preventing rancidity.
The hydroalcoholic formulation facilitates the release of bacteria-inhibiting substances in the underarm area.
The dermo-compatible high-tech roll-on makes it suitable for even the most problematic skin.
RECOMMENDED TO: For those who desire a practical and convenient roll-on that dries quickly and does not leave any residue.
For those who desire a cooling and refreshing gel deodorant with some alcohol.
For those who require a slow-release product that guarantees protection during various daily activities such as work, sport, or in emotionally stressful situations.
SKIN TYPES: All skin types.
DEGREE OF PERSPIRATION: Moderate.