---
Try it in Spray Parfums shops
Milano
Milano Marittima
Spray Parfums Boutiques
Milano Marittima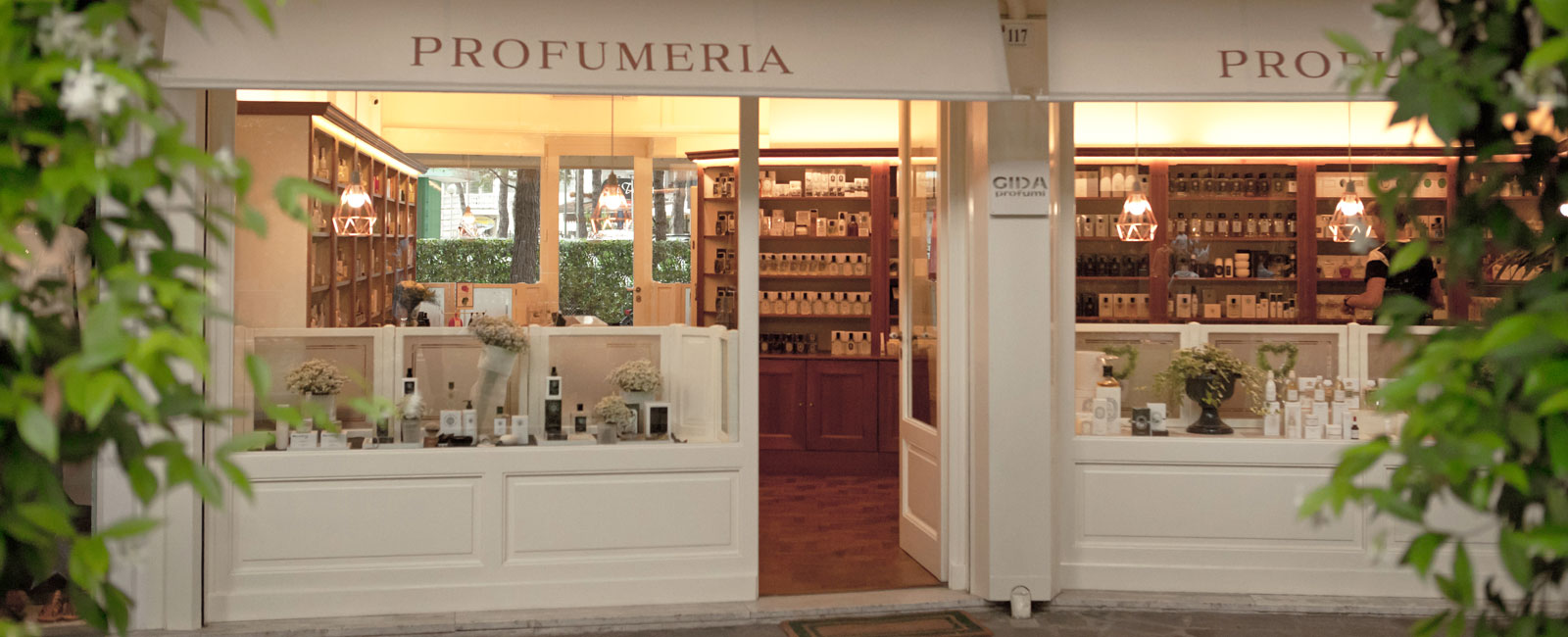 Spray Parfums Shop Milano Marittima
Viale Romagna, 97, 48015 Milano Marittima, RA – Find in Google Maps
Opening Time: Every day 10:00-13:00 16:00-20:00
Contact the store via e-mail
Turin
Spray Parfums Boutiques
Turin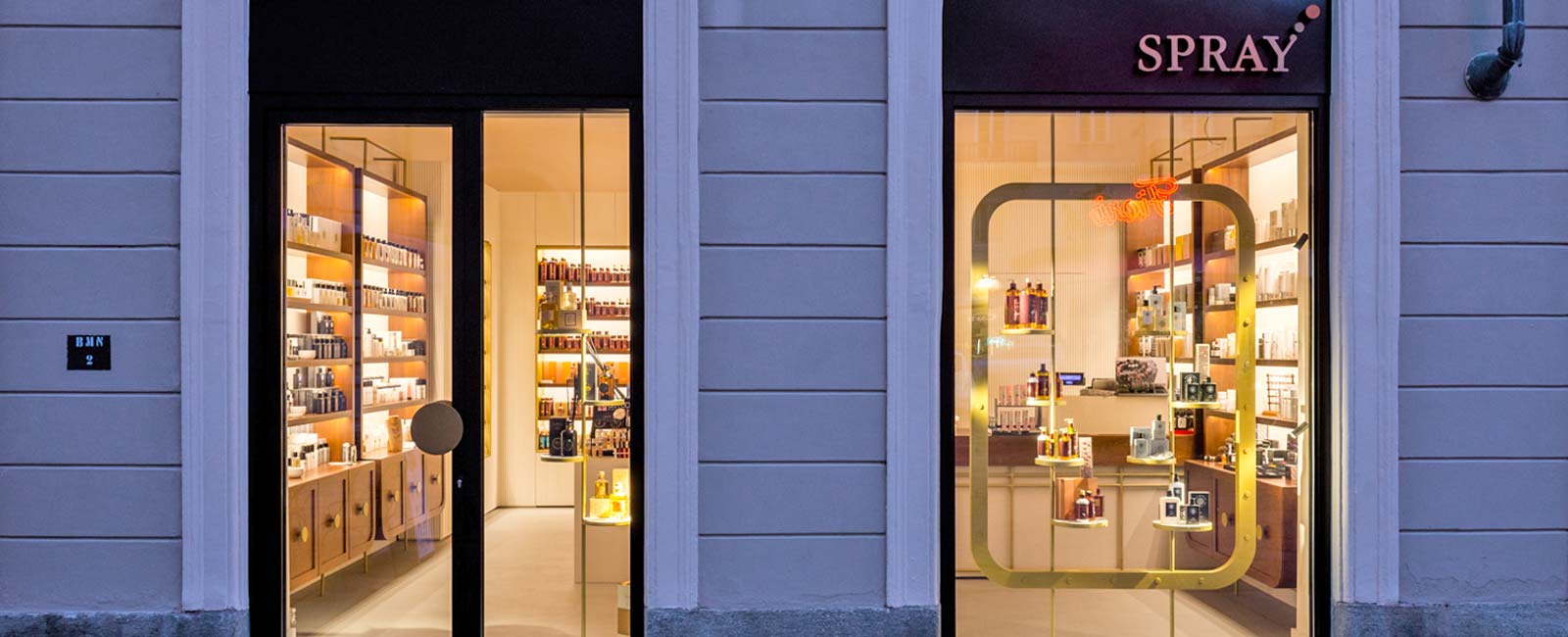 Spray Parfums Shop Turin
Via Bodoni, 2, 10123 Torino – Find in Google Maps
Opening Time:
Monday 15:30-19:30
Tuesday 10:00-14:00, 15:30-19:30
Wednesday 10:00–14:00, 15:30-19:30
Thursday 10:00–19:30
Friday 10:00-14:00, 15:30-19:30
Saturday 10:00–19:30
Sunday Closed
Contatta via e-mail il negozio
Farmacia SS. Annunziata Deodorante Latte alla Vitamina E Alcohol Free
Creamy alcohol-free emulsion, specifically formulated for a specific deodorising, instantly rebalancing and protective effect.
Inhibits the development of excessive pathogenic bacterial flora, without compromising the skin's physiological balance and pH.
Targeted ingredients prevent perspiration being broken down by micro-organisms and the consequent production of unpleasant odours.
The antioxidant action on sebum and perspiration, guarantees a clean, fresh effect.
Keeps the skin moisturised, soft and protected.
The delicate fragrance makes you feel even more protected and renders this daily habit indispensable.
RECOMMENDED TO: For those who want a delicate deodorant for daily use, which protects and provides a sense of overall well-being.
For those who require an effective deodorant, respectful of the skin's natural, delicate balance, which can be reapplied as necessary during the day without staining clothing.
For those who desire a deodorant that provides gentle protection, soothing skin that has been irritated, sensitised and stressed by harsh detergents, or after depilation.
SKIN TYPES: All skin types, especially sensitive, easily irritated skin.
DEGREE OF PERSPIRATION: Mild and moderate perspiration.