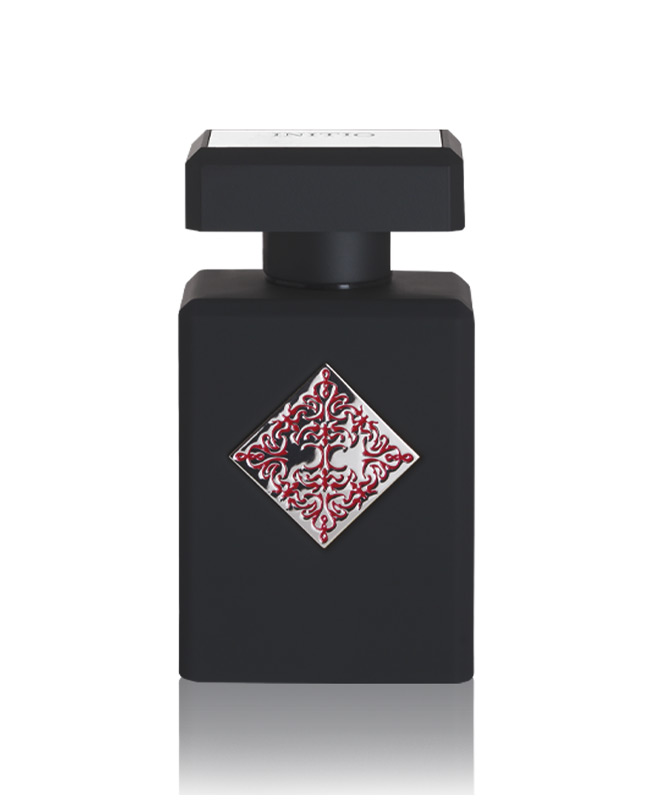 Divine Attraction by Initio Parfums
Leather and Vetiver beauty, strength and supernatural in a dual accord that loves to provoke. The fragrance feeds fantasies.
Worn by a man it bewitches.
Worn by a woman it disconcerts and fascinates.
Main Notes
Leather, Vetiver, Cedar Wood, Iso E Super
*Available from February 1st. Pre-order it!