Nature's
Aftersun Bath and Shower Gel
Aftersun Bath and Shower Gel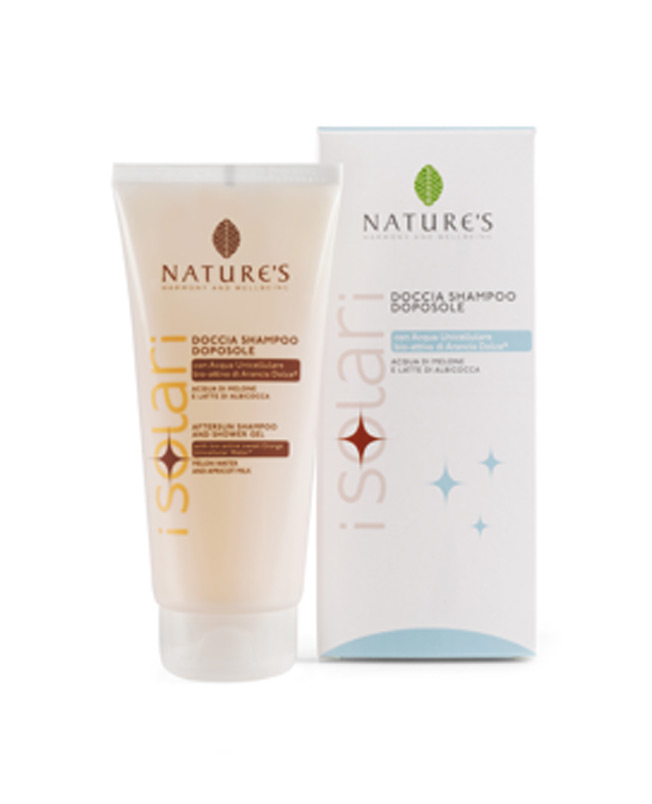 ---
Try it in Spray Parfums shops
Milano Marittima
Spray Parfums Boutiques
Milano Marittima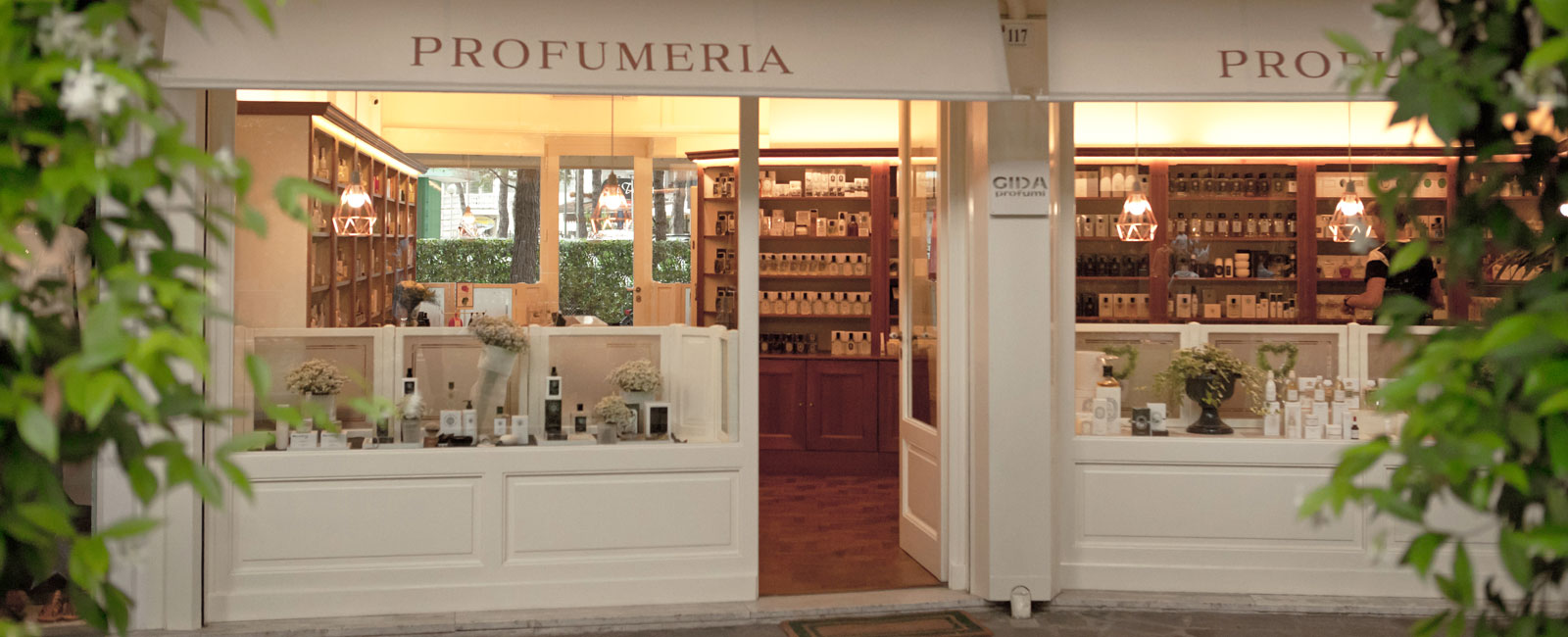 Spray Parfums Shop Milano Marittima
Viale Romagna, 97, 48015 Milano Marittima, RA – Find in Google Maps
Opening Time: Every day 10:00-13:00 16:00-20:00
Contact the store via e-mail
Nature's Aftersun Bath and Shower Gel
Delicate formula based on plant extracts. With a gentle cleansing action, it leaves the skin feeling soft and your hair glossy and shiny, while removing any residues of salt.
Used after a sunny day, it prevents excessive skin dryness enhancing your tan.
Contains Organic Sweet Orange Bio-active Unicellular Water, moisturising Melon Water and Apricot Milk, with nourishing and soothing properties.