Bakel
After Sun Exposure 
After Sun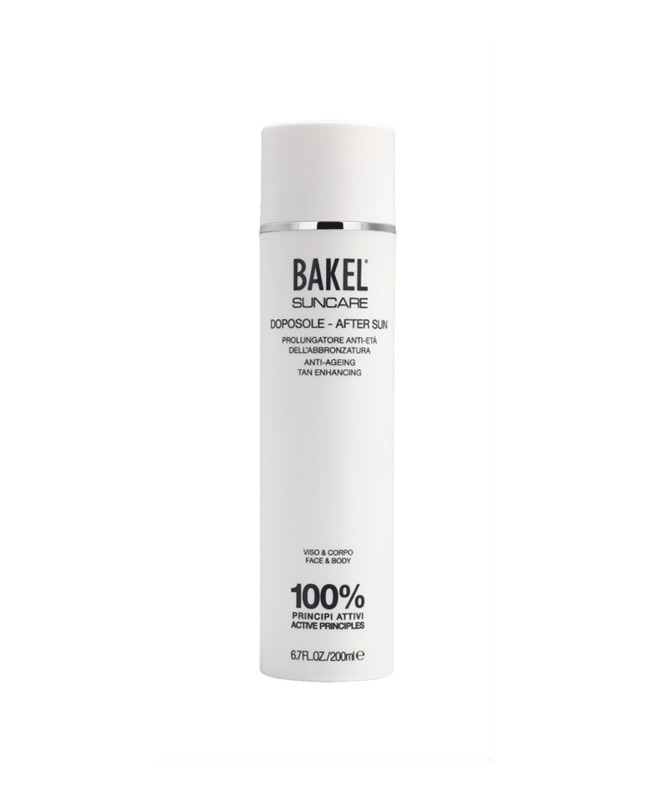 ---
Try it in Spray Parfums shops
Milano
Milano Marittima
Spray Parfums Boutiques
Milano Marittima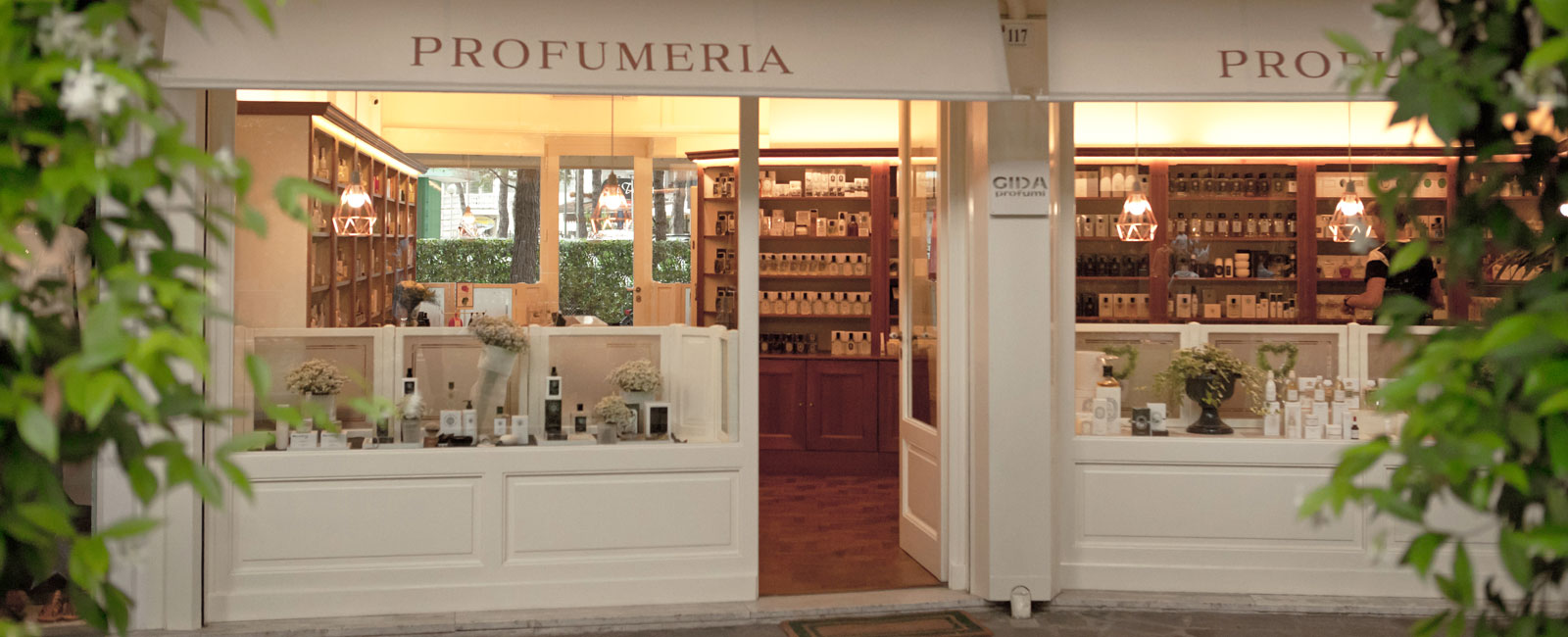 Spray Parfums Shop Milano Marittima
Viale Romagna, 97, 48015 Milano Marittima, RA – Find in Google Maps
Opening Time: Every day 10:00-13:00 16:00-20:00
Contact the store via e-mail
Turin
Spray Parfums Boutiques
Turin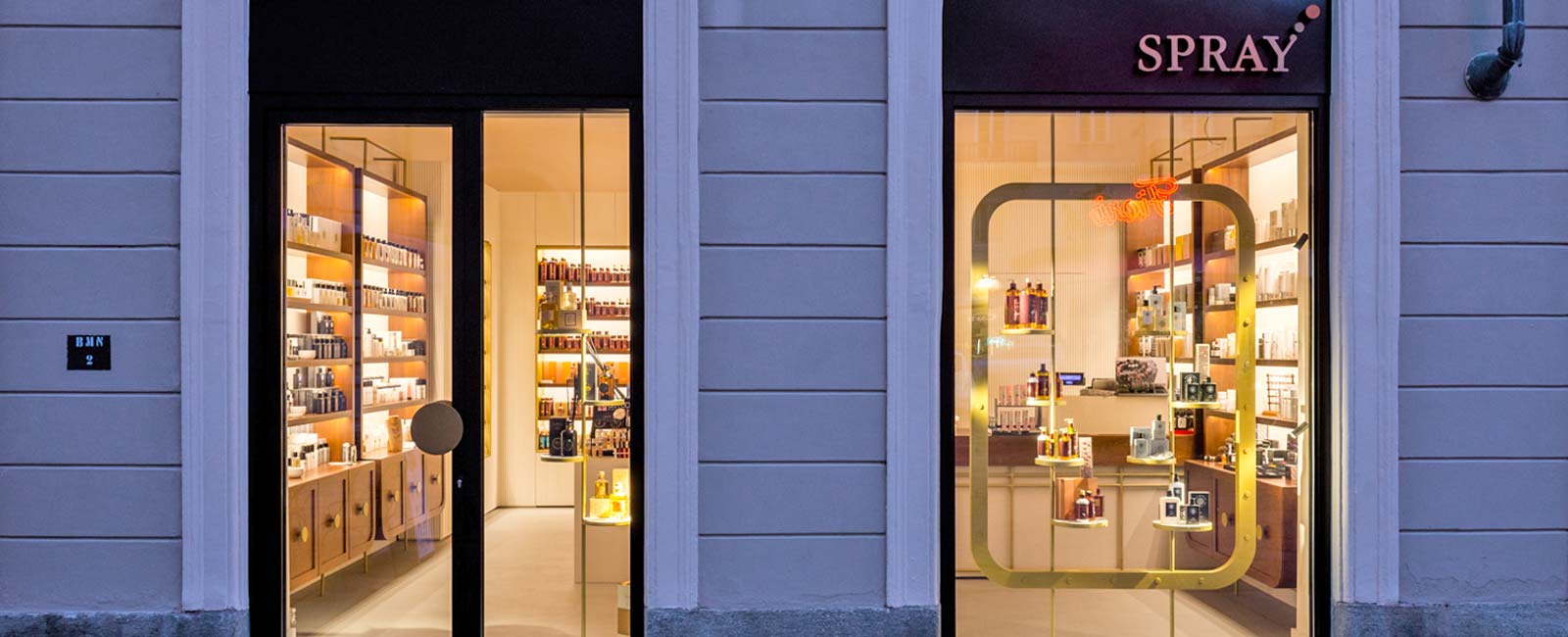 Spray Parfums Shop Turin
Via Bodoni, 2, 10123 Torino – Find in Google Maps
Opening Time:
Monday 15:30-19:30
Tuesday 10:00-14:00, 15:30-19:30
Wednesday 10:00–14:00, 15:30-19:30
Thursday 10:00–19:30
Friday 10:00-14:00, 15:30-19:30
Saturday 10:00–19:30
Sunday Closed
Contatta via e-mail il negozio
Bakel After Sun Exposure
After-sun cream suitable for face and body, able to make intense benefits payable to all active ingredients. Has a soothing action thanks to the presence of hamamelis, chamomile and luffa oil. The presence of tyrosine allows you to prolong your tan. Menthol provides a pleasant sensation of freshness. The smithsonite extract reduces the damage caused by free radicals, counteracting the ageing of the skin caused by exposure to sunlight. The plant extracts nourish and moisturize the skin deeply.
5 FL.OZ. / 150ml
SOOTHING / NOURISHING / ANTI-AGEING / REFRESHING / EMOLLIENT / ANTIOXIDANT
Use: Apply BAKEL AFTER-SUN cream on clean skin, after sun exposure. Gently massage until completely absorbed.