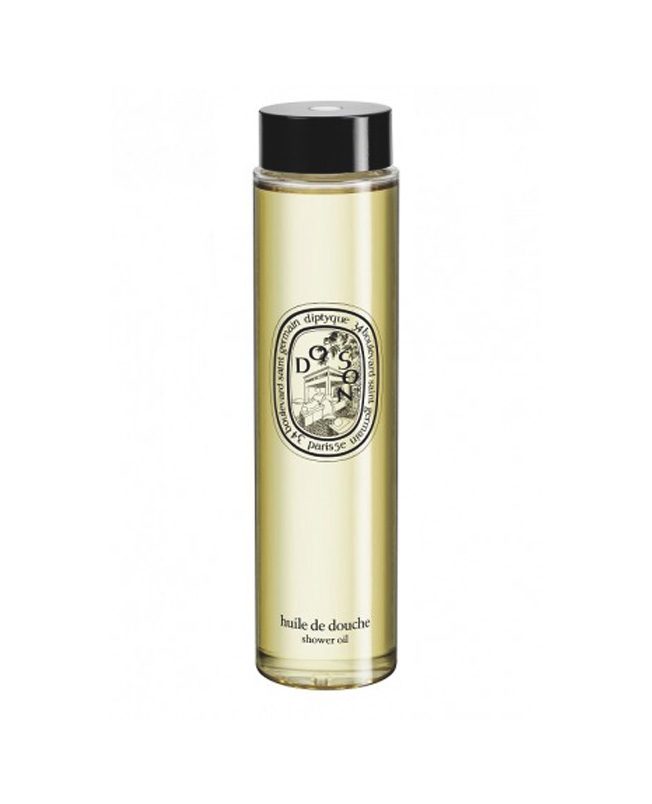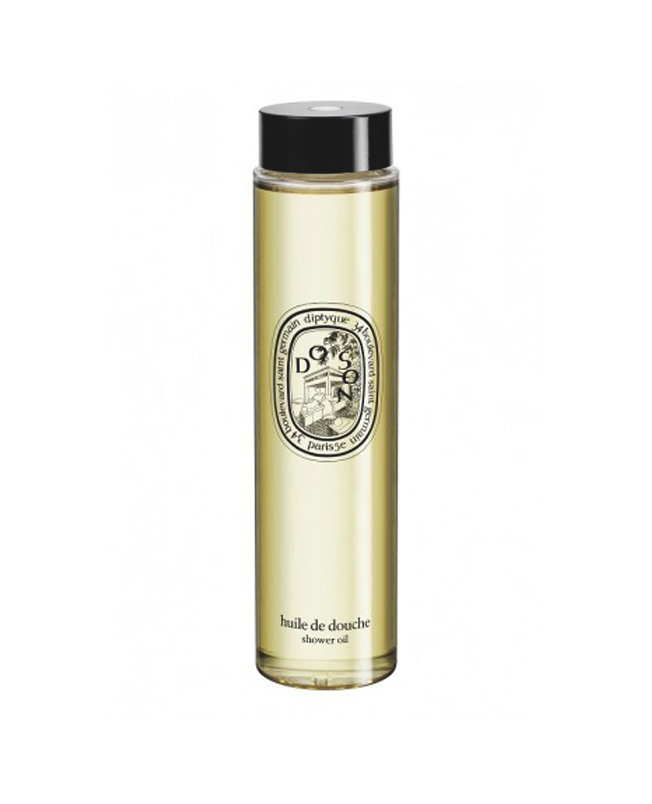 ---
Try it in Spray Parfums shops
Milano
Milano Marittima
Spray Parfums Boutiques
Milano Marittima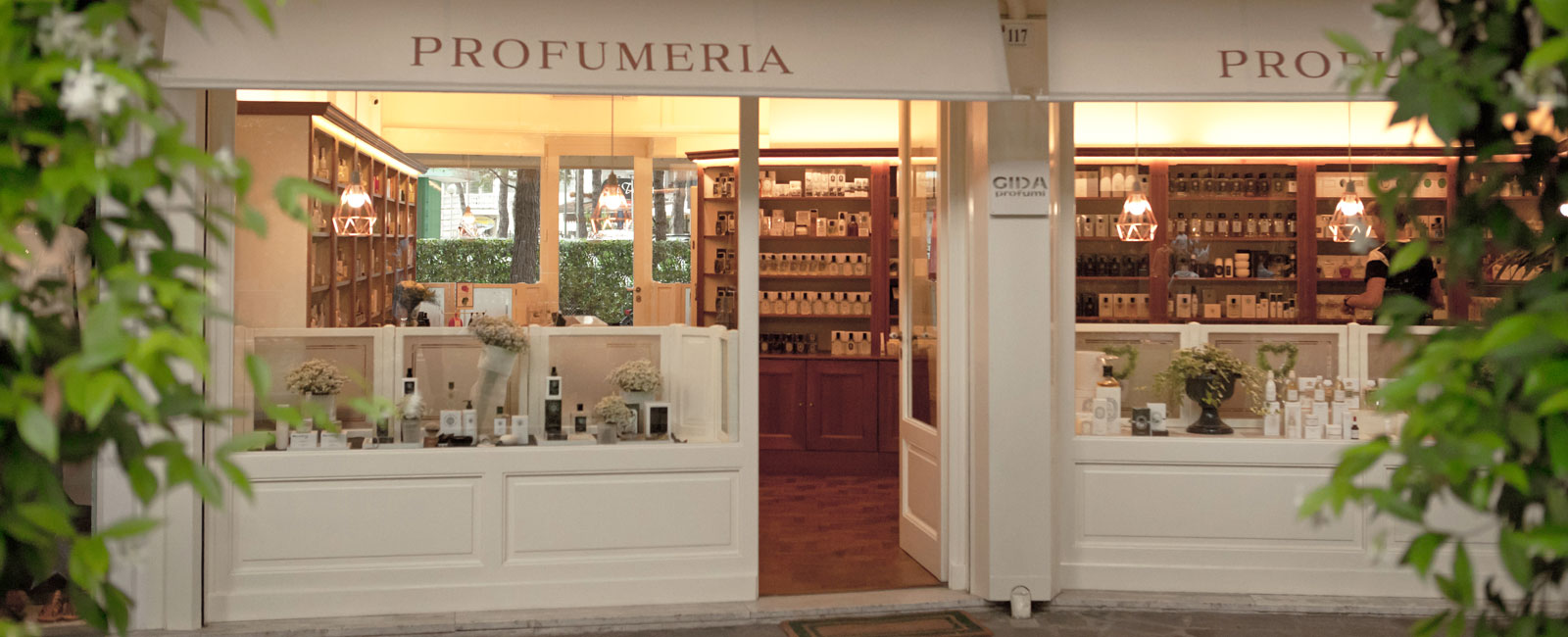 Spray Parfums Shop Milano Marittima
Viale Romagna, 97, 48015 Milano Marittima, RA – Find in Google Maps
Opening Time: Every day 10:00-13:00 16:00-20:00
Contact the store via e-mail
Diptyque – DoSon Shower Oil

As a child, Yves Coueslant, one of diptyque's founders, spent his summers at the seaside in the pagoda that his father had had built in Do Son, in the Along Bay. Far from the humid heat of the large port in Haiphong, the air was cooler. The sea breeze carried with it the heady and slightly spicy scent of tuberoses that his mother so loved.
Do Son has both the delicateness and persistence of a memory from a childhood in Indochina.
The formula:
This shower oil is a miracle of sensations. It is transparent but transforms into a soft, foamy emulsion upon contact with water. Concentrated in apricot seed oil, it offers well-being and softness. The sensuality of Do Son's tuberose awakens and unveils its floral character, which is among the most voluptuous in the world of perfume. The shower oil is a true three-in-one product that cleanses, softens and intensely scents all at the same time.
Did you know?
The Fragrance Gestures draw their inspiration from the history of perfume, reinventing textures to offer a new approach to personal scenting. It is a way to make the invisible sensual, and the ethereal tangible. Each of the gestures – eau de toilette, perfume oil, body mist or body balm – has a specific concentrate designed to offer the best olfactory rendering depending on its formulation. With its high concentration, it can often be used alone depending on the moment and the mood. Matter becomes scent, scent becomes matter…
Raw materials
Tuberose, Orange blossom, Jasmine
Olfactory accident
Amber wood