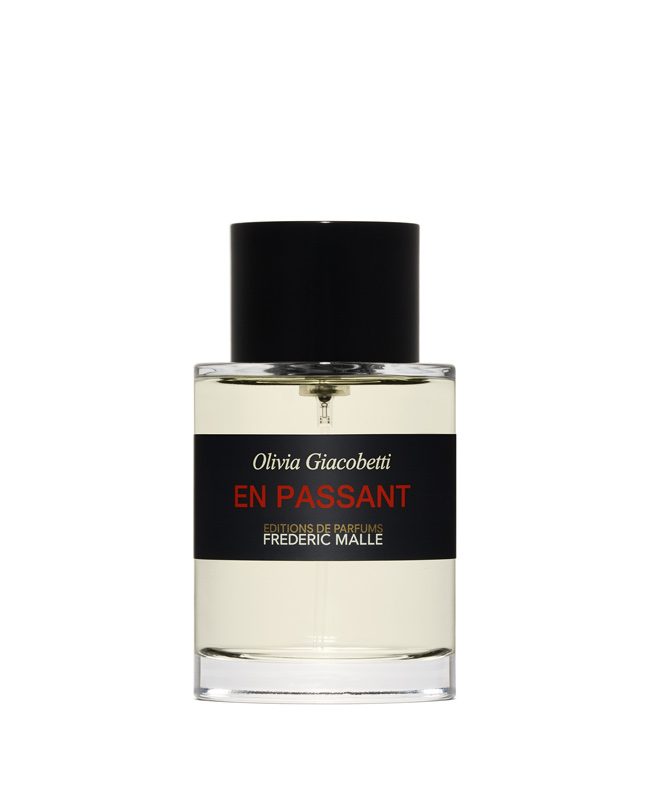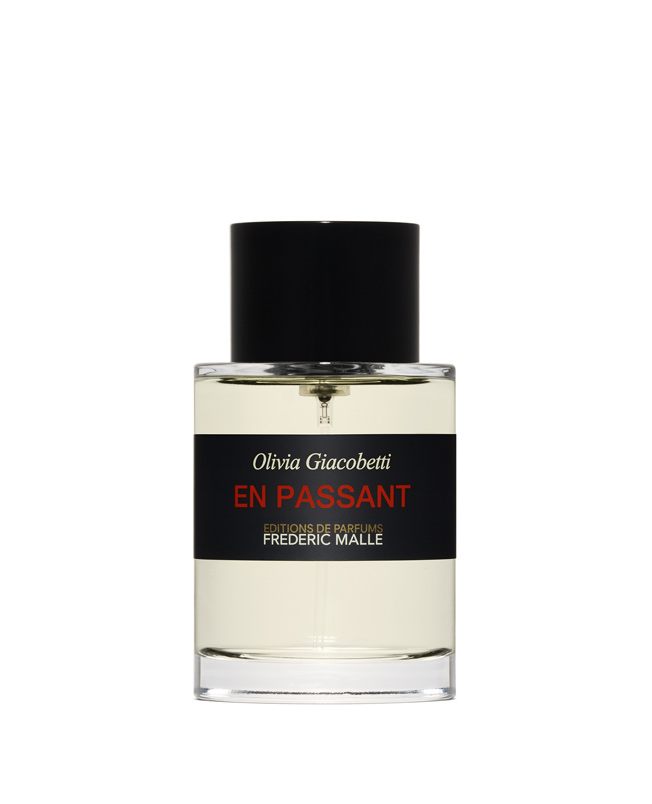 ---
Provalo nei negozi Spray Parfums
Milano Marittima
Spray Parfums Boutiques
Milano Marittima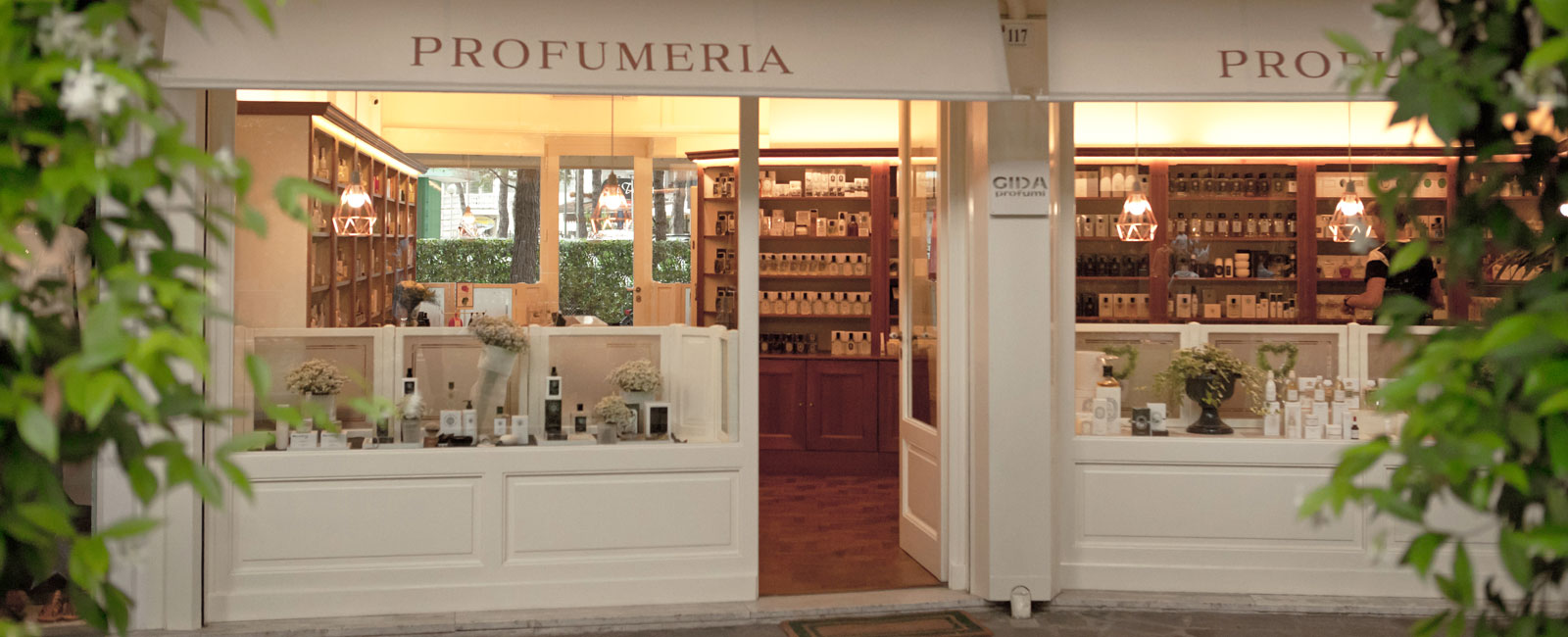 Spray Parfums Shop Milano Marittima
Viale Romagna, 97, 48015 Milano Marittima, RA – Find in Google Maps
Opening Time: Every day 10:00-13:00 16:00-20:00
Contact the store via e-mail
A whiff of lilac. In the spring, when women slip on their cotton dresses and warm their skin in the sun, a soft breeze, full with the scent of budding lilacs, sweeps across the countryside.
A breath of cucumber absolute in a streamlined lilac accord gives the perfume an airy freshness, while the scent of a woman's skin is bound up in wheat, cedar and white musk.
Olivia Giacobetti has an uncanny ability to create an atmosphere. Having completed her training at Robertet, she founded her own perfume laboratory, Iska, and dedicated her career to doing precisely that. She is the brains and the nose behind the fig accords that have been present in home scents for years. The perfumes that move her most are "echoes of everyday life and nature: fleeting emotions, moods, details, attitudes… the many small fragments of life that bear new images". Her compositions capture the authenticity of a single moment. They are, in other words, odes to transience.