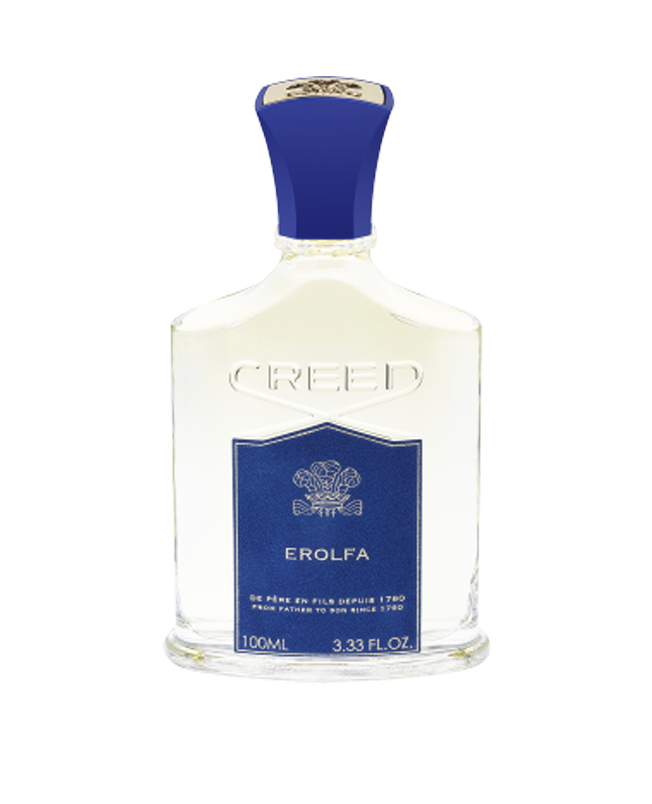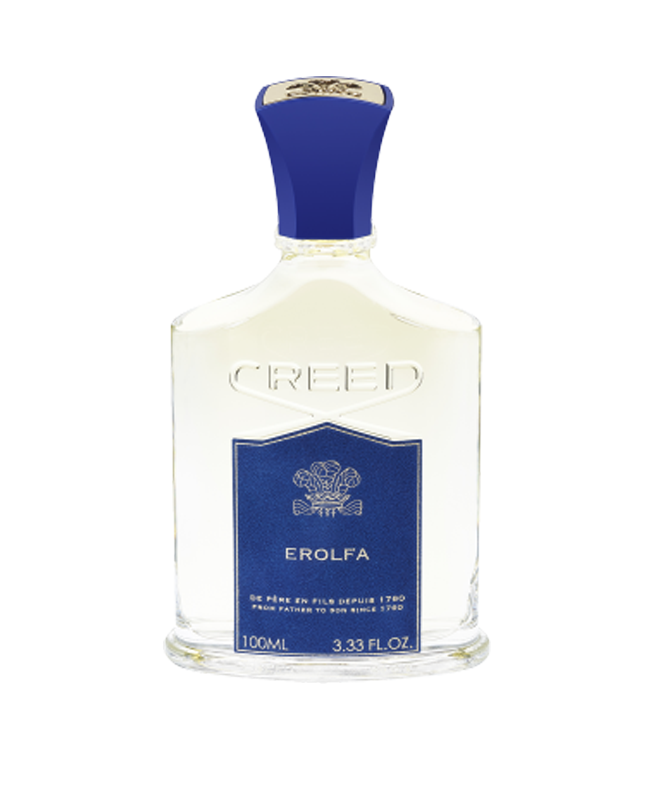 EROLFA – CREED – SAMPLE
Erolfa is brimming with family memories of sailing the Mediterranean on the beautiful yacht that gives the scent its name. Imagine the sparkling seas, salty air and citrus-scented breezes.
The Mediterranean is also celebrated through the rich spice and herbal signature that is the core of the creation. The name is an acronym of Olivier's family names: Erwin (ER), Olivia (OL), and Fabienne (FA).
Top notes:
Bergamot,
Lemon,
Cumin,
Basil,
Melon,
Rosemary,
Orange
Heart notes:
Coriander,
Marine accord,
Jasmine,
Ginger,
Pepper
Base notes:
Vanilla,
Musk,
Oakmoss,
Ambergris