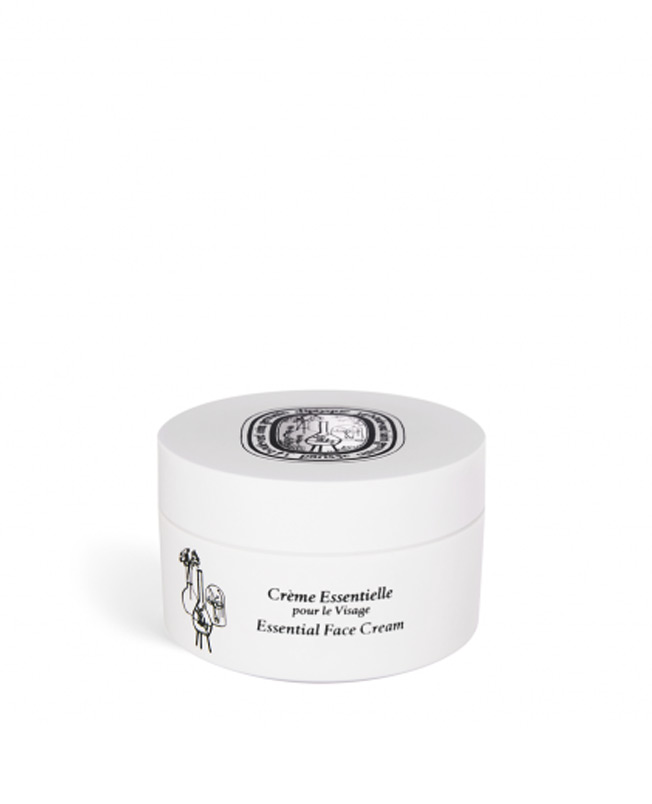 ---
Try it in Spray Parfums shops
Milano
Milano Marittima
Spray Parfums Boutiques
Milano Marittima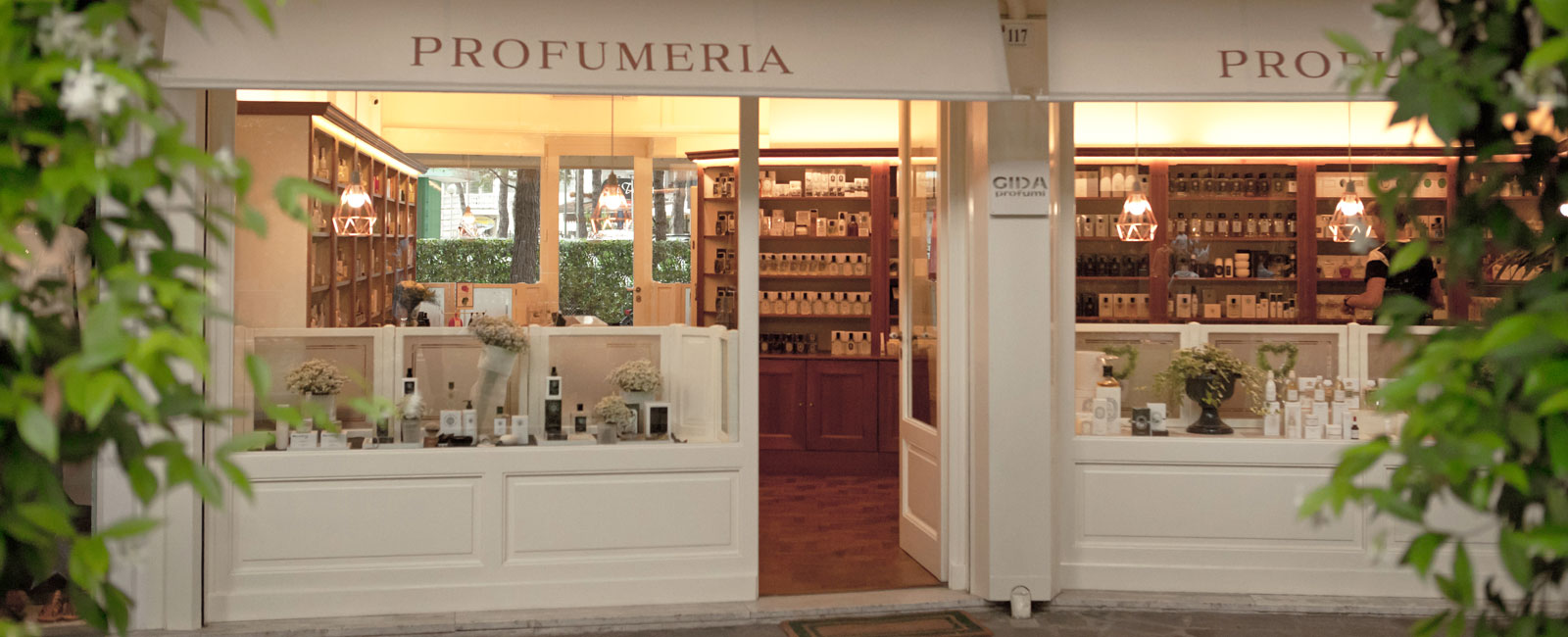 Spray Parfums Shop Milano Marittima
Viale Romagna, 97, 48015 Milano Marittima, RA – Find in Google Maps
Opening Time: Every day 10:00-13:00 16:00-20:00
Contact the store via e-mail
Diptyque – Creme Essentielle Viso
Nourishes, energizes, and replenishes. Enriched with regenerative prickly pear extract, this cream infuses the skin with vitamins and trace elements. Fully replenished, the skin feels soft and refreshed.
The formula:
A satiny infusion of prickly pear, enriched with vitamin E and antioxidants, has been blended with the moisturizing power of distilled orange flower water to nourish and revitalize the skin. Nasturtium and bluebonnet extracts enhance the oxygenation of the skin, thus boosting its radiance. On contact with the skin, this rich cream transforms into a refreshing texture and smoothes the skin while leaving a velvety finish.
The fragrance:
A heart of roses wrapped in the voluptuous notes of prickly pear and the freshness of lemon petitgrain.
Recommended use:
Scoop up a dab of cream with the spatula. Apply to the freshly cleansed face, neck and décolleté daily, morning and night. To give the skin an extra boost of radiance, add a drop of Infused Face Oil to the cream in the palm  of the hand before applying. To use the cream like a mask, apply a thick layer to the face and leave on all night.