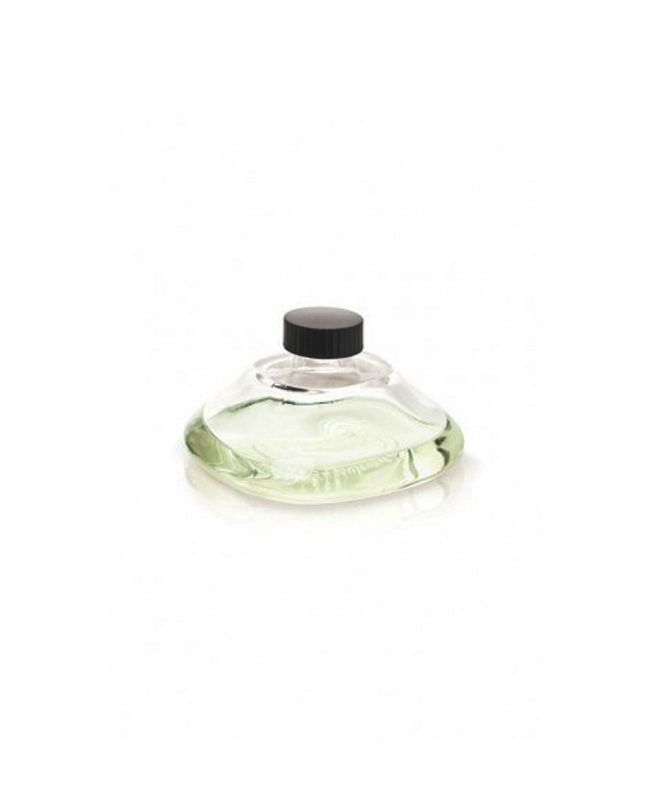 Room diffuser 75 ml | Room diffuser refill 75 ml
---
Try it in Spray Parfums shops
Milano Marittima
Spray Parfums Boutiques
Milano Marittima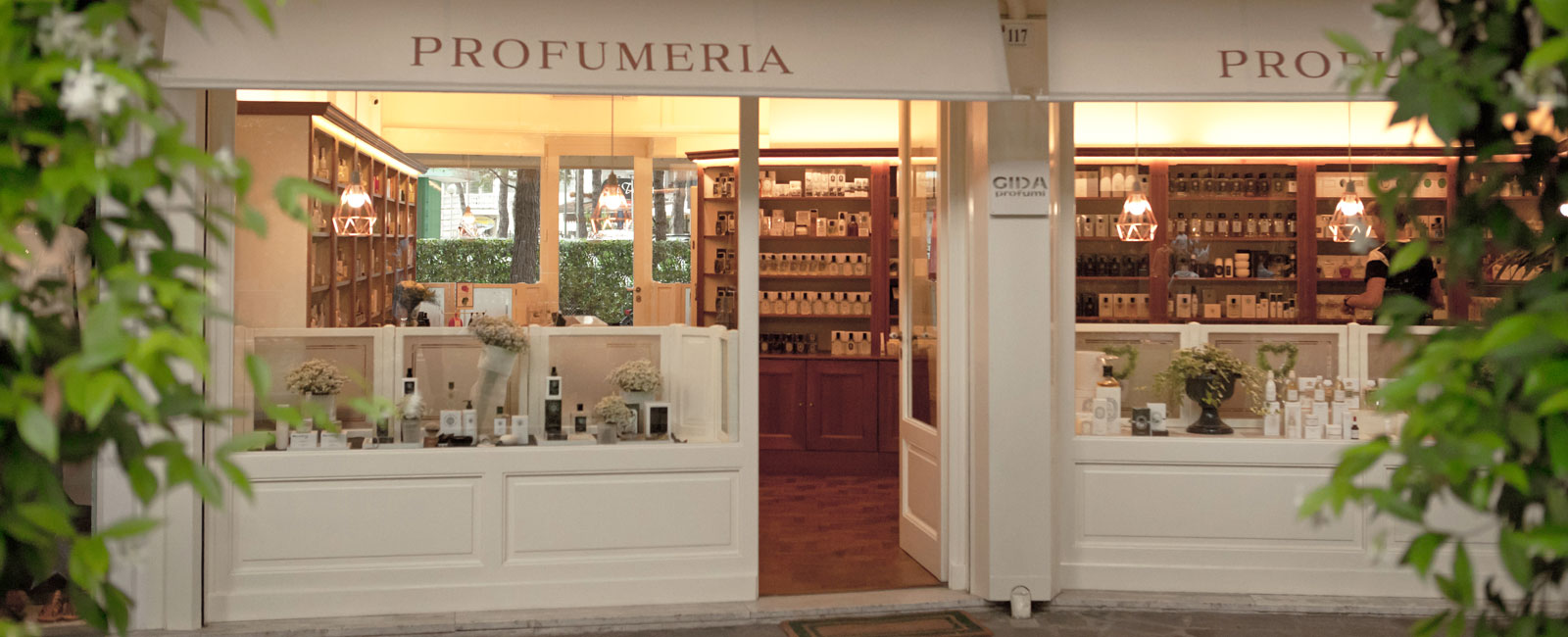 Spray Parfums Shop Milano Marittima
Viale Romagna, 97, 48015 Milano Marittima, RA – Find in Google Maps
Opening Time: Every day 10:00-13:00 16:00-20:00
Contact the store via e-mail
This warmth of fig wood, the freshness of its leaves and the milk sap prolong the pleasures of Philosykos.
An alternative to the candle, this unique, original object reinvents the world of perfume.
Simply flip it over in a single movement to soak the wick in the centre of the two glass sections, then place it on a table to ensure perfect air circulation. The fragrance takes around twenty minutes to flow through, in a soothing, hypnotic fashion, drop by drop. Without using heat or electricity, the scent stays intact and is released immediately, to enchant a room of up to 20 square metres.
If turned over four times a day, it will last for around two and a half months and can be refilled twice.