Bakel
Firm Designer Normal Skin
Multi-Correcting Firming Cream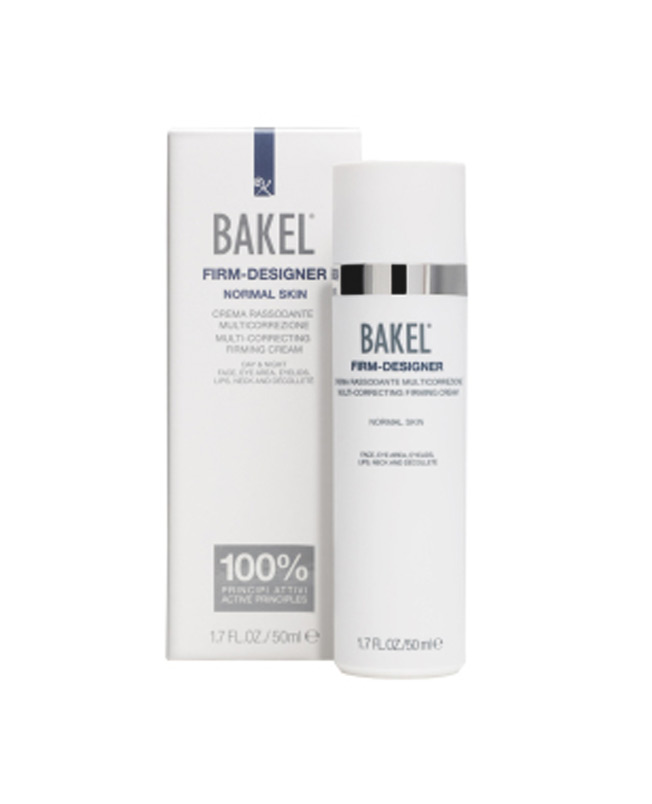 ---
Try it in Spray Parfums shops
Milano
Milano Marittima
Spray Parfums Boutiques
Milano Marittima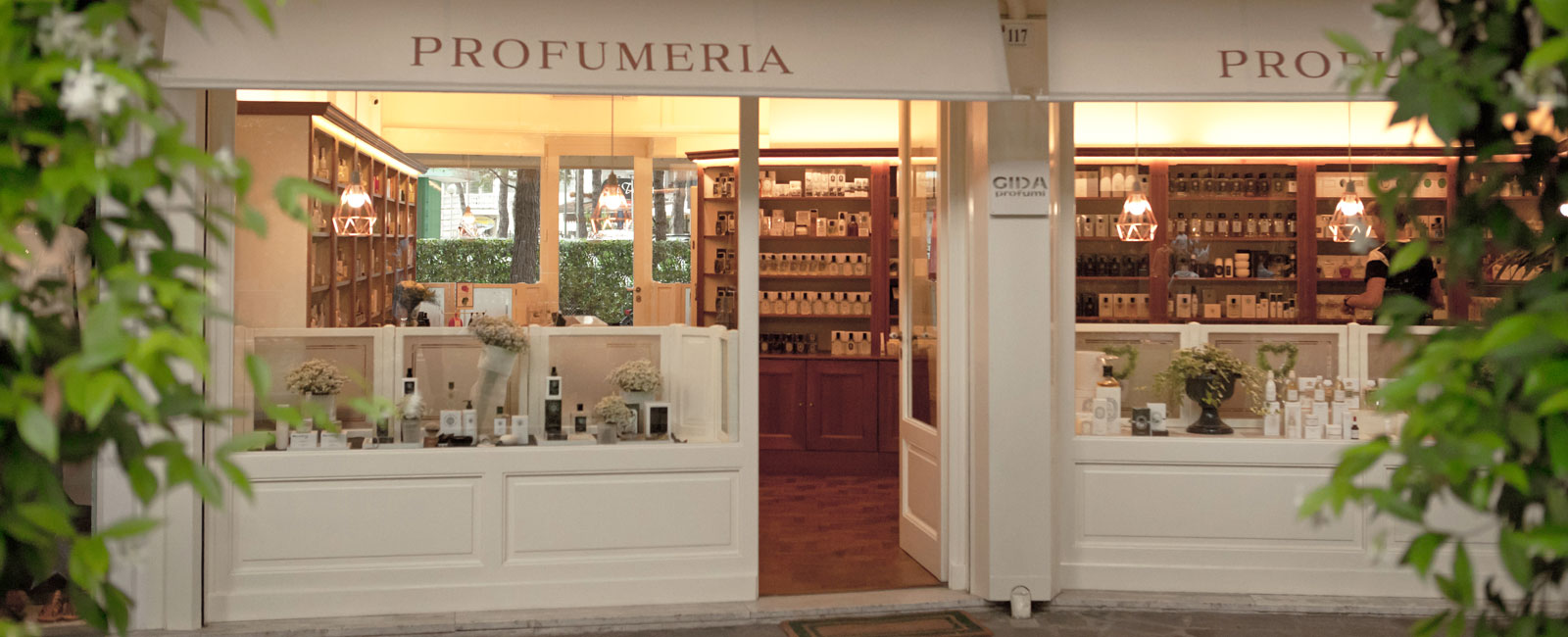 Spray Parfums Shop Milano Marittima
Viale Romagna, 97, 48015 Milano Marittima, RA – Find in Google Maps
Opening Time: Every day 10:00-13:00 16:00-20:00
Contact the store via e-mail
Turin
Spray Parfums Boutiques
Turin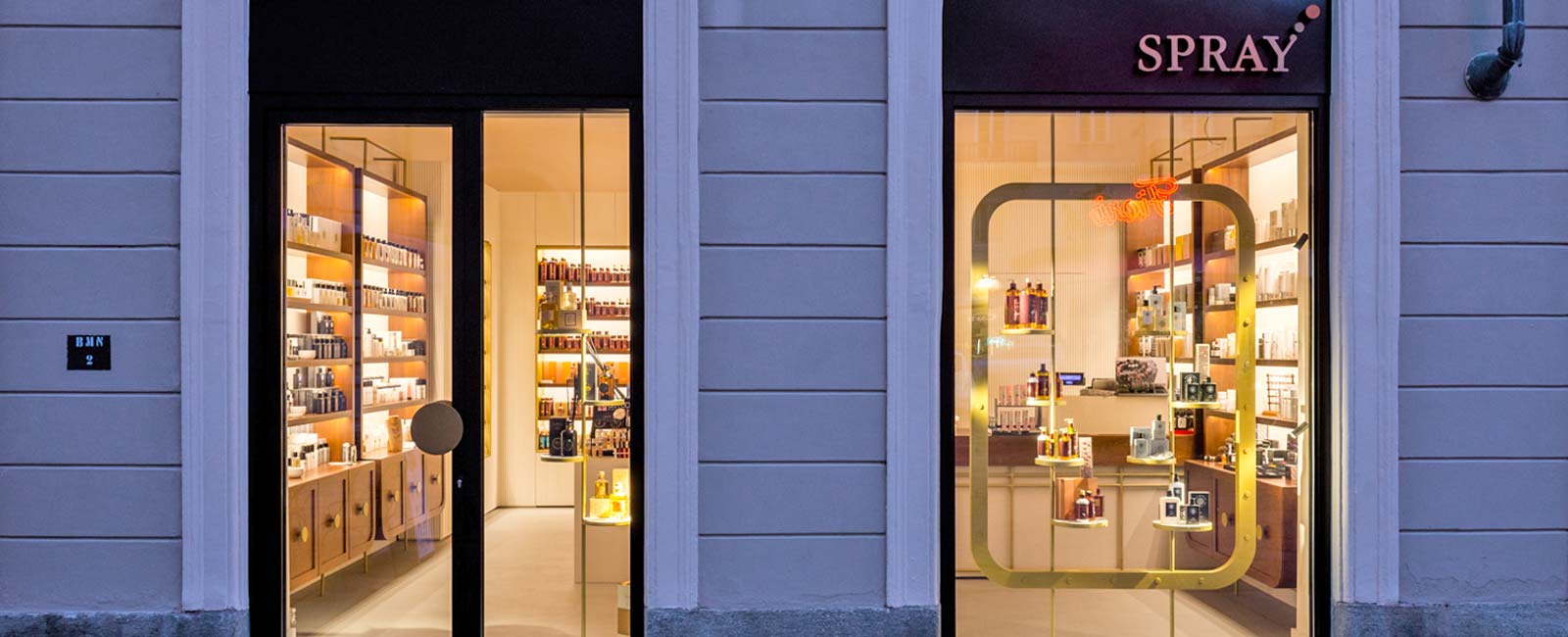 Spray Parfums Shop Turin
Via Bodoni, 2, 10123 Torino – Find in Google Maps
Opening Time:
Monday 15:30-19:30
Tuesday 10:00-14:00, 15:30-19:30
Wednesday 10:00–14:00, 15:30-19:30
Thursday 10:00–19:30
Friday 10:00-14:00, 15:30-19:30
Saturday 10:00–19:30
Sunday Closed
Contatta via e-mail il negozio
Bakel Firm Designer Normal Skin
Tonifying anti-aging cream specifically formulated for normal and mixed skin and inadequately structured skin. Its trifluoroacetyl tripeptide-2 reduces the degradation of elastic fibres and promotes collagen fibre formation, improving skin solidity, tumescence and density; Its acetyl heptapeptide-4 minimises the visibility of the marks of time to restore freshness to the face. Its honeysuckle flowers extract limits the damage from free radicals; its cherry kernel and babassu oil complete the anti-aging formulation to guarantee an imperceptible texture that does not weigh upon the skin.
1.7 FL.OZ./ 50ml
ANTI-AGEING / FIRMING / MOISTURIZING/ TONING
Use: Apply morning an evening by delicately massaging onto the face, around the eyes, eyelids, lips, neck and décolleté, spreading out the product from the top towards the bottom and from the centre to the side of the face.