Bullfrog
Delicate Cleansing Fluid
Cleansing Fluid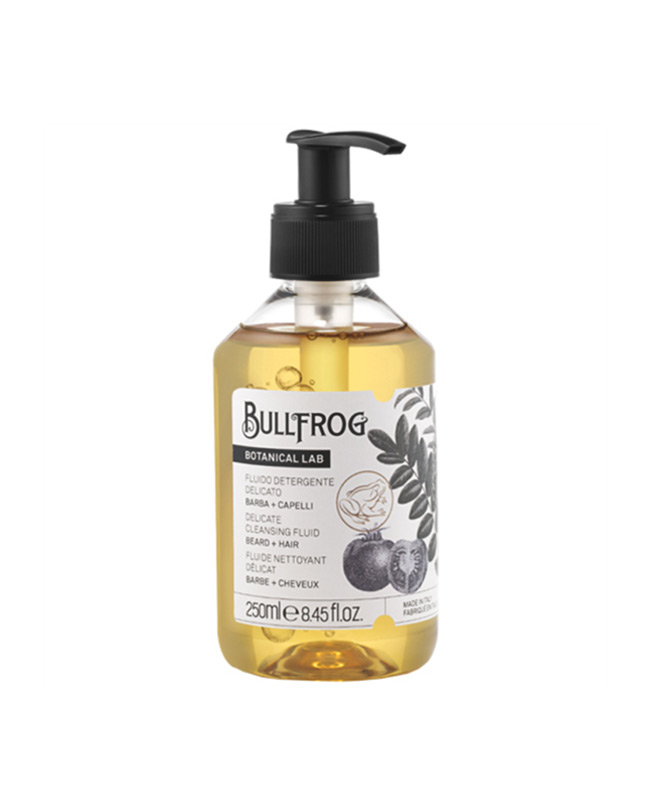 ---
Try it in Spray Parfums shops
Milano Marittima
Spray Parfums Boutiques
Milano Marittima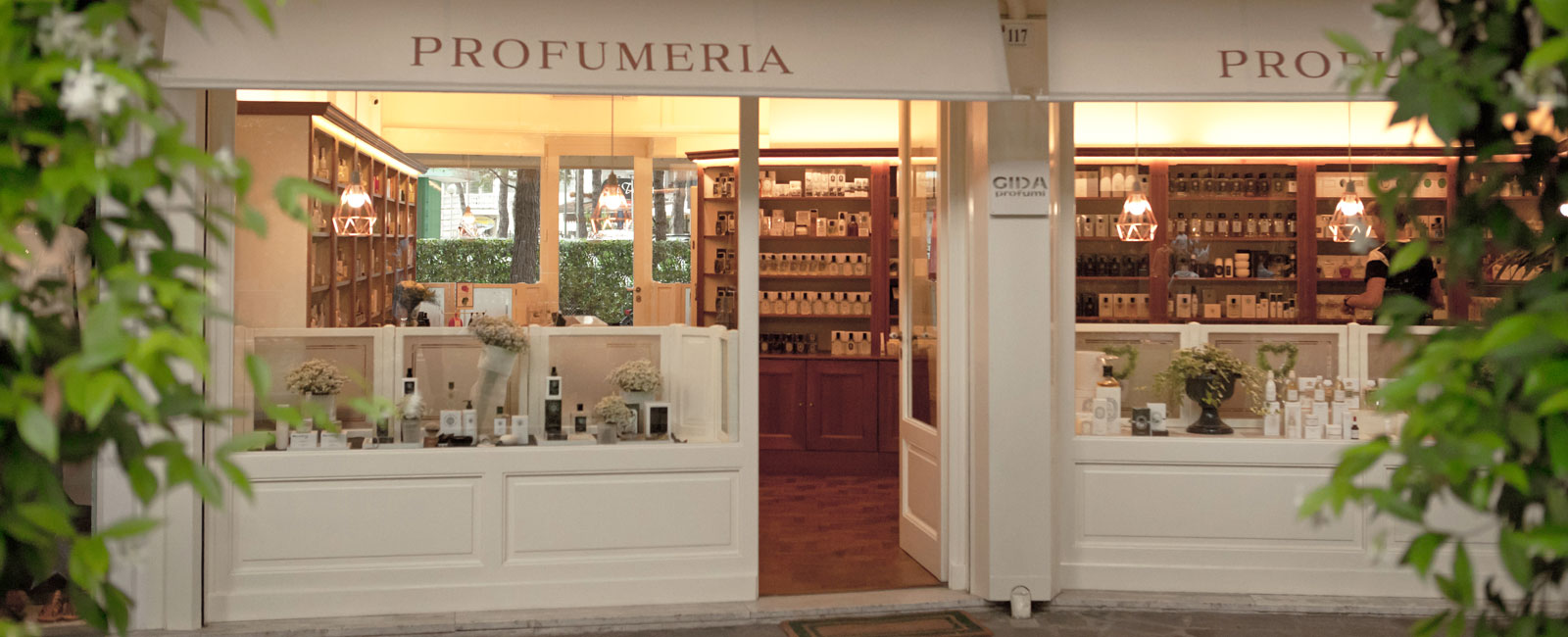 Spray Parfums Shop Milano Marittima
Viale Romagna, 97, 48015 Milano Marittima, RA – Find in Google Maps
Opening Time: Every day 10:00-13:00 16:00-20:00
Contact the store via e-mail
Bullfrog Delicate Cleansing Fluid
Description: A hair and beard fluid formulated to help restore skin balance. The soothing and revitalising properties of this product's botanical active ingredients make it ideal for sensitive or irritated scalps and skin, or for frequent use. Leaves the hair and beard soft, rich, strong and radiant.
How to use: The ideal frequency for washing depends on the type of hair and beard. For sensitive hair and beards, two or three times a week should be often enough. For normal hair, wash every day.
Natural Extract: Tomato extract has soothing properties, making it an excellent active ingredient for alleviating redness and irritation. Ideal for sensitive or irritated scalps and skin.
Fragrance and Texture: The key note of tomato leaf is original, unusual and fun. Although not widely used in fragrances, it's particularly appreciated in niche scent-making for its green, fresh and slightly sour characteristics.The texture is gentle, silky and soft, almost like oil.