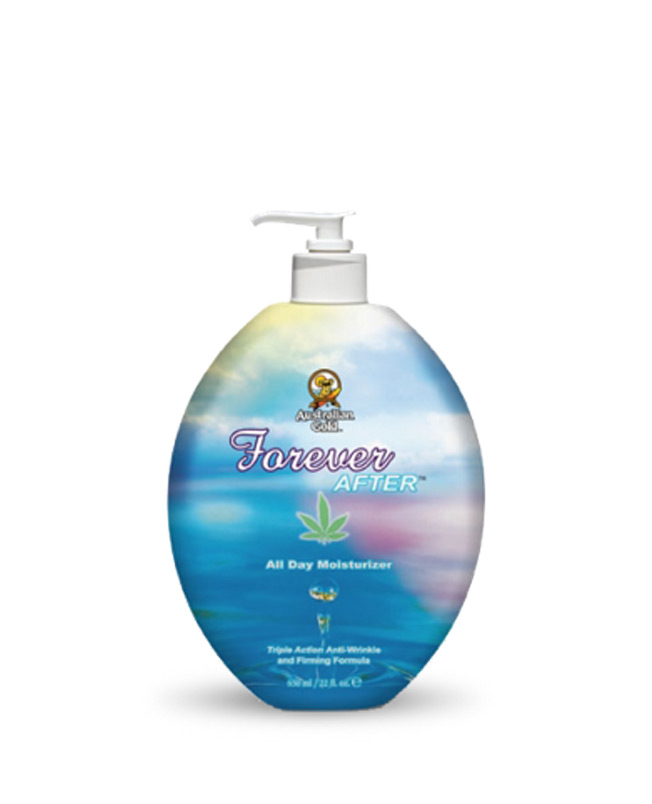 ---
Try it in Spray Parfums shops
Milano
Turin
Spray Parfums Boutiques
Turin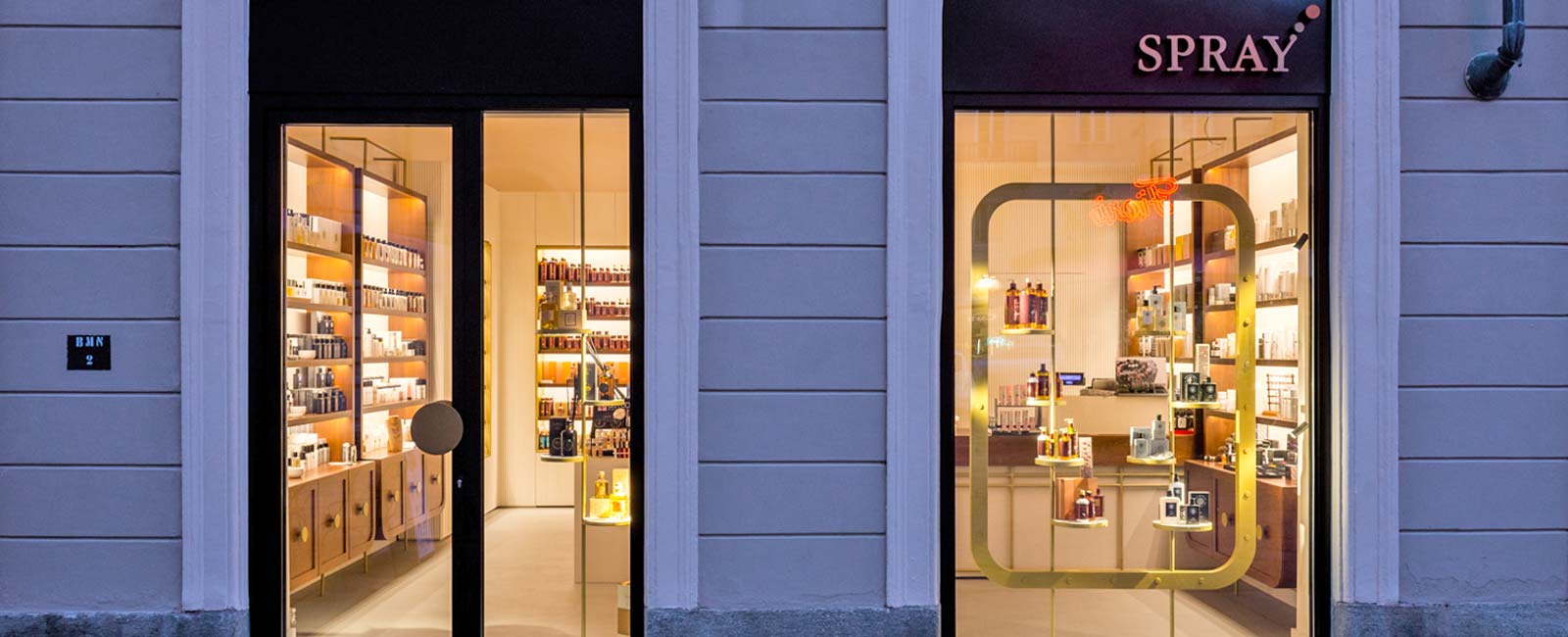 Spray Parfums Shop Turin
Via Bodoni, 2, 10123 Torino – Find in Google Maps
Opening Time:
Monday 15:30-19:30
Tuesday 10:00-14:00, 15:30-19:30
Wednesday 10:00–14:00, 15:30-19:30
Thursday 10:00–19:30
Friday 10:00-14:00, 15:30-19:30
Saturday 10:00–19:30
Sunday Closed
Contatta via e-mail il negozio
Forever After – Australian Gold
Uniquely formulated to provide 24-hour continuous deep moisturisation. There is a reason it is our number one Tan Extender.
Our Lipocare Blend has been designed to visibly firm and contour skin for a smooth, moisturised surface. While Hemp Seed Extract provides skin with the optimal balance of Omega 3 and 6 essential fatty acids to help condition and moisturise for a radiant, youthful glow.
Our Amplified Moisture Blend also uses natural humectants that work to hydrate and lock-in moisture for 24 hours.
Fragrance: Warm Creamy Vanilla

Tip: Apply this after bathing to replace the natural oils which may have been lost under the hot water. This will prevent your tan from fading as quickly.