---
Try it in Spray Parfums shops
Milano Marittima
Spray Parfums Boutiques
Milano Marittima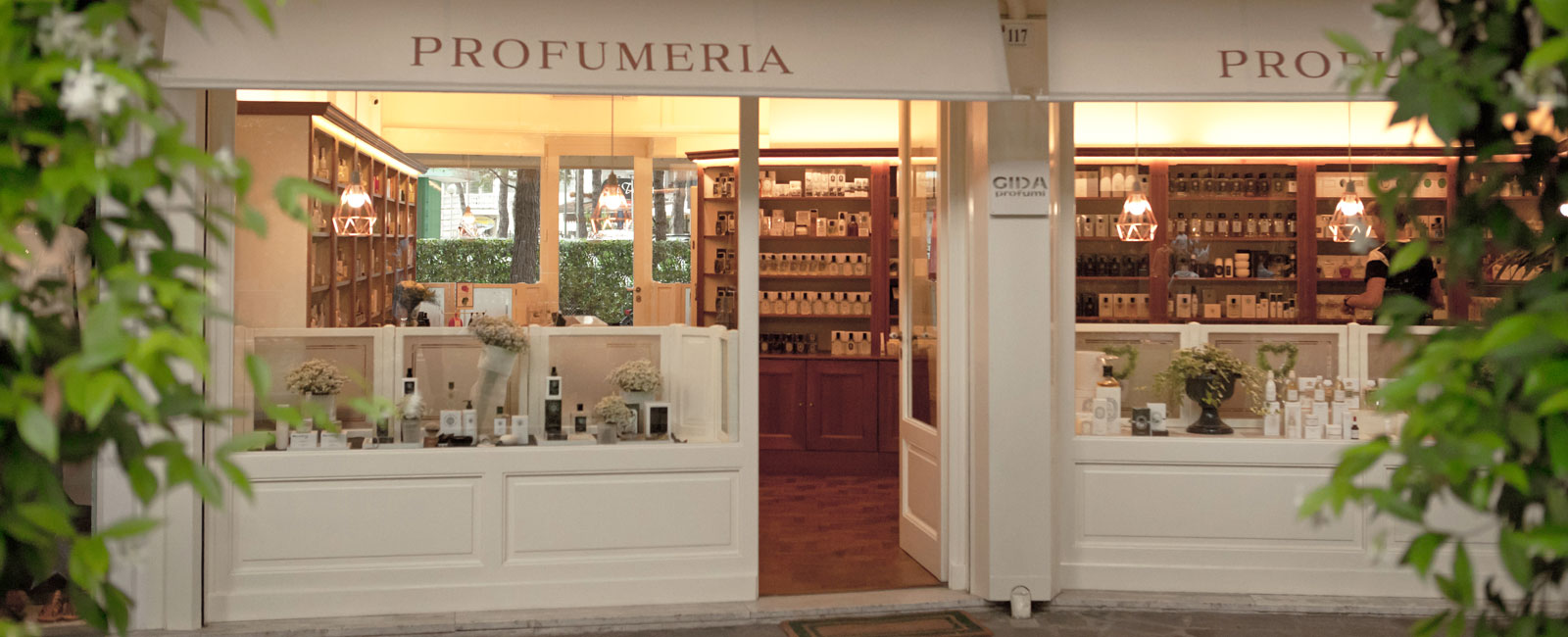 Spray Parfums Shop Milano Marittima
Viale Romagna, 97, 48015 Milano Marittima, RA – Find in Google Maps
Opening Time: Every day 10:00-13:00 16:00-20:00
Contact the store via e-mail
Frédéric Malle Eau de Magnolia by Carlos Benaïm
Blooming citrus.
Unlike other white flowers that exude opulence, magnolia's scent is citrus-fresh.
Carried by a woody undercurrent, a magnified citric balance of bergamot, lemon and grapefruit tunnels into focus towards darker notes of oak moss and patchouli in an olfactory representation of sunshine and its shadow.
1960s sporty chic.
Perfume top notes: lemon; grapefruit; bergamot
Perfume base notes: oak moss; patchouli
Carlos Benaïm is considered to be America's greatest perfumer. As the author of the legendary perfume Polo Ralph Lauren and of many other beloved classics, he owes his success to a great intellectual curiosity that has always pushed him to embrace a world beyond the boundaries of perfume making. At Frédéric Malle's request, Carlos created home fragrances for the first time; some of the best the industry has ever seen.
He discovered perfumery as a child through his father, who was a pharmacist in Morocco and had a passion for essential oil extractions. "Every summer, Carlos is fond of saying, "my father and I would drive our Jeep through the countryside, in and out of picking and distillation spots, and I would feel his enthusiasm intensifying." Carlos later acquired a deep knowledge of perfume composition under the tutelage of the renowned American perfumer Ernest Shiftan.