---
Try it in Spray Parfums shops
Milano Marittima
Spray Parfums Boutiques
Milano Marittima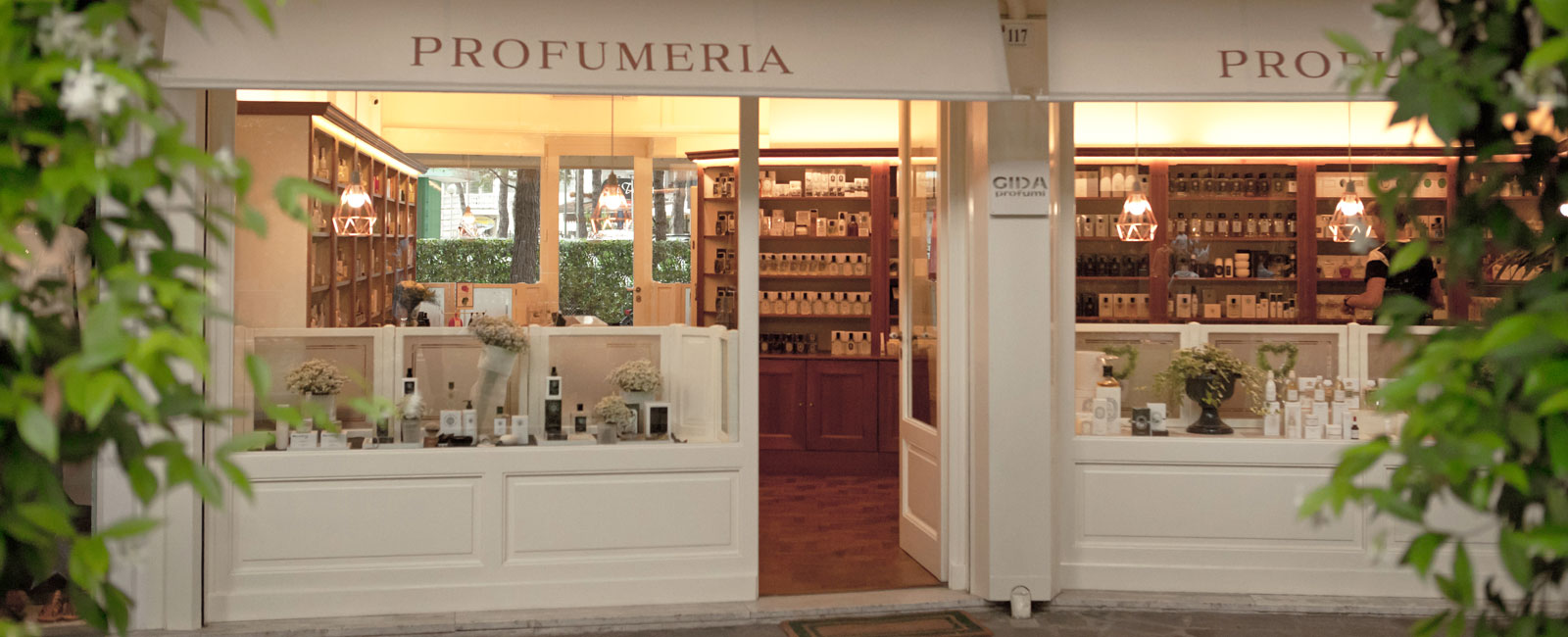 Spray Parfums Shop Milano Marittima
Viale Romagna, 97, 48015 Milano Marittima, RA – Find in Google Maps
Opening Time: Every day 10:00-13:00 16:00-20:00
Contact the store via e-mail
Torino
Spray Parfums Boutiques
Turin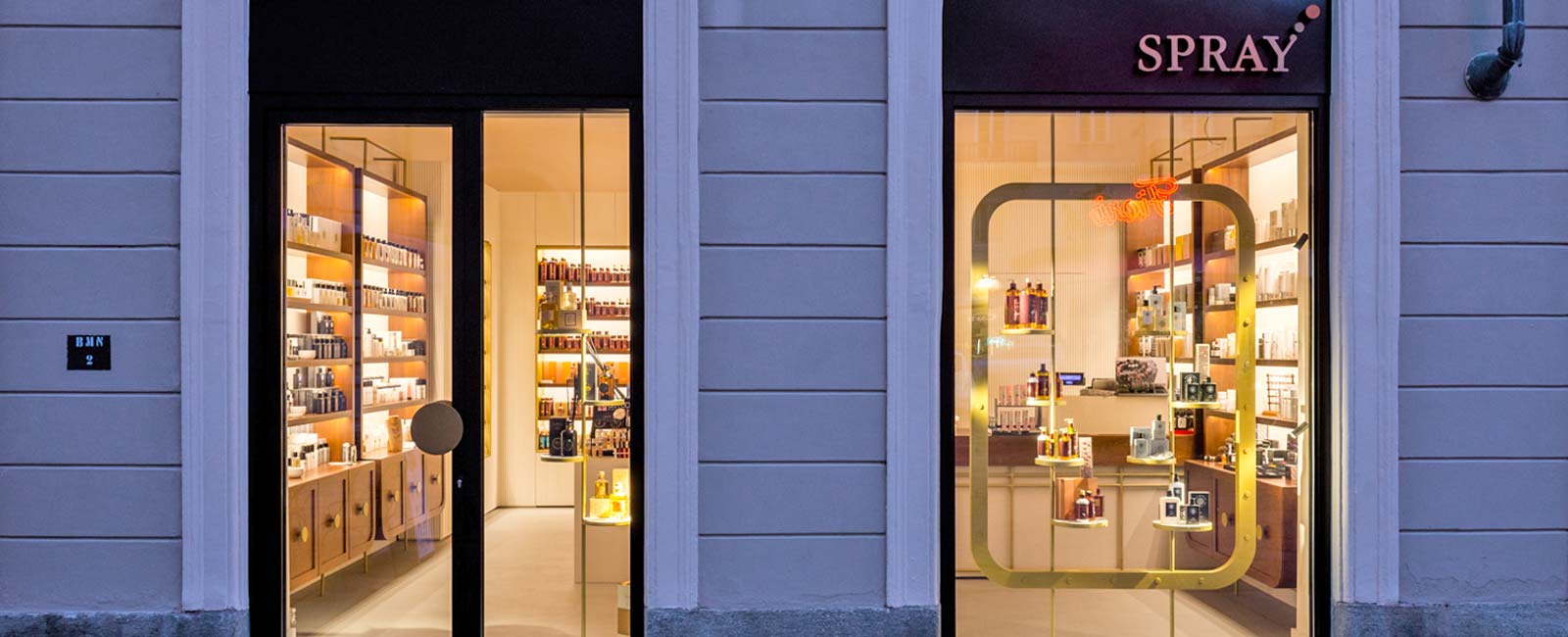 Spray Parfums Shop Turin
Via Bodoni, 2, 10123 Torino – Find in Google Maps
Opening Time:
Monday 15:30-19:30
Tuesday 10:00-14:00, 15:30-19:30
Wednesday 10:00–14:00, 15:30-19:30
Thursday 10:00–19:30
Friday 10:00-14:00, 15:30-19:30
Saturday 10:00–19:30
Sunday Closed
Contatta via e-mail il negozio
Frédéric Malle Monsieur. by Bruno Jovanovi
Virile, with a twist.
For the man who wears a pinstripe suit with ease and self-assurance, whose highly sophisticated virility is tinged with artistic flair, and whose ruthless pursuit of seduction is somewhat of an aesthetic endeavor.
This perfume reveals the style behind impeccable appearance: patchouli is the pinstripe suit, with a cocktail of rum absolute and mandarin in hand, for a distinct flavor of late nights in dark corners; as cedar, suede and incense are the underlying sensual pulse, warmed by vanilla in a small acknowledgment of intimacy.
For the polished womanizer.
Perfume top notes: mandarin; rum absolute
Perfume middle note: patchouli
Perfume base notes: cedar; suede; incense