---
Try it in Spray Parfums shops
Milano Marittima
Spray Parfums Boutiques
Milano Marittima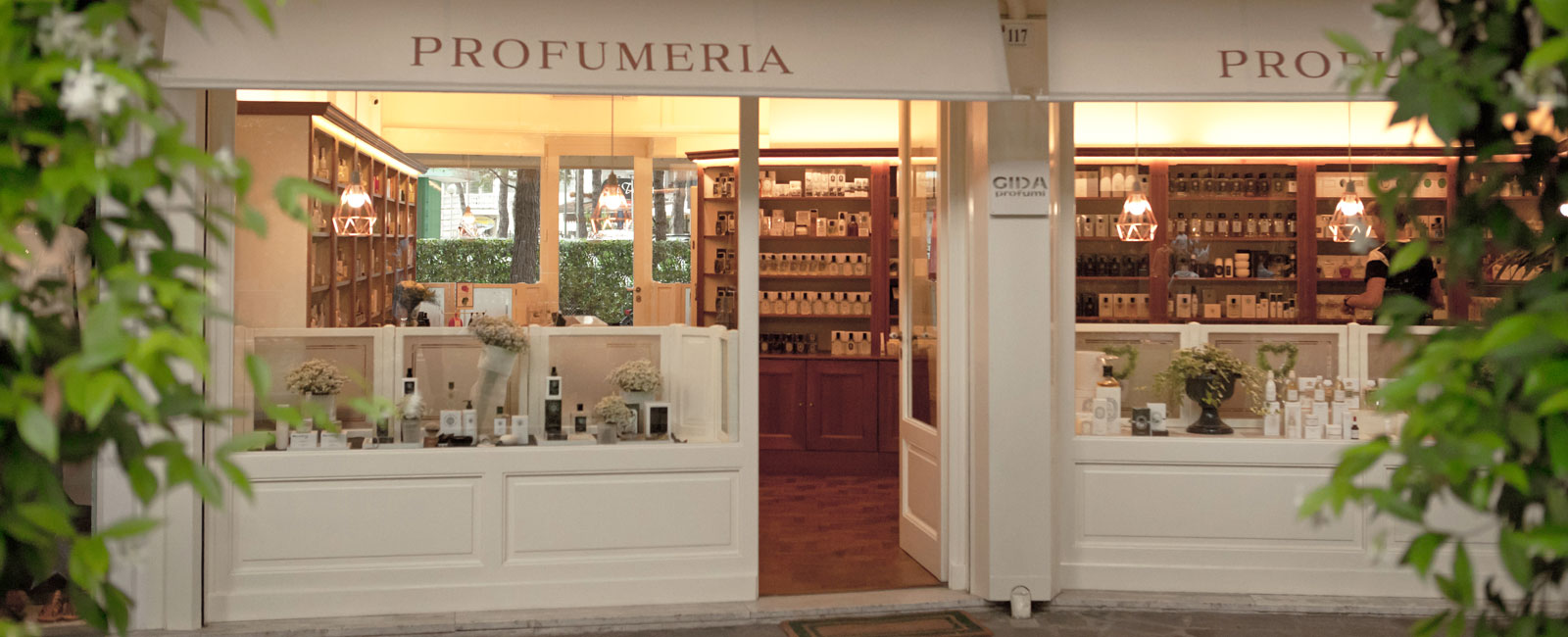 Spray Parfums Shop Milano Marittima
Viale Romagna, 97, 48015 Milano Marittima, RA – Find in Google Maps
Opening Time: Every day 10:00-13:00 16:00-20:00
Contact the store via e-mail
Torino
Spray Parfums Boutiques
Turin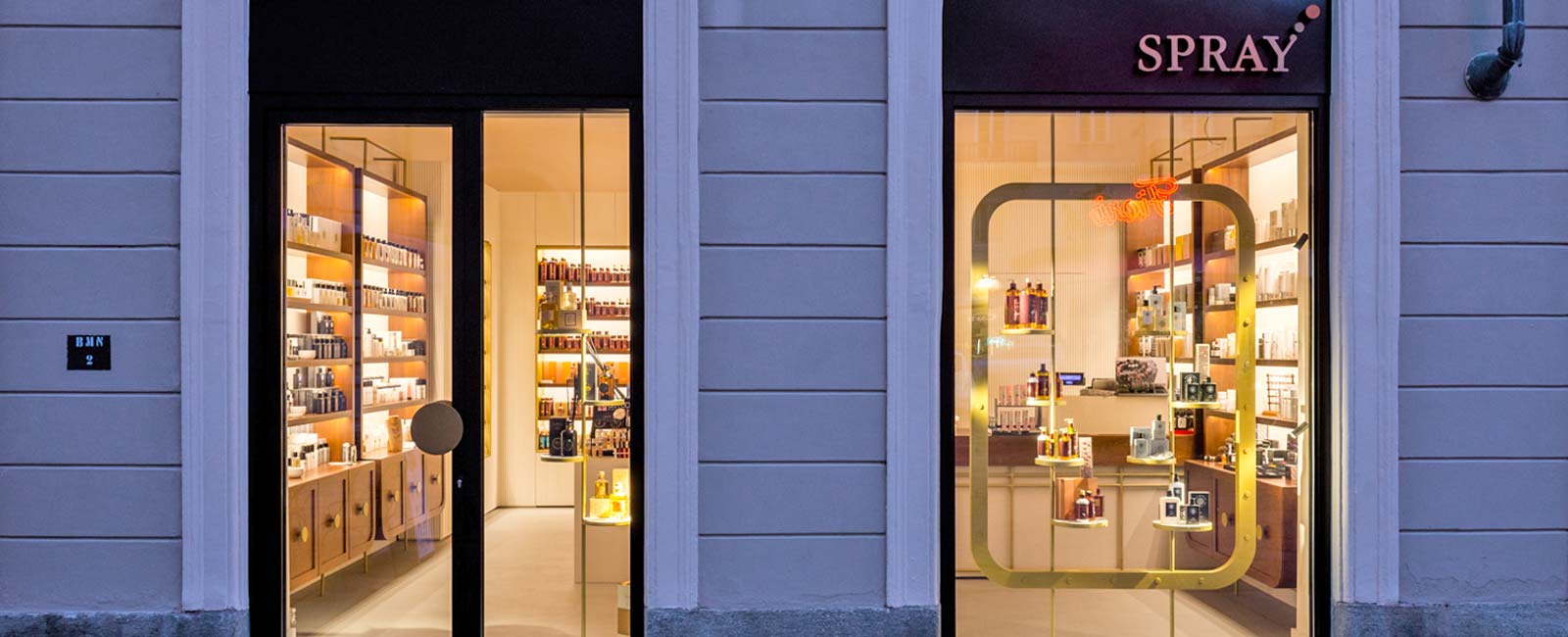 Spray Parfums Shop Turin
Via Bodoni, 2, 10123 Torino – Find in Google Maps
Opening Time:
Monday 15:30-19:30
Tuesday 10:00-14:00, 15:30-19:30
Wednesday 10:00–14:00, 15:30-19:30
Thursday 10:00–19:30
Friday 10:00-14:00, 15:30-19:30
Saturday 10:00–19:30
Sunday Closed
Contatta via e-mail il negozio
Frédéric Malle Promise by Dominique Ropion
Word of honor.
In the Middle East, a promise made between two people is accompanied by the strictest honor code.
Frédéric Malle celebrates this principle with a promise of his own, whose beating heart is made of two precious varieties of rose: rose essence from Bulgaria and rose absolute from Turkey are lifted by apple, pink pepper and clove, and bound to a sensuous base of patchouli, cypriol and labdanum; an accord as unbreakable, and invisible, as a vow.
To trust and be trusted.
Perfume top notes: Pink Pepper, Rosemary Oil, Apple Accord
Perfume middle notes: Bulgarian Rose Oil, Turkish Rose Absolute, Clove Oil
Perfume base notes: Patchouli Heart, Amboroxan, Labdanum, Cypriol Heart