---
Try it in Spray Parfums shops
Milano Marittima
Spray Parfums Boutiques
Milano Marittima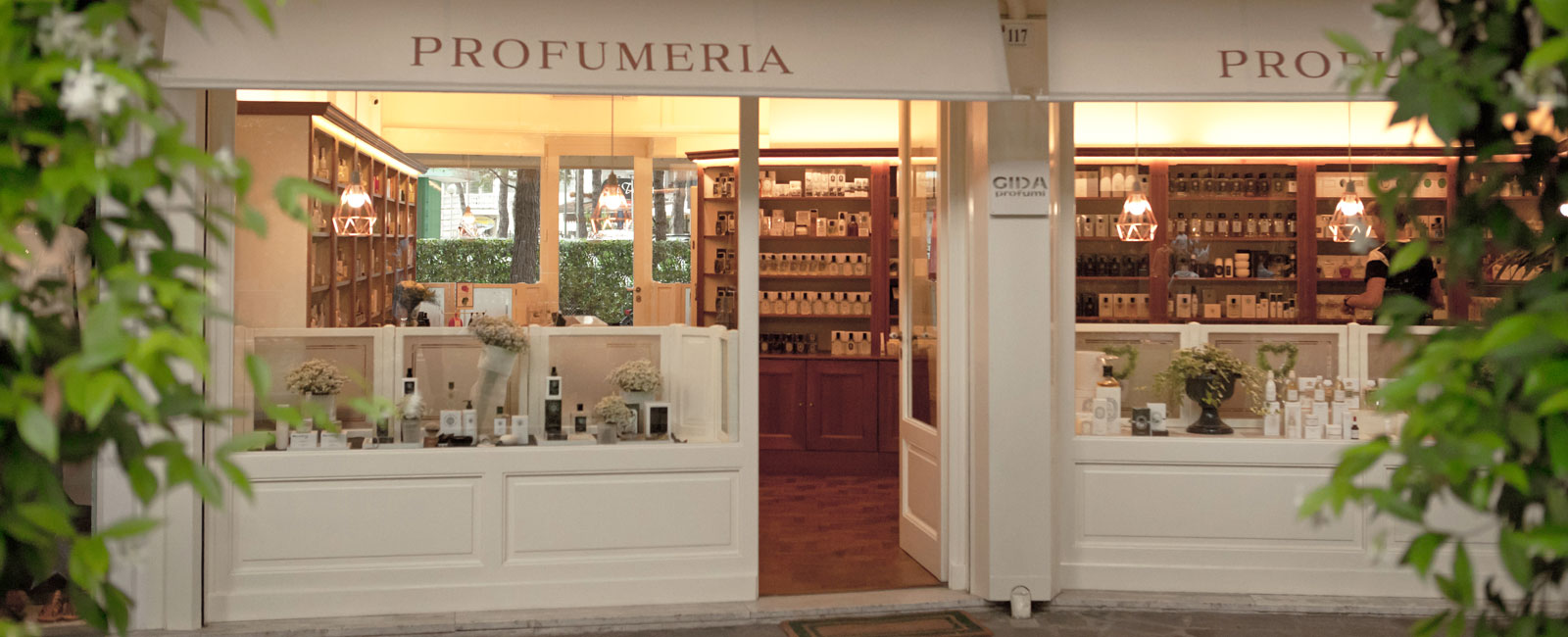 Spray Parfums Shop Milano Marittima
Viale Romagna, 97, 48015 Milano Marittima, RA – Find in Google Maps
Opening Time: Every day 10:00-13:00 16:00-20:00
Contact the store via e-mail
Torino
Spray Parfums Boutiques
Turin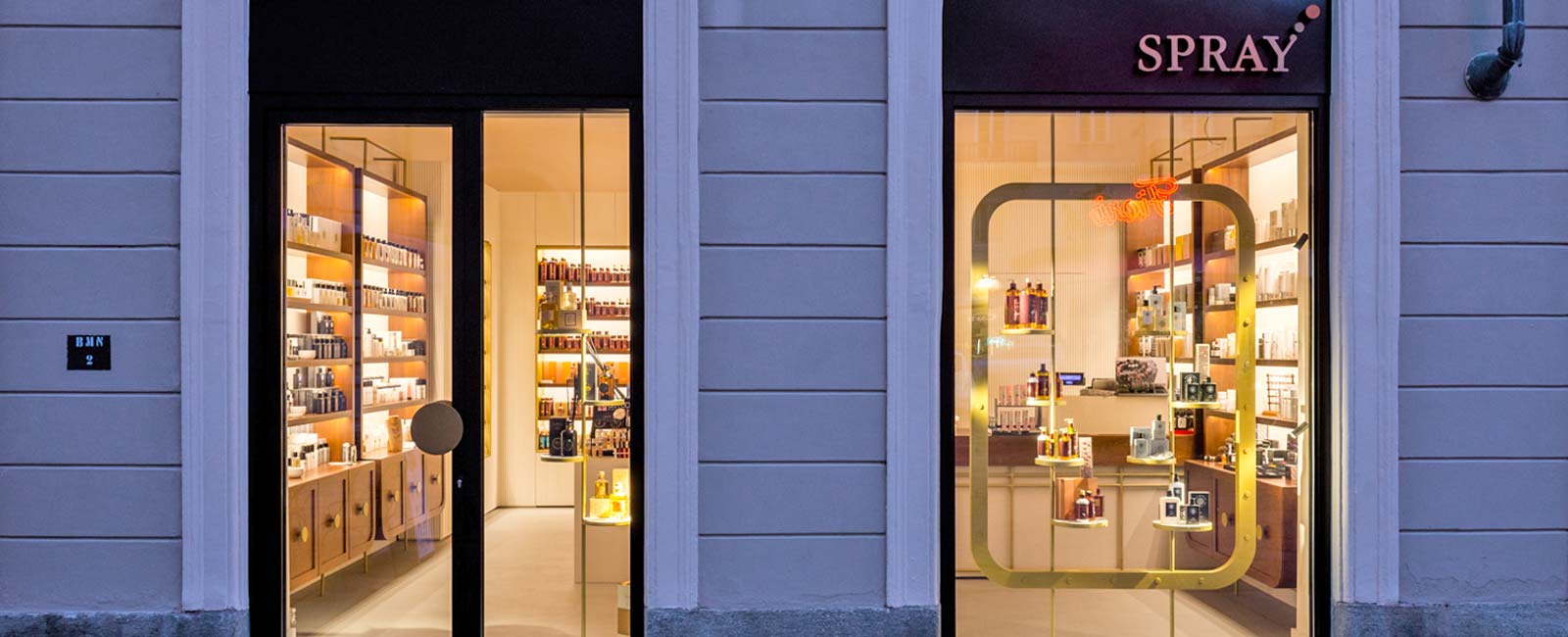 Spray Parfums Shop Turin
Via Bodoni, 2, 10123 Torino – Find in Google Maps
Opening Time:
Monday 15:30-19:30
Tuesday 10:00-14:00, 15:30-19:30
Wednesday 10:00–14:00, 15:30-19:30
Thursday 10:00–19:30
Friday 10:00-14:00, 15:30-19:30
Saturday 10:00–19:30
Sunday Closed
Contatta via e-mail il negozio
Frédéric Malle Vetiver Extraordinaire by Dominique Ropion
Carefree elegance.
The essence of an extraordinarily charming man. One who is magnetic without even seeming to try: every gesture infused with a sense of humor and sophistication. Not a rugged, shouting masculinity, but an irresistible whisper.
A charismatic field of woods: an unprecedented dose of Haitian vetiver woven with sandalwood, cedar and cashmeran. Bound to the skin by oak moss and musk, and lifted by pink pepper, bergamot and bitter orange in a whiff of captivating freshness.Charm in a bottle.
Perfume top notes: bergamot; bitter orange; pink pepper
Perfume middle notes: Vetiver; cashmeran; cedar; sandalwood
Perfume base notes: oak moss; musc
Dominique Ropion is a daring perfectionist, a true inventor. The risks he takes are invariably accompanied by a relentless pursuit of exact olfactory balance and flawless composition. His perfumes are like great architectural feats: in the same way that a bridge, whose seemingly miraculous suspension of weight is in fact a harnessing of counteracting forces, Dominique often balances excessive doses of powerful ingredients with meticulously-measured, subtler accords, until the composition holds up on its own. A good perfume, he likes to say, must always appear obvious.