---
Try it in Spray Parfums shops
Milano
Milano Marittima
Spray Parfums Boutiques
Milano Marittima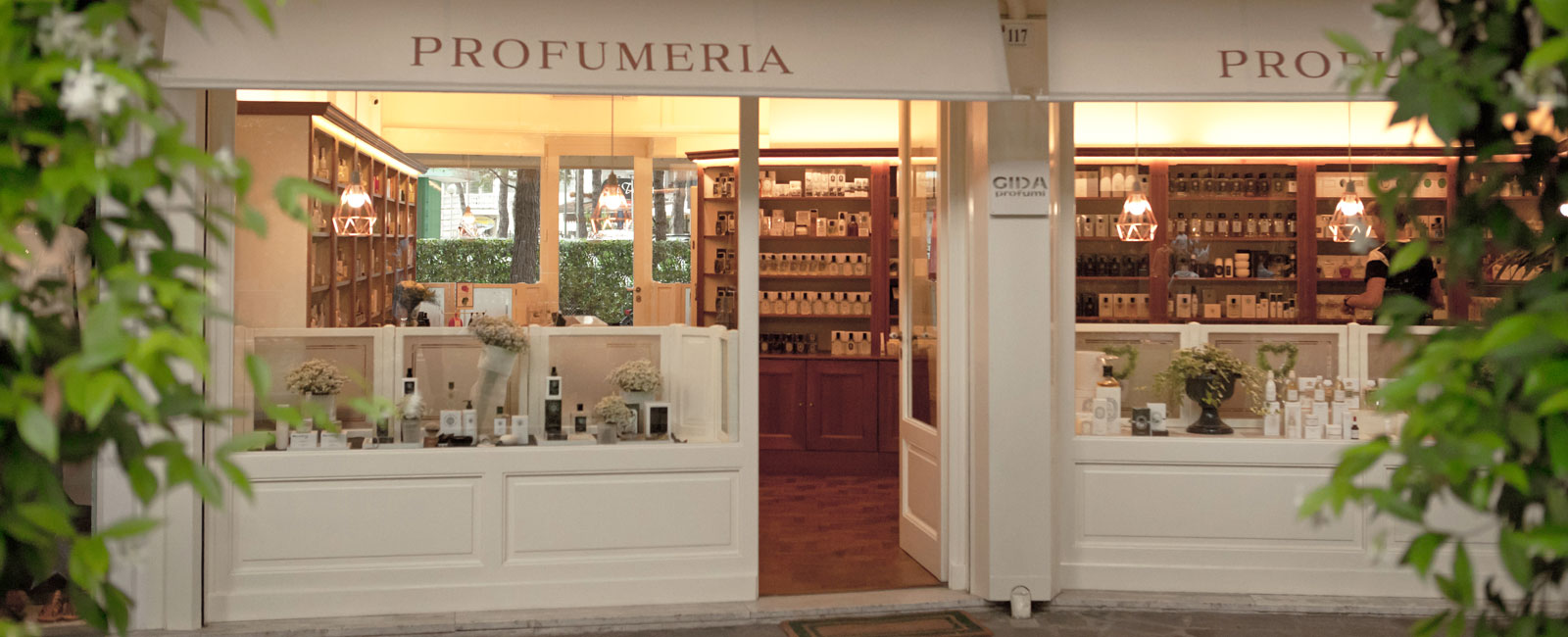 Spray Parfums Shop Milano Marittima
Viale Romagna, 97, 48015 Milano Marittima, RA – Find in Google Maps
Opening Time: Every day 10:00-13:00 16:00-20:00
Contact the store via e-mail
Turin
Spray Parfums Boutiques
Turin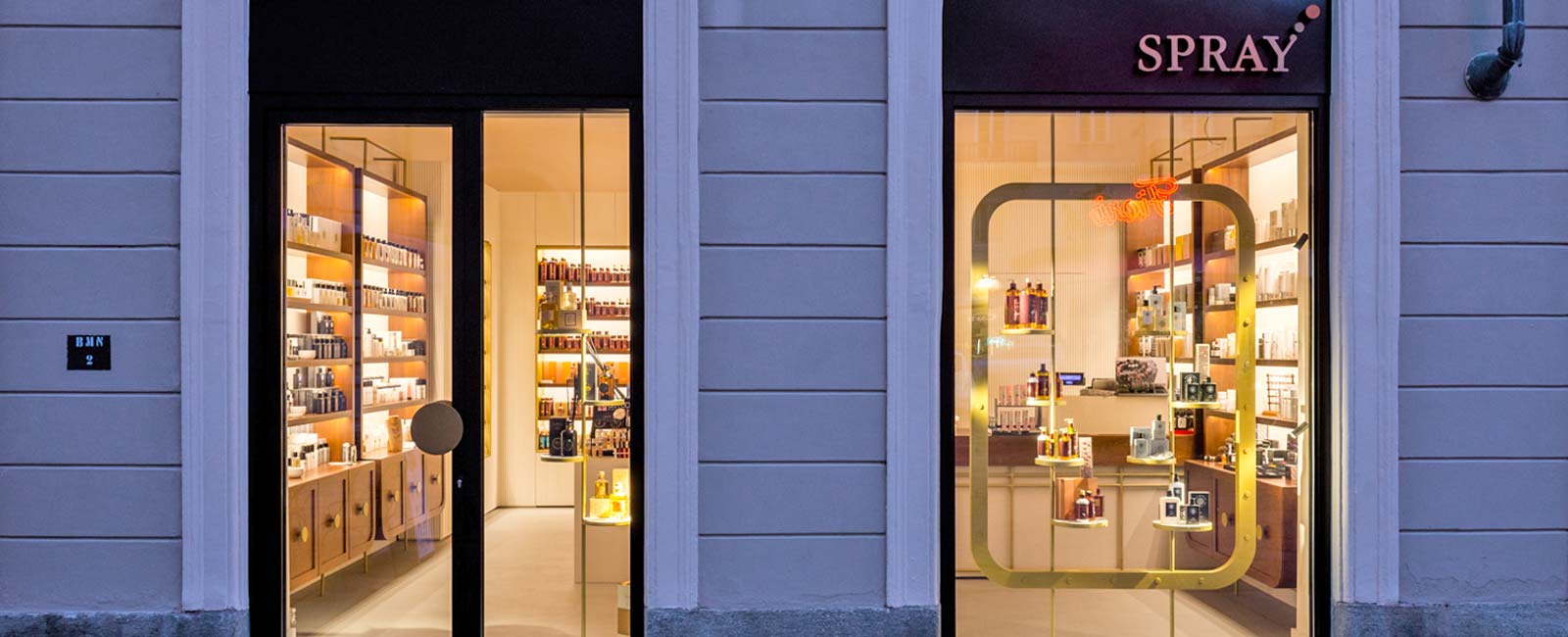 Spray Parfums Shop Turin
Via Bodoni, 2, 10123 Torino – Find in Google Maps
Opening Time:
Monday 15:30-19:30
Tuesday 10:00-14:00, 15:30-19:30
Wednesday 10:00–14:00, 15:30-19:30
Thursday 10:00–19:30
Friday 10:00-14:00, 15:30-19:30
Saturday 10:00–19:30
Sunday Closed
Contatta via e-mail il negozio
Farmacia SS. Annunziata Giardini di Firenze Shower Gel
With the arrival of Spring, the gardens of Florence become a fantastic, intoxicating place.
Nature explodes in all its majesty with fragrances of every type, produced by age-old trees and precious flowers.
Inspired by this enchanted world, Farmacia SS. Annunziata has created a fragrance that encapsulates and symbolises these magnificent aromas.
Velvety mint leaves combine with green notes reminiscent of cut grass at sunrise, on top of middle notes of ivy, oak and white musk with strong, vigorous accents blended with delicate notes of jasmine and lily of the valley.
FREE OF: colorants, animal derivates, parabens, SLS and SLES.