Bakel
Healthy Tan Secret
Anti-Ageing Tan Accelerator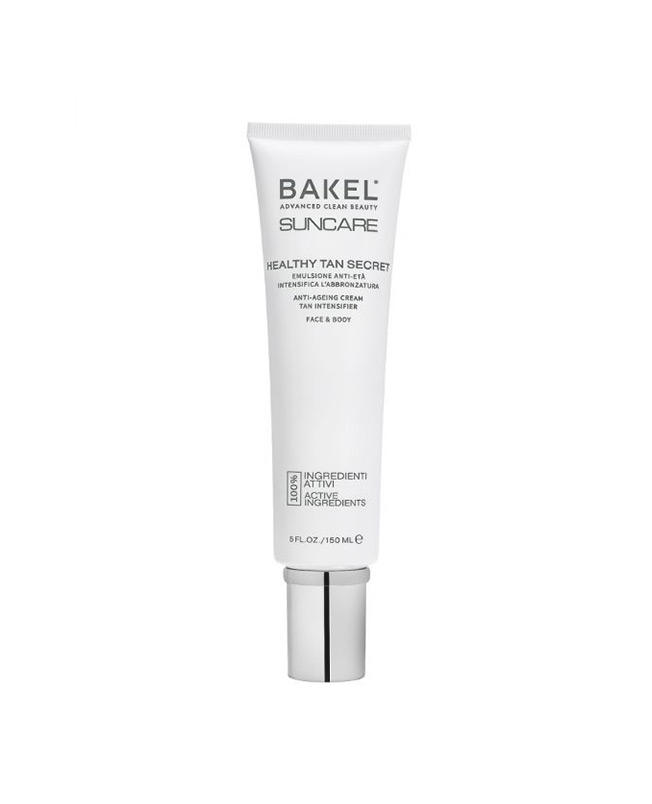 ---
Try it in Spray Parfums shops
Milano
Milano Marittima
Spray Parfums Boutiques
Milano Marittima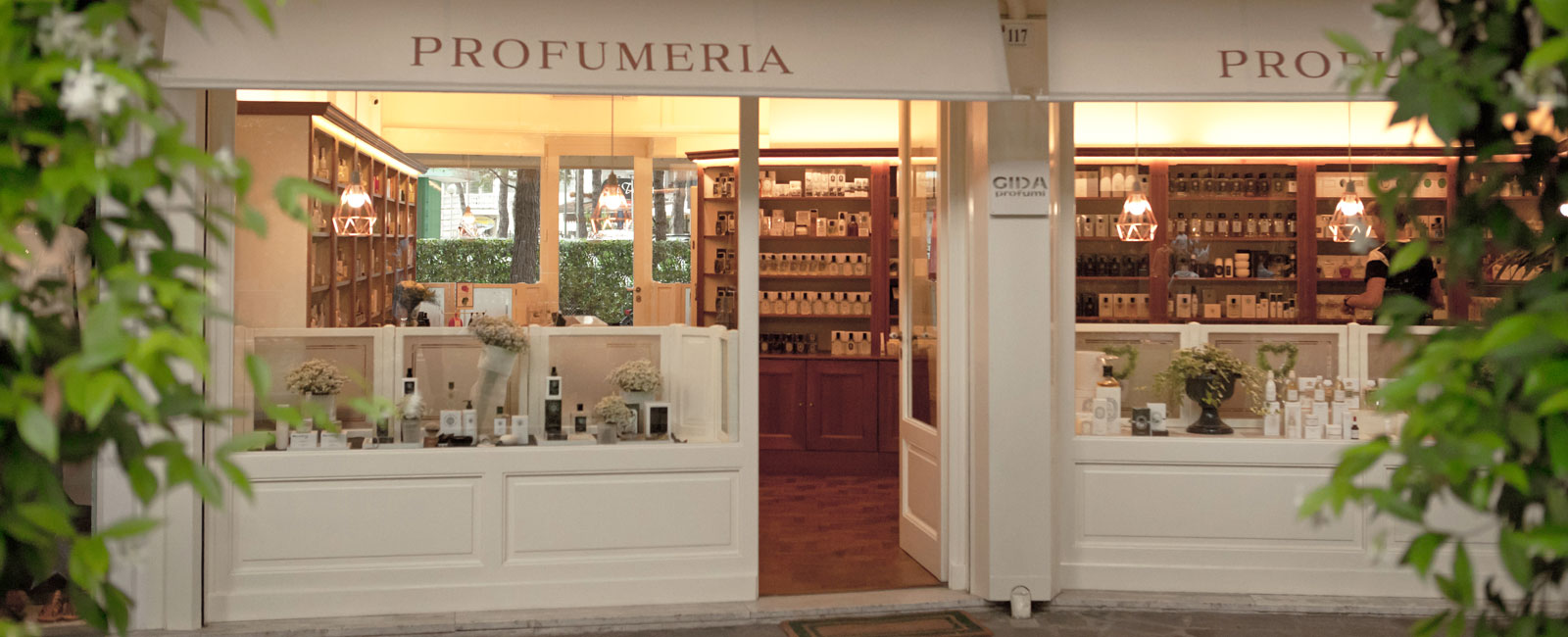 Spray Parfums Shop Milano Marittima
Viale Romagna, 97, 48015 Milano Marittima, RA – Find in Google Maps
Opening Time: Every day 10:00-13:00 16:00-20:00
Contact the store via e-mail
Turin
Spray Parfums Boutiques
Turin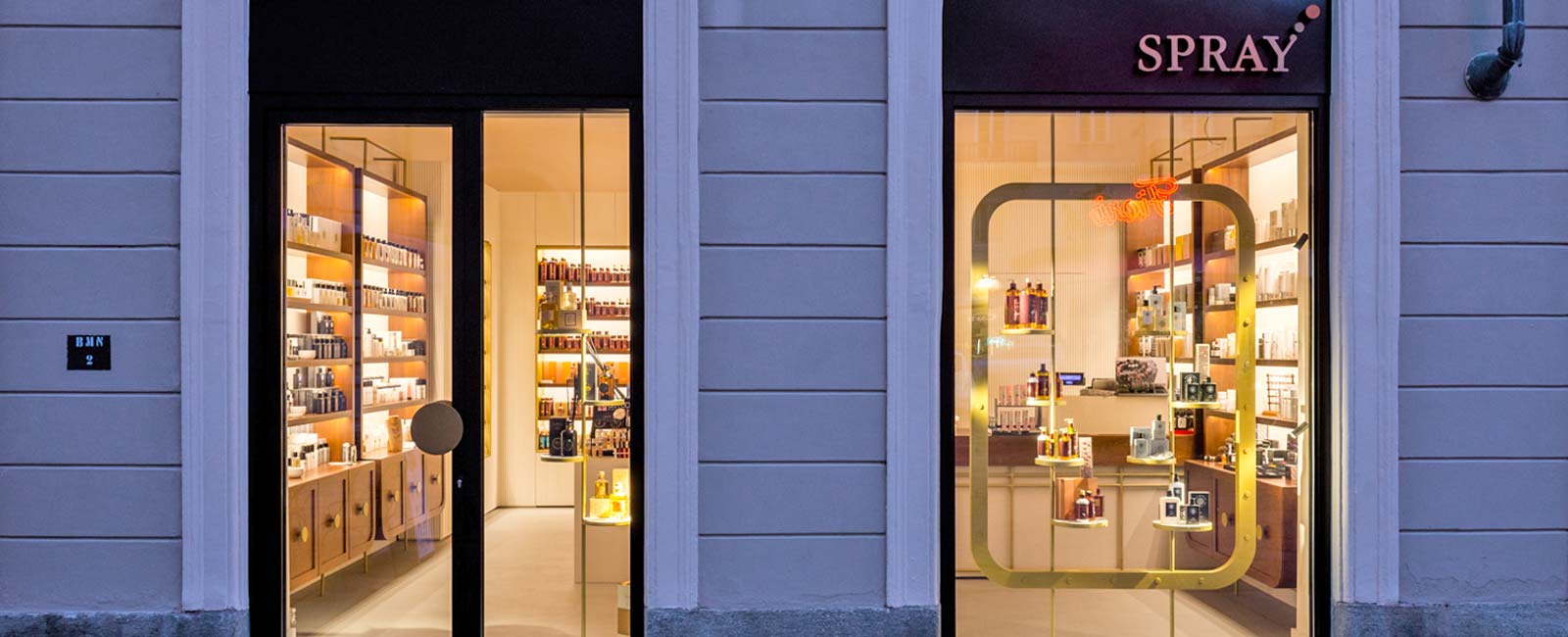 Spray Parfums Shop Turin
Via Bodoni, 2, 10123 Torino – Find in Google Maps
Opening Time:
Monday 15:30-19:30
Tuesday 10:00-14:00, 15:30-19:30
Wednesday 10:00–14:00, 15:30-19:30
Thursday 10:00–19:30
Friday 10:00-14:00, 15:30-19:30
Saturday 10:00–19:30
Sunday Closed
Contatta via e-mail il negozio
Bakel Healthy Tan Secret Anti-Ageing Tan Accelerator
Cream to be applied before sunscreen,suitable for face and body. HEALTHY TAN SECRET helps to get an intense and glowing tan. It strengthens the skin's natural defenses to better counteract the harmful effects induced by UV exposure. Mauritia oil is a valuable source of natural anti-oxidants and beta carotene, which helps to get a tan quickly and to prevent signs of ageing caused by sun exposure. The presence of emblica helps to reduce oxidative damage caused by UV exposure and allows to obtain a uniform tan and to fight the appearance of sunspots.
6.7 FL.OZ. / 200ml
ANTIOXIDANT / NOURISHING / ELASTICISING / TAN ACTIVATOR / GLOWING / ANTI-AGEING / SOOTHING
Use: Apply the cream HEALTHY TAN SECRET evenly on face and body before sun protection. Gently massage until completely absorbed.