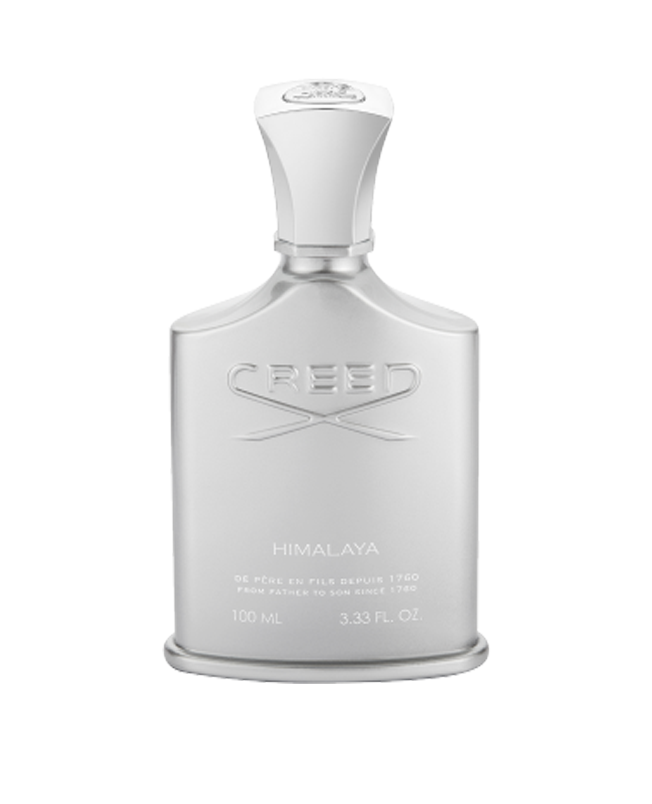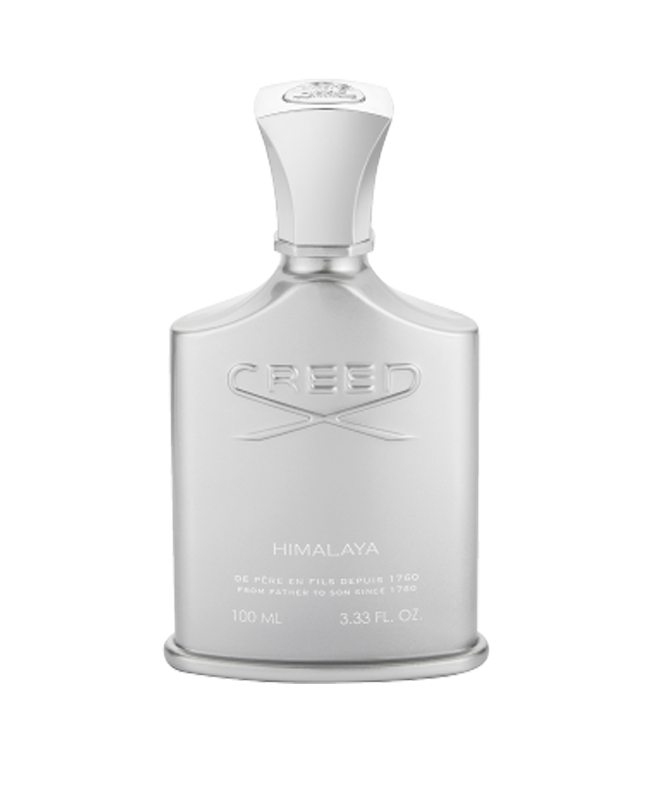 HIMALAYA – CREED -SAMPLE
The onset of this scent makes the wearer feel as though he is looking down from the Roof of the World – poised, calm and serene.
The development of the scent reveals the thrilling adventure that brought the climber to the Zenith. The addition of gunpowder is the perfect example of the rare use of synthetic ingredients by Olivier Creed:  cutting edge, exciting, always adding never subtracting.
Top notes:
Bergamot,
Grapefruit,
Lemon,
Mandarin
Heart notes:
Nutmeg,
Sandalwood,
Vetiver,
Redcurrant,
Cedarwood,
Gunpowder
Base notes:
Tonka bean,
Ambergris,
Musk