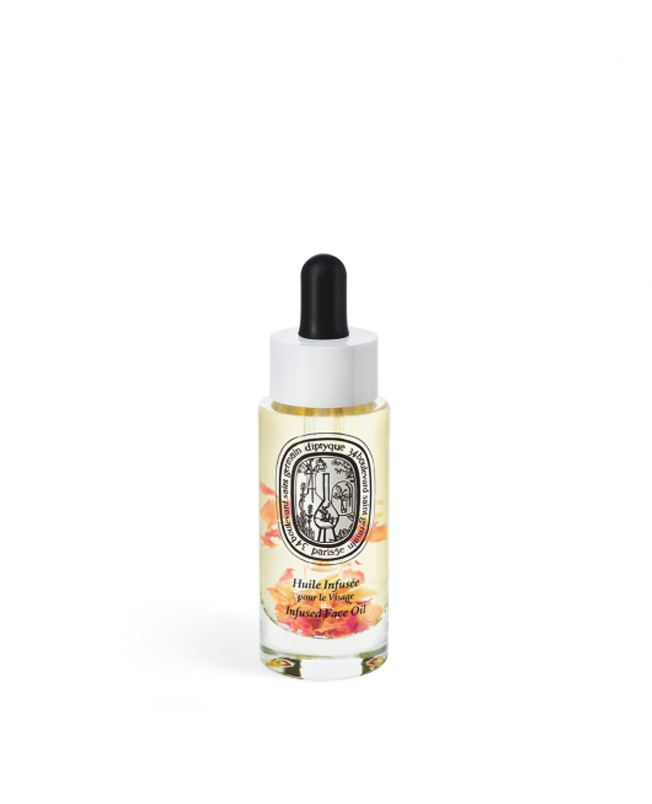 ---
Try it in Spray Parfums shops
Milano
Milano Marittima
Spray Parfums Boutiques
Milano Marittima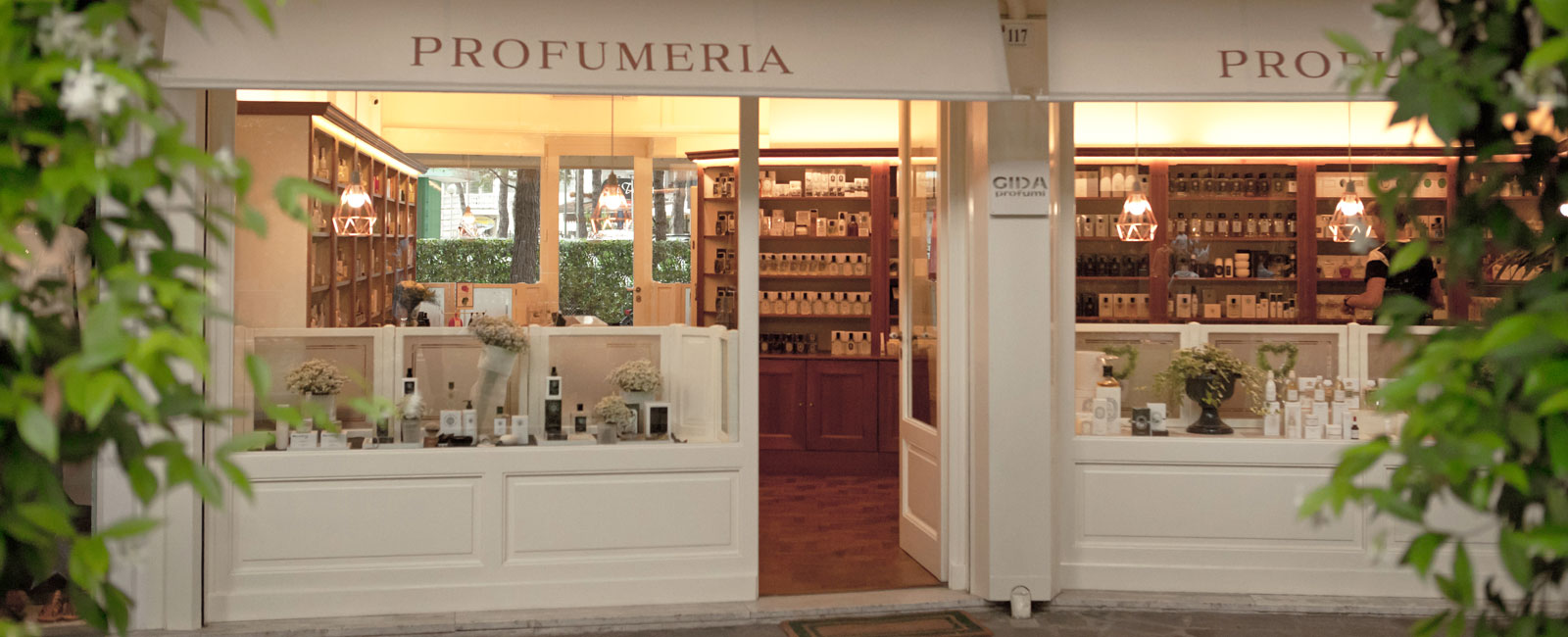 Spray Parfums Shop Milano Marittima
Viale Romagna, 97, 48015 Milano Marittima, RA – Find in Google Maps
Opening Time: Every day 10:00-13:00 16:00-20:00
Contact the store via e-mail
Diptyque – Infused Face Oil

Boosts radiance, revitalizes, and smoothes. Infused with white iris extract and rose petals, this dry oil restores the skin's natural vitality. Drop after drop, lines are smoothed out and the skin tone reveals its true healthy radiance.
The formula:
Silky iris extract was blended into a nourishing vegetable oil cocktail to smooth the skin and restore its natural radiance. The rose petals infused into this feather-light, non-greasy formula gradually release their moisturizing, revitalizing properties to boost this oil's effectiveness.
The fragrance:
Countless rose petals wrapped in the nourishing velvet of almonds and powdery iris.
Recommended use:
There are many ways to use this Infused Face Oil including: in the morning, apply 1 to 2 drops all over a freshly cleansed face; at night, massage 3 to 4 drops on the face for a relaxing moment of well-being; to enhance the skin's radiance, add a drop of Infused Face Oil to your face cream in the palm of your hand.