Nature's
Aftersun Milk Face-Body
Aftersun Milk Face-Body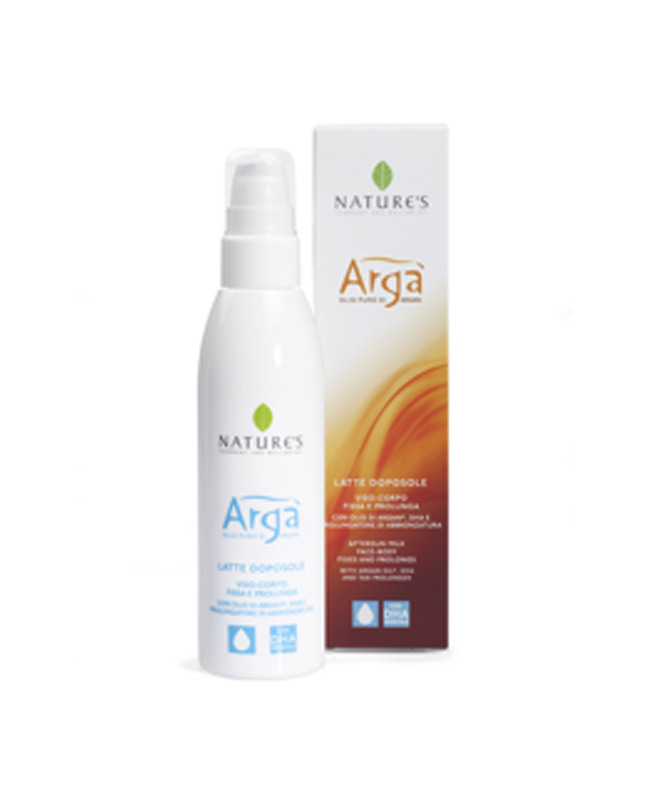 ---
Try it in Spray Parfums shops
Milano Marittima
Spray Parfums Boutiques
Milano Marittima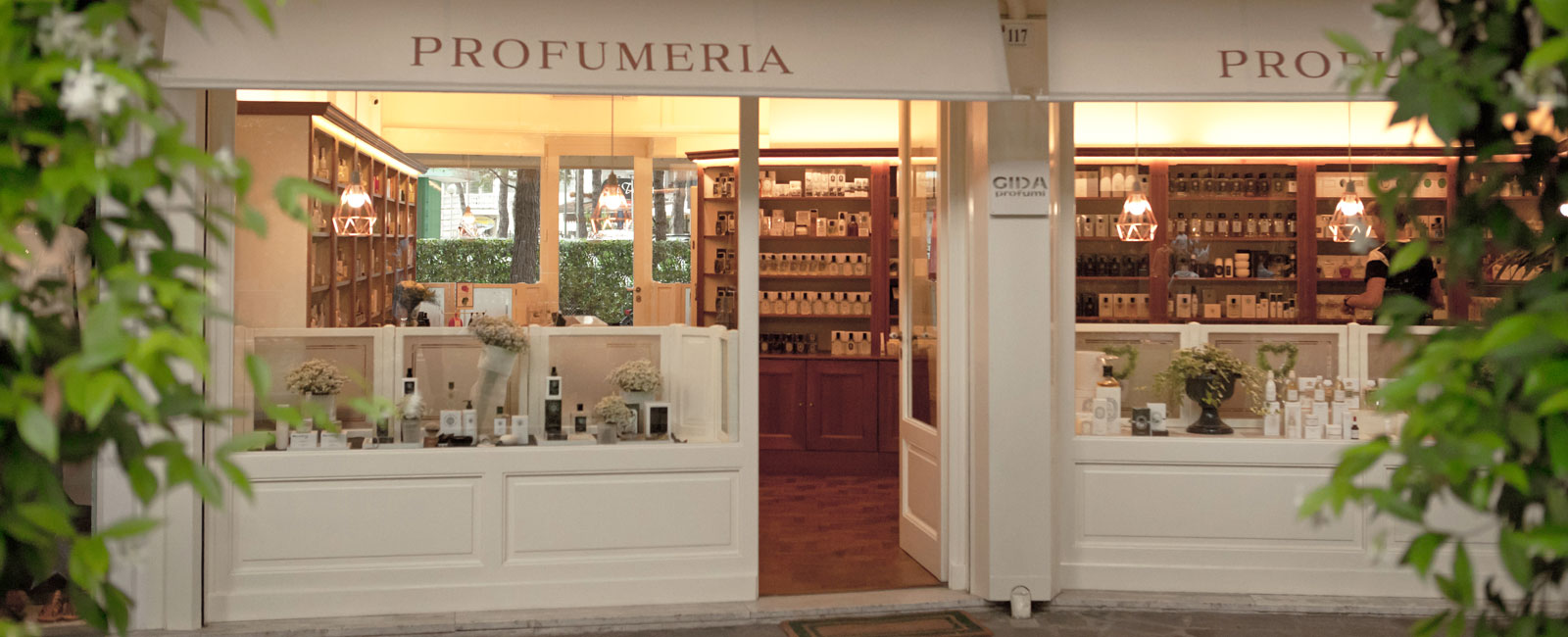 Spray Parfums Shop Milano Marittima
Viale Romagna, 97, 48015 Milano Marittima, RA – Find in Google Maps
Opening Time: Every day 10:00-13:00 16:00-20:00
Contact the store via e-mail
Nature's Aftersun Milk Face-Body
A velvety aftersun milk combining the richness of the oil and the lightness of the milk.
Ideal after a day of sun, wind and sea.
Its formula contains organic Argan oil, rich in moisturizing and antioxidant substances, that nourishes and moisturizes the skin, and a latest-generation vegetable-derived DHA. This self-tanning agent, combined with Loofah oil and Oleyl Tyrosine, gives the skin a long-lasting golden colour.
It does not stain and is non- greasy.