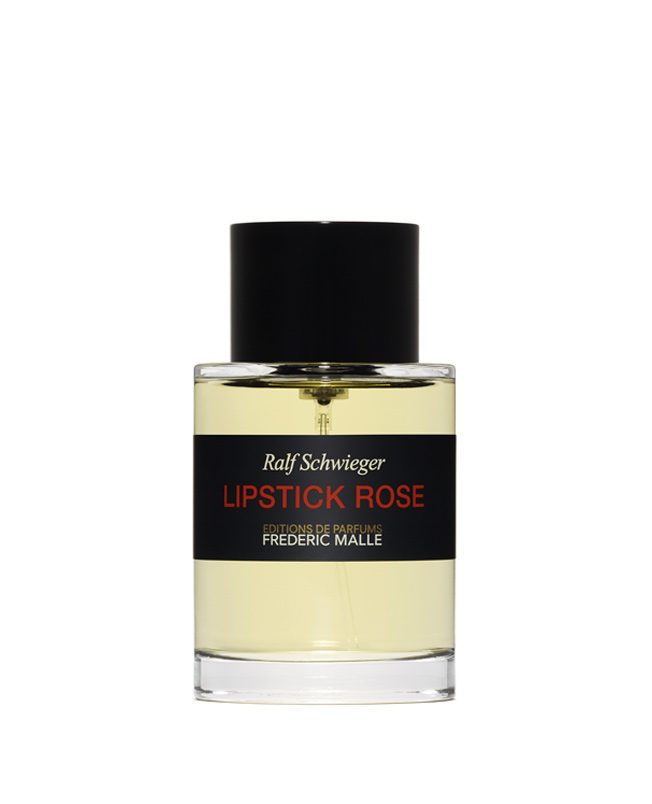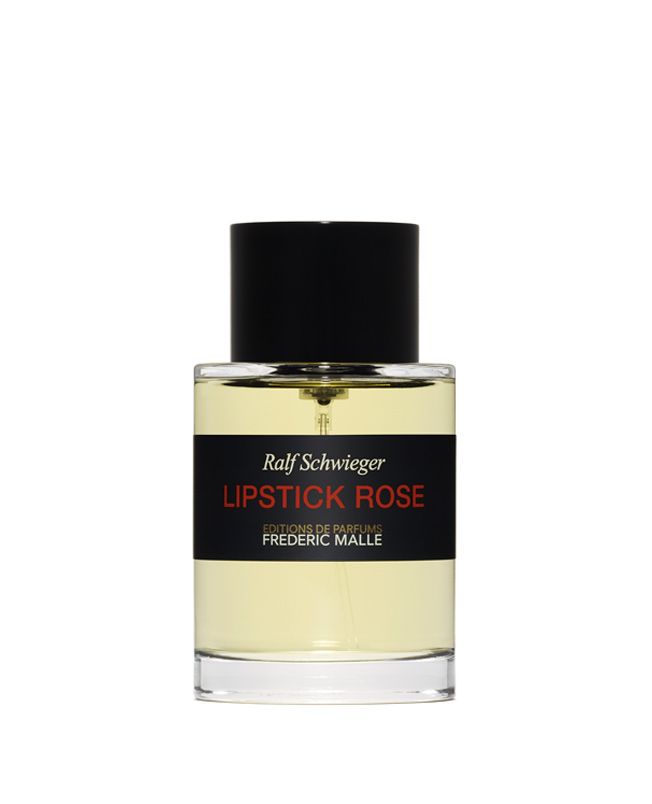 ---
Try it in Spray Parfums shops
Milano Marittima
Spray Parfums Boutiques
Milano Marittima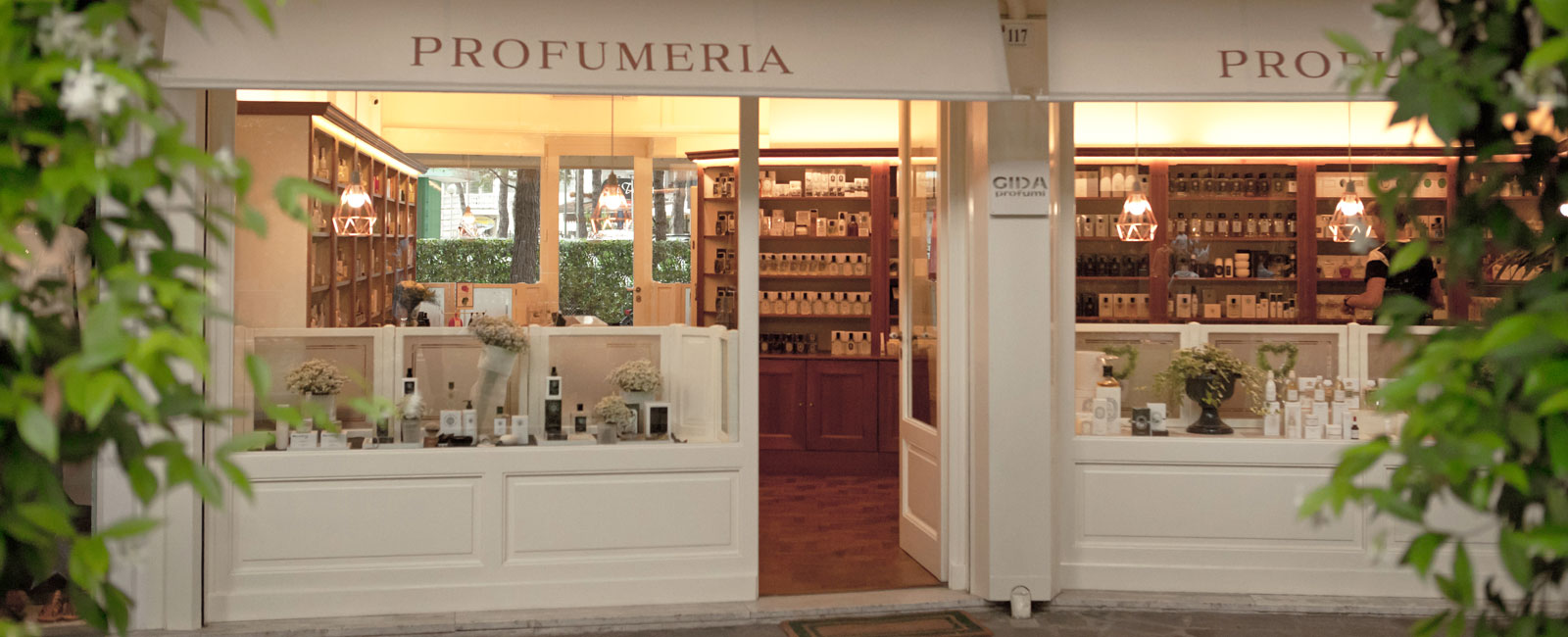 Spray Parfums Shop Milano Marittima
Viale Romagna, 97, 48015 Milano Marittima, RA – Find in Google Maps
Opening Time: Every day 10:00-13:00 16:00-20:00
Contact the store via e-mail
Frédéric Malle Lipstick Rose
Vintage Hollywood glamour. A star's moment of privacy at her dressing table with her lipstick, which she spreads carefully onto her lower lip: grapefruit and violet sparkle above sweet notes of rose, iris and raspberry on a sensuous bed of vanilla and white musk.  Retro and colorful, almost pop.
Ralf Schwieger once took part in a perfume contest that Frédéric Malle had staged for young perfumers. Frédéric sampled their perfumes one by one, blindfolded, until he reached Ralph's sketch of what was to become Lipstick Rose, and Ralf was chosen to join Editions de Parfums.
Having spent his childhood in Germany exploring forests and absorbing all of their unusual smells, Ralf is prone to creating perfumes with unexpected personalities. He describes his attitude to perfume making as a game in two parts, whose first is intellectual or conceptual, and whose second is a lengthier one of sensory research. His perfumes, as a result, are both cerebral and intuitive.