Creed
Love in White
Shower gel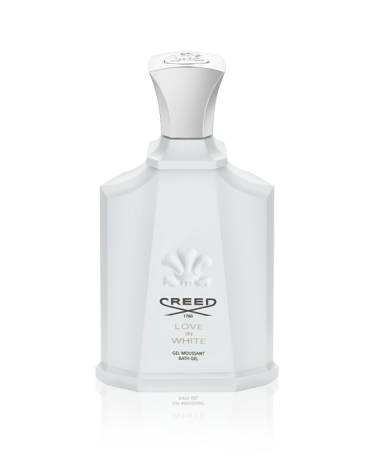 ---
Try it in Spray Parfums shops
Milano Marittima
Spray Parfums Boutiques
Milano Marittima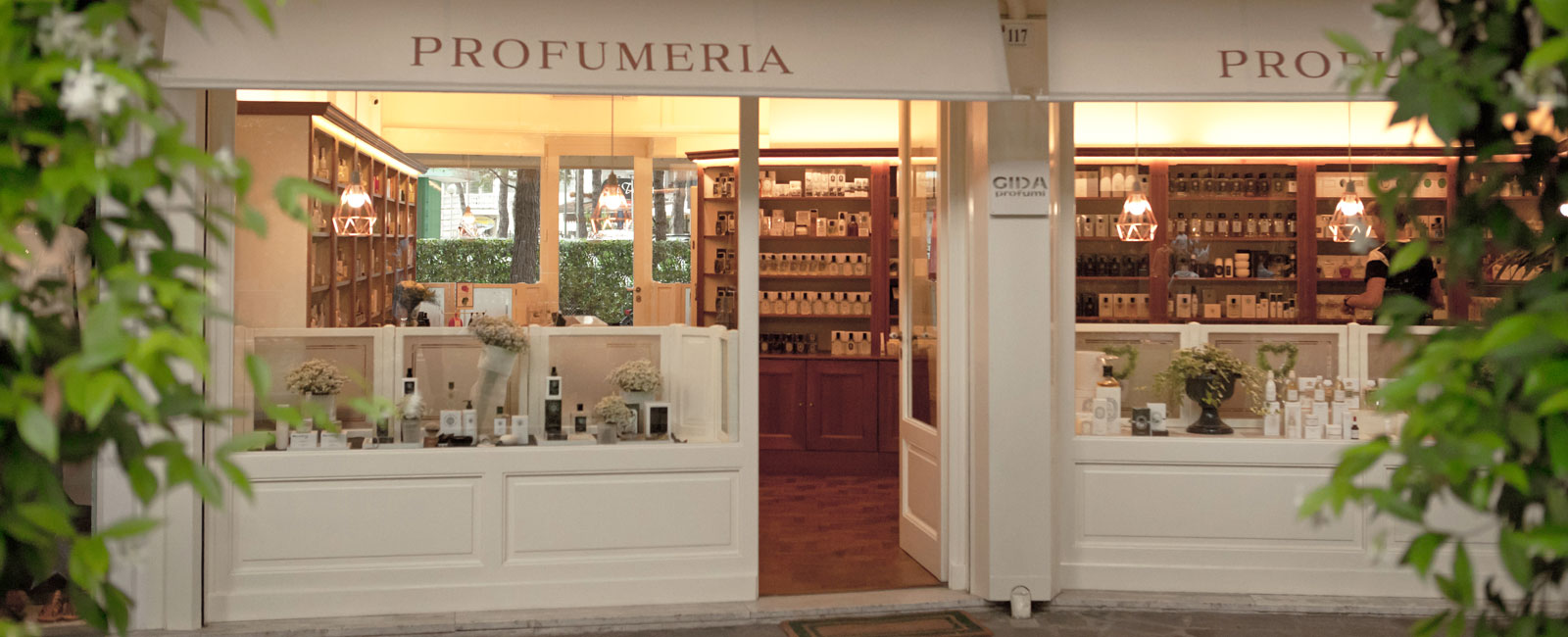 Spray Parfums Shop Milano Marittima
Viale Romagna, 97, 48015 Milano Marittima, RA – Find in Google Maps
Opening Time: Every day 10:00-13:00 16:00-20:00
Contact the store via e-mail
This luscious, silky lotion gently nourishes dry skin while leaving a soft veil of fragrance all over the body. It can be used under an application of the eau de parfum in a process known as "layering" to impart added depth and longevity to your favourite scent.
Love in White is a gorgeous bouquet of white flowers combining the first blooms of spring (Magnolia, Narcissus and White Hyacinth) with Fresh Grass on a base of White Iris from Florence, Rice Husk, and Vanilla to add depth and longevity.
The sturdy 200 ml container was designed by Olivier Creed and is perfect for travel and safe for use in the bathroom.