---
Try it in Spray Parfums shops
Milano Marittima
Spray Parfums Boutiques
Milano Marittima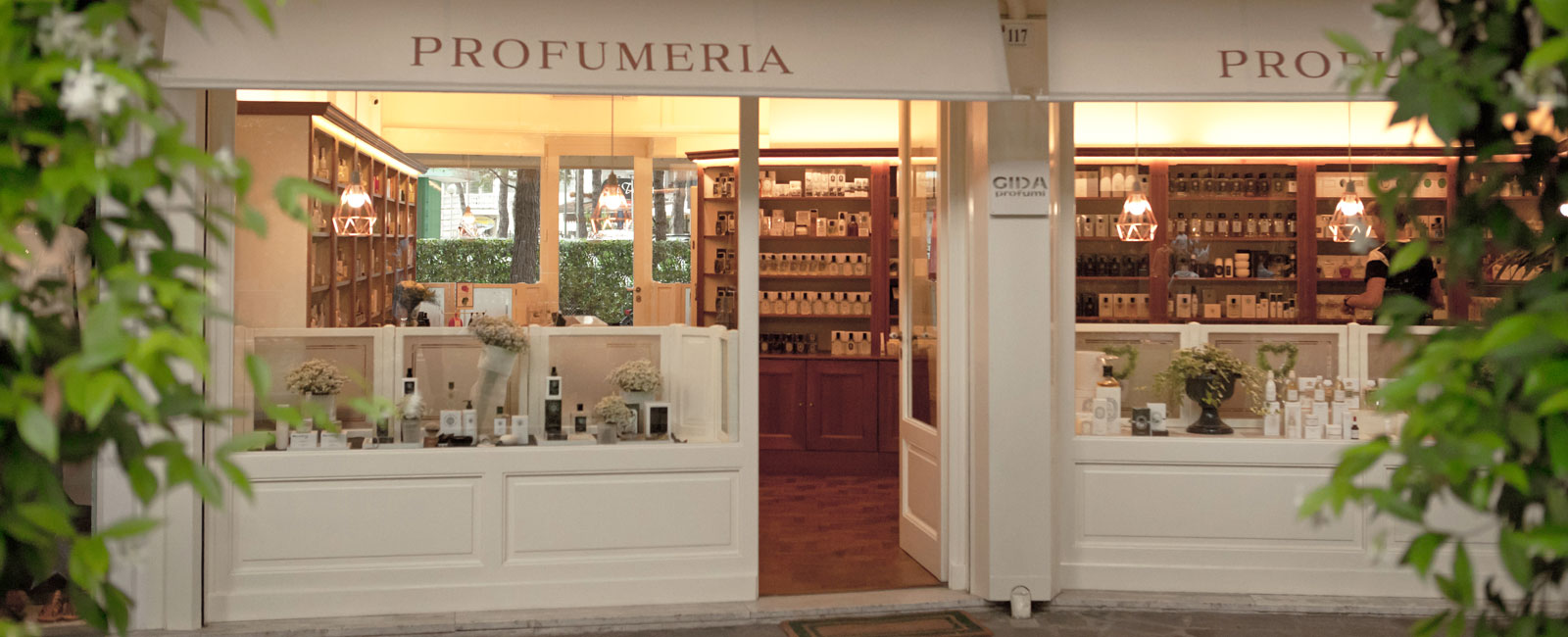 Spray Parfums Shop Milano Marittima
Viale Romagna, 97, 48015 Milano Marittima, RA – Find in Google Maps
Opening Time: Every day 10:00-13:00 16:00-20:00
Contact the store via e-mail
Mogador – Keiko Mecheri
All the most coveted roses gathered in this iridescent modern perfume.
Velvety, rich petals of Moroccan rose give the tempo.
Jasmine notes reaffirm its suave femininity.
This perfume brings one closer than ever
to the roses chanted in the poetry of Rumi.
OLFACTORY COMPOSITION
BULGARIAN ROSE • MAY ROSE • DADES ROSE • JASMINE.