---
Try it in Spray Parfums shops
Milano
Torino
Spray Parfums Boutiques
Turin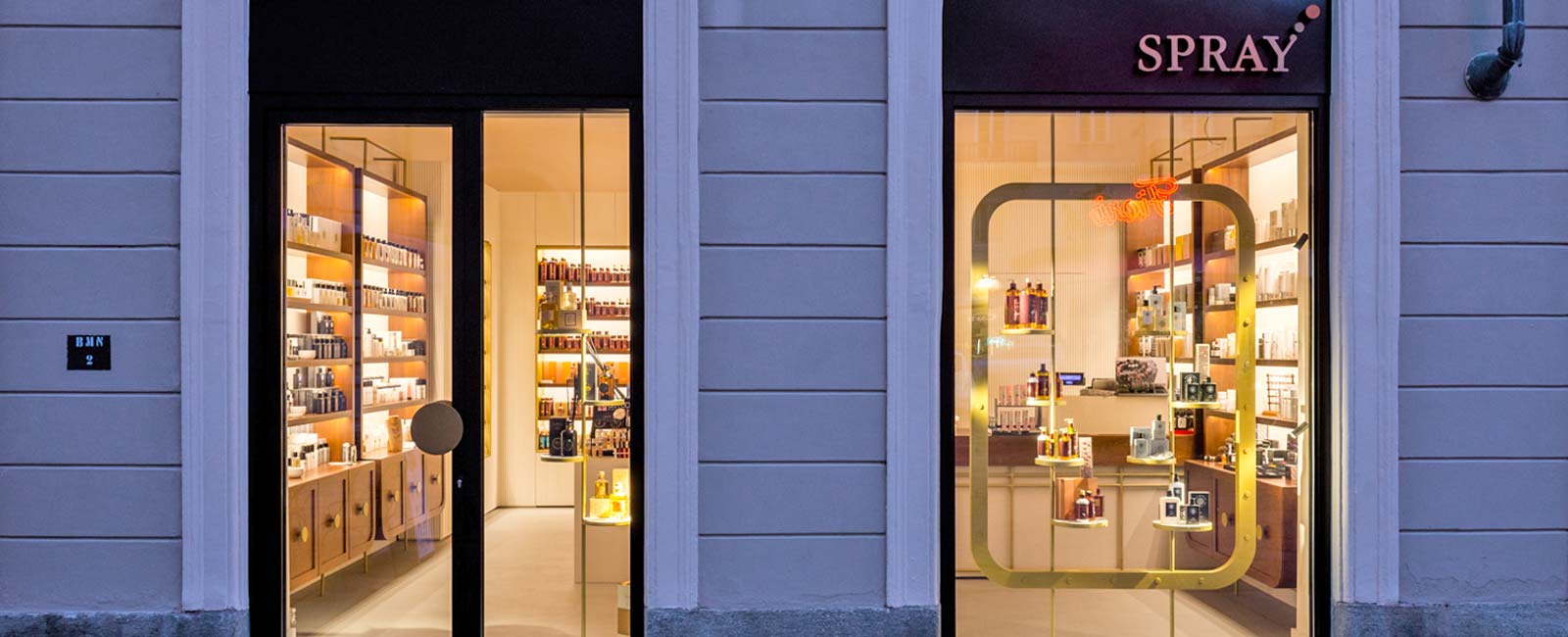 Spray Parfums Shop Turin
Via Bodoni, 2, 10123 Torino – Find in Google Maps
Opening Time:
Monday 15:30-19:30
Tuesday 10:00-14:00, 15:30-19:30
Wednesday 10:00–14:00, 15:30-19:30
Thursday 10:00–19:30
Friday 10:00-14:00, 15:30-19:30
Saturday 10:00–19:30
Sunday Closed
Contatta via e-mail il negozio
NANSHE – NISHANE
NANSHE is the name of a Sumerian goddess of fertility, water, and social justice, who was believed to be the patroness of dreams and prophecy. He cared for orphans and widows, supervised justice, fresh water, birds and fish, fertility, and favored the prophets, giving them the ability to interpret dreams accurately.
Together with perfumer Cecile Zarokian, the main challenge was to create a fragrance that reflected the kind, compassionate, welcoming and wise attributes of this divine figure. His goal is to bring fertility for more positive vibes and souls to make the world a better and fairer place to live.
A world where the forgotten, the poor, the lonely and the marginalized are cared for.
NANSHE's motto is: "Be the owner of dreams and prophecy."
Surrounded by a sublime rose accord that has been widely used to aid fertility by many civilizations, NANSHE suggests poetic emotions with earthy aromas that will mystically conceive of positivity even in the darkest of times.
By Cécile Zarokian
Top notes: Bergamot, Carrot seeds, Cardamom, Yuzu.
Heart notes: Fruits and flowers, Rose absolute, Sambac jasmine absolute, Ylang-ylang.
Base Notes: Lily, Powdery notes, Musk, Patchouli and Sandalwood.