Bakel
Nutri Intense
Anti-Ageing Compact Balm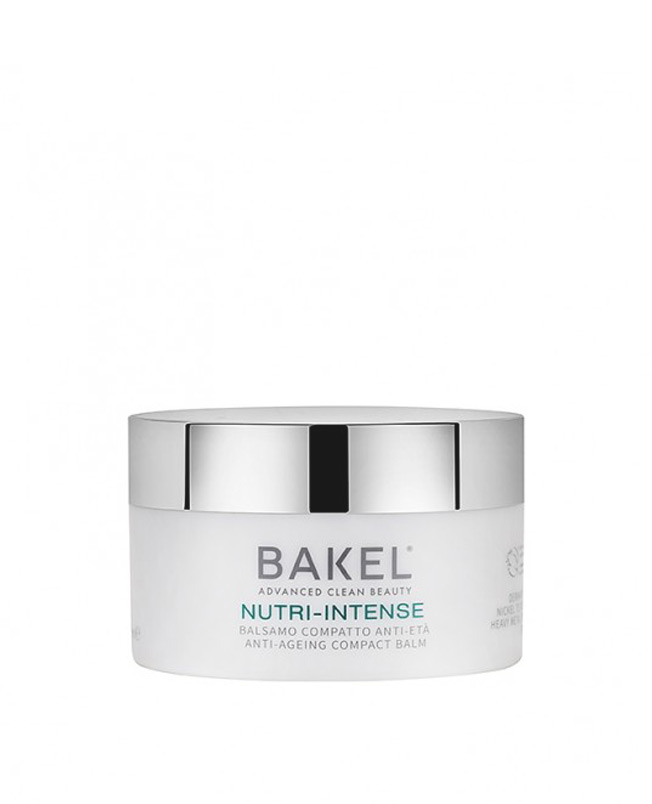 ---
Try it in Spray Parfums shops
Milano
Milano Marittima
Spray Parfums Boutiques
Milano Marittima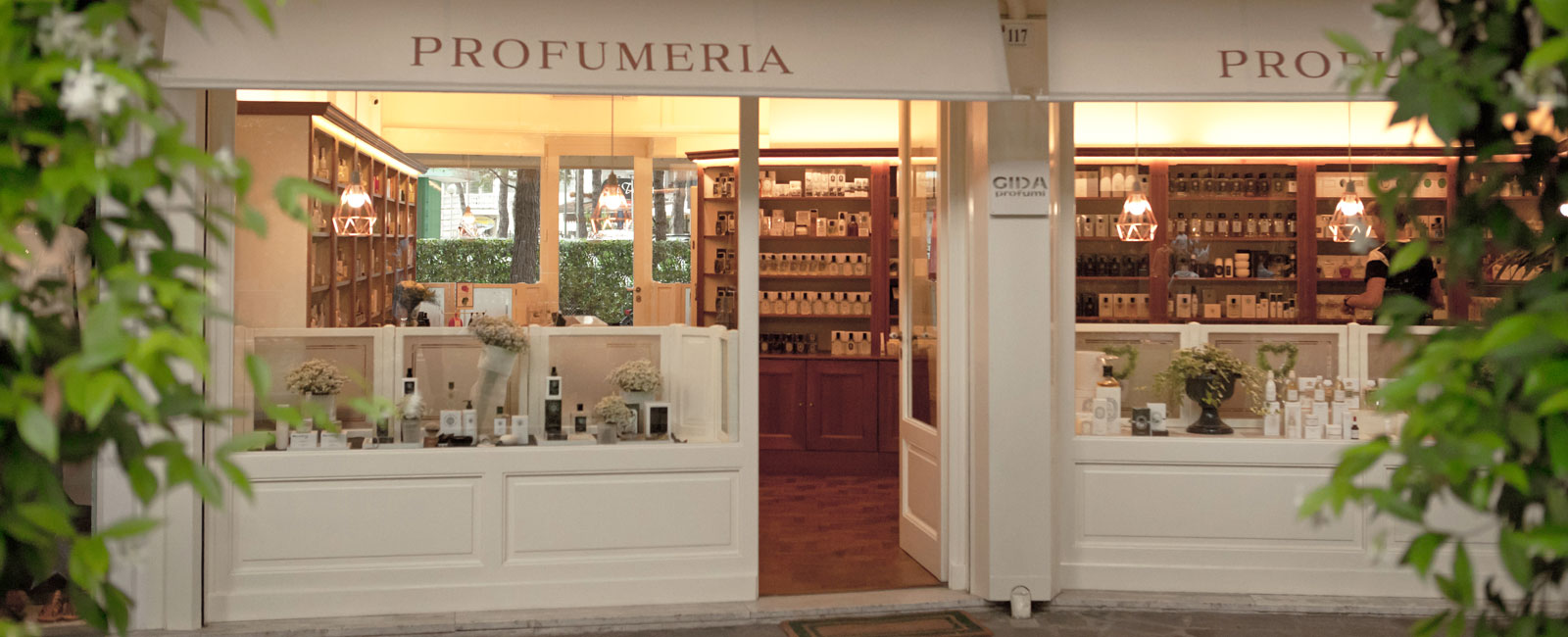 Spray Parfums Shop Milano Marittima
Viale Romagna, 97, 48015 Milano Marittima, RA – Find in Google Maps
Opening Time: Every day 10:00-13:00 16:00-20:00
Contact the store via e-mail
Turin
Spray Parfums Boutiques
Turin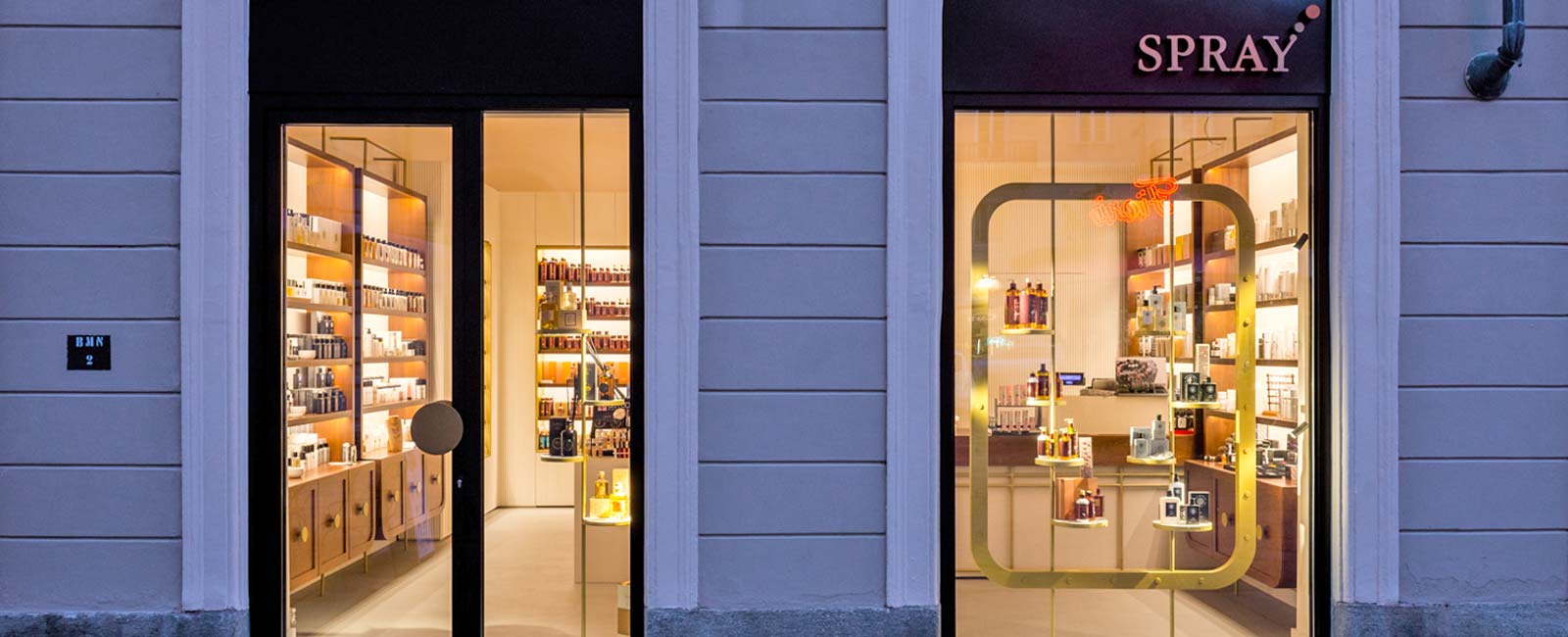 Spray Parfums Shop Turin
Via Bodoni, 2, 10123 Torino – Find in Google Maps
Opening Time:
Monday 15:30-19:30
Tuesday 10:00-14:00, 15:30-19:30
Wednesday 10:00–14:00, 15:30-19:30
Thursday 10:00–19:30
Friday 10:00-14:00, 15:30-19:30
Saturday 10:00–19:30
Sunday Closed
Contatta via e-mail il negozio
Bakel Nutri Intense
NUTRI-INTENSE is a global compact anti-ageing balm that acts against skin oil loss in ultra-dry skin and minimises wrinkles. Its 21 clean active ingredients repair and support the lipid part of the skin and provide immediatecomfort. Furthermore, the synergy of active ingredients restores tone and elasticity to the skin.
1,7 FL.OZ./ 50ml
ANTI-AGEING / NOURISHING / ELASTICISING / ANTI-WRINKLES
Use: Apply morning and evening by gently spreading the product from the bottom upwards, from the inside to the outside of the face until completely absorbed.