Nature's
Invisible Sun Oil Spray SPF 6
Invisible Sun Oil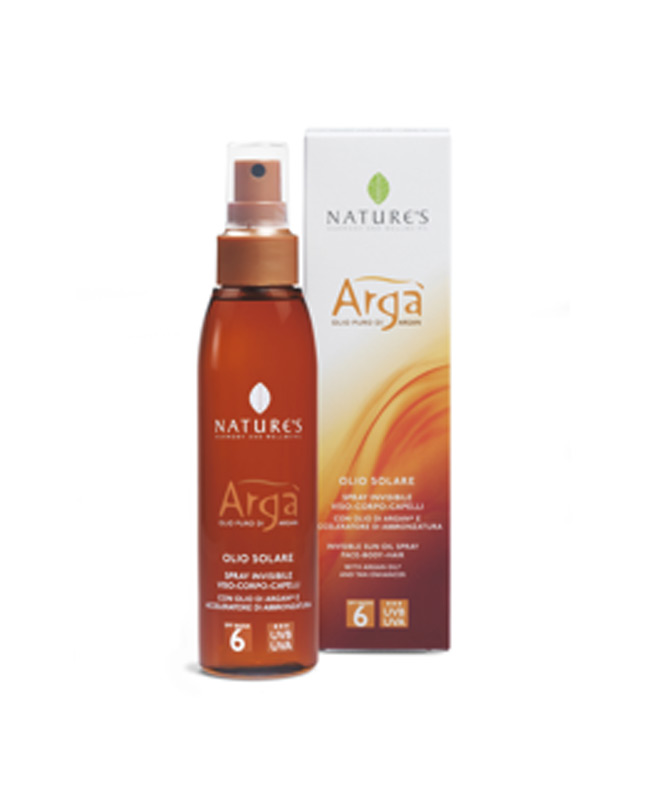 ---
Try it in Spray Parfums shops
Milano Marittima
Spray Parfums Boutiques
Milano Marittima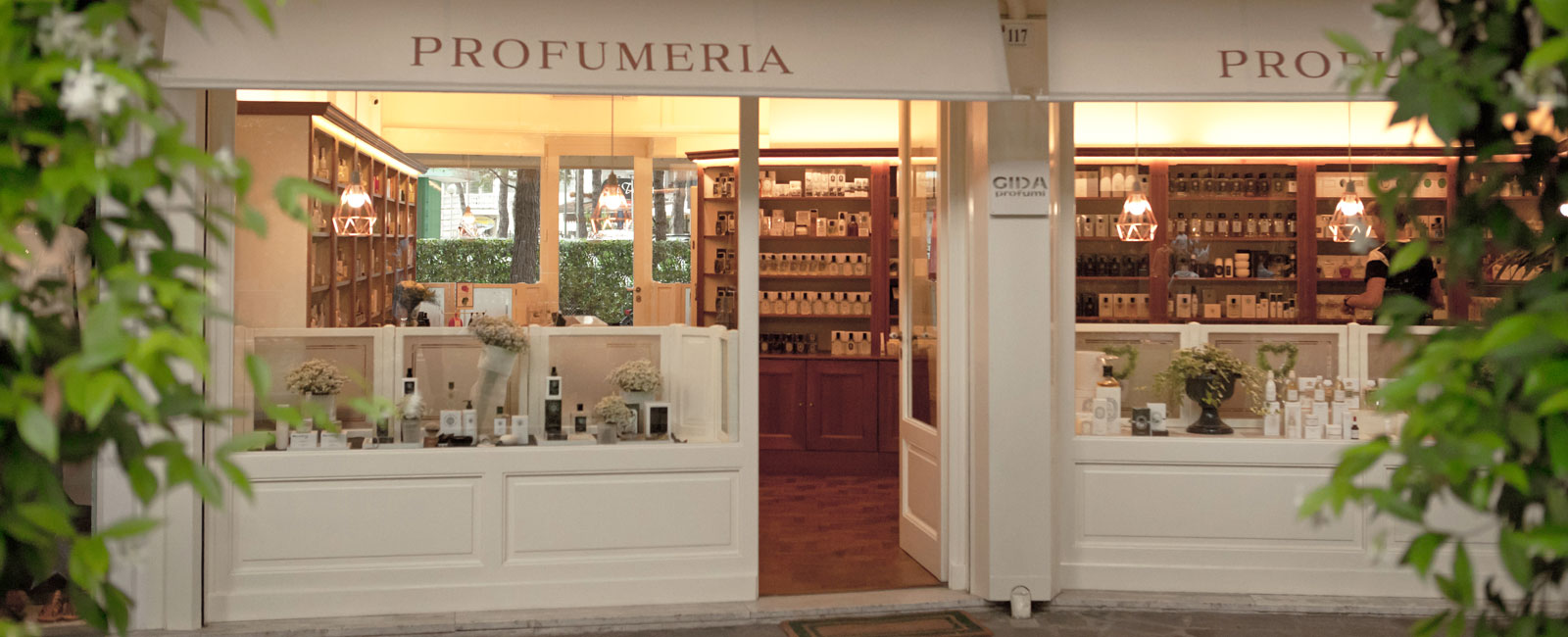 Spray Parfums Shop Milano Marittima
Viale Romagna, 97, 48015 Milano Marittima, RA – Find in Google Maps
Opening Time: Every day 10:00-13:00 16:00-20:00
Contact the store via e-mail
Nature's Invisible Sun Oil Spray SPF 6
The Argà Sun oil Invisible spray face-body-hair SPF 6 is a quickly-absorbed, light and fresh spray oil, ideal for dark and already tanned skin.
Its texture leaves the skin soft and moisturized, without feeling greasy.
The organic Argan oil, rich in vitamins and antioxidizing substances, gives the skin correct nourishment, while the tanning booster, a special mixture of Oleyl Tyrosine and Loofah oil, boosts and intensifies the tan. The mixture of filters ensures a targeted protection from UVA and UVB rays and an action against photoaging, for a moisturized and above all protected skin.
WATER RESISTANT