---
Try it in Spray Parfums shops
Torino
Spray Parfums Boutiques
Turin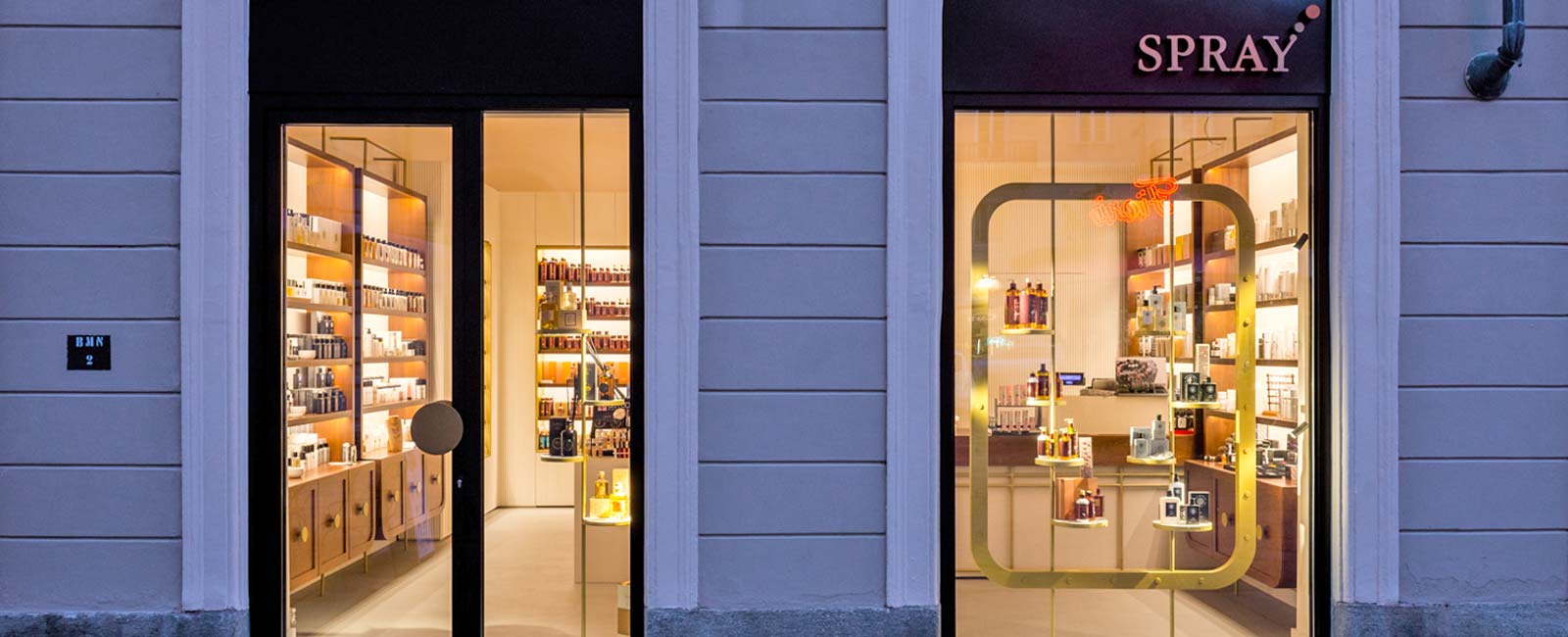 Spray Parfums Shop Turin
Via Bodoni, 2, 10123 Torino – Find in Google Maps
Opening Time:
Monday 15:30-19:30
Tuesday 10:00-14:00, 15:30-19:30
Wednesday 10:00–14:00, 15:30-19:30
Thursday 10:00–19:30
Friday 10:00-14:00, 15:30-19:30
Saturday 10:00–19:30
Sunday Closed
Contatta via e-mail il negozio
MEGAMARE – ORTO PARISI
The sea is whole and infinite, it doesn't need an explanation.
This fragrance is an eternal feeling, a reflection of endless breathing. Ambiguous and powerful,
sophisticated and fragile…
You cannot go against the sea. You cannot fight against the sea. Let it lead you.
Megamare will call you towards all and nothing – here, there, everywhere. It will take you to
the new lands, lead you to explore more through the salty layers towards the deep, pristine
prayers, and the gray abyss, reflecting your weaknesses and strengths, your fears and desires.
By the end of the day, there is a little that needs to be said about the sea. Explain too much, and
we risk of negating mysteries, weighing down the movement, and suffocating the vibrations
by excluding the forever unknown. This little that is known is captured in this fragrance bottle
and is precisely the amount that is possible and needed to expand a vision of the sea.
Megamare is an olfactive definition of a sea.
THE CAP is a tumbled silver metal cap with greenish corrosion caused by the salty waters,
with an inlaid seashell from Haiti.
KEYWORDS
eternal feeling, salty layers, sea depth, gray abyss