---
Try it in Spray Parfums shops
Torino
Spray Parfums Boutiques
Turin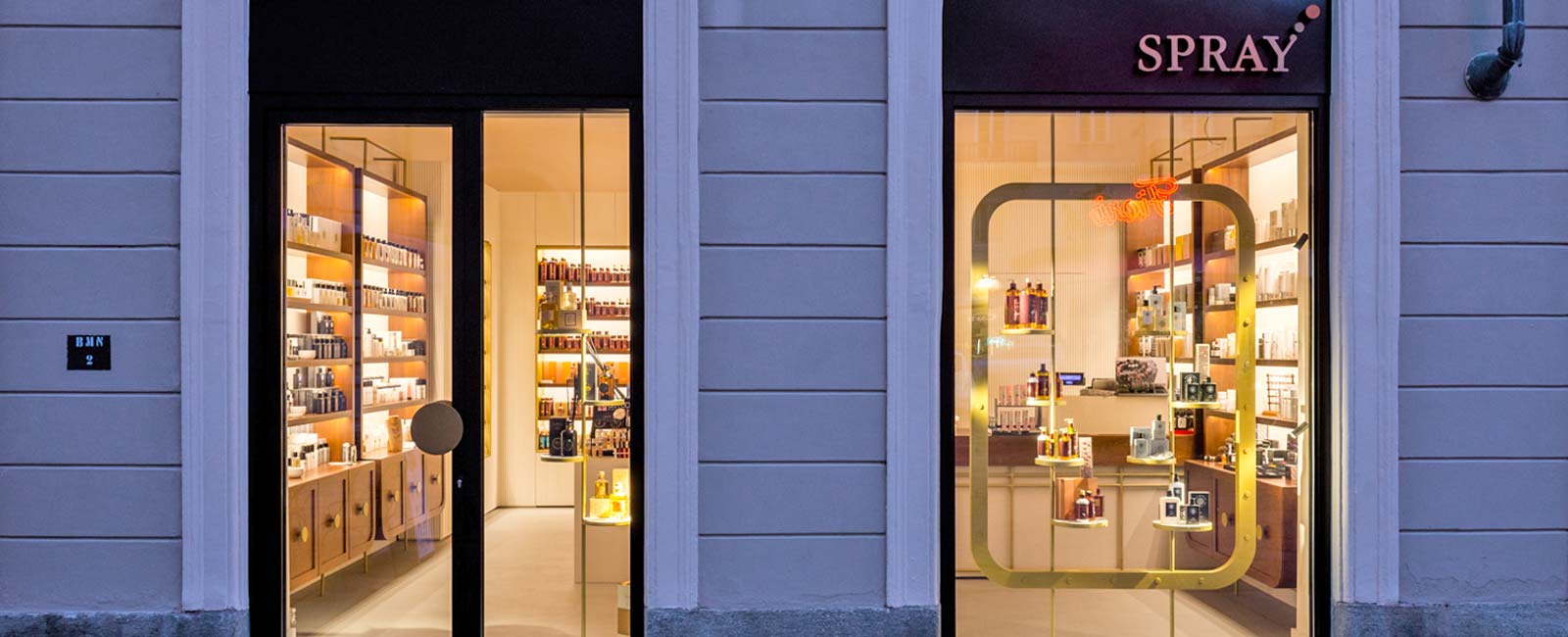 Spray Parfums Shop Turin
Via Bodoni, 2, 10123 Torino – Find in Google Maps
Opening Time:
Monday 15:30-19:30
Tuesday 10:00-14:00, 15:30-19:30
Wednesday 10:00–14:00, 15:30-19:30
Thursday 10:00–19:30
Friday 10:00-14:00, 15:30-19:30
Saturday 10:00–19:30
Sunday Closed
Contatta via e-mail il negozio
TERRONI – ORTO PARISI
The World began with an explosion and the terrain was created by a burning volcanic lava
swallowing the surface underneath. Terroni is the dedication to the southern lands and
southerners of the world, to the people who are more bind to the traditions, creating and
working with hands. There's something powerful and fulfilling about putting your hands in the
soil, the sense of belonging to Earth and the joy of planting seeds and pulling the weeds. This
is the fragrance that states that roots play a strong part in the growth and development of a
character.
Loaded with Java Vetiver, Terroni takes the smeller on an olfactory lane to the very
beginning when the terrain of the world was created. Back to the roots and basics.
This fragrance recalls the smell of volcanic eruptions, ancient terrains and soils, the untouched
Earth, and the passionate actions of Self. It embodies the belief that in order to develop a
natural beauty one needs to bind with traditions and grow strong roots to maintain the true
light of Self.
THE CAP is tumbled gun metal with volcanic stone, representing the very beginning of the
Earth.
KEYWORDS
earthy, fire and desire, explosive passion, volcano