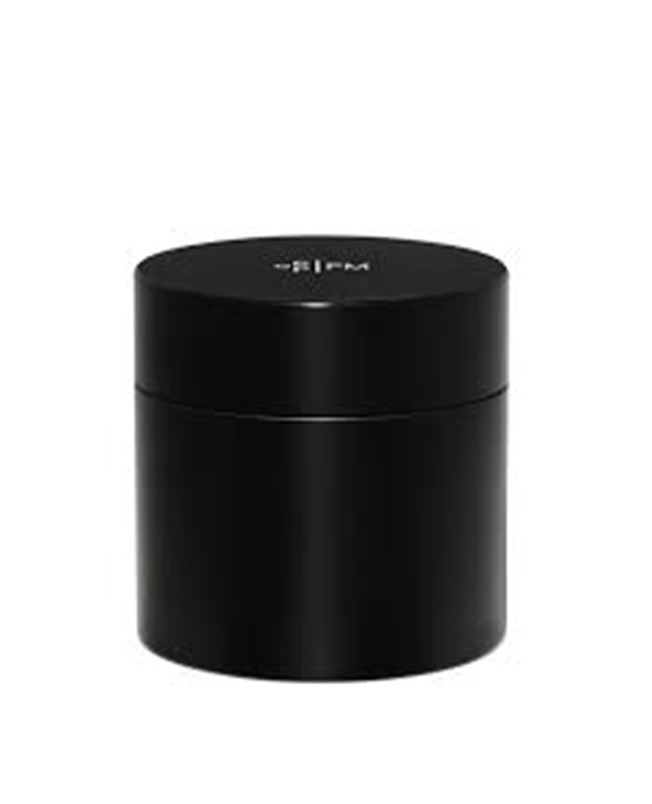 EdP Frederic Malle – Portrait of a Lady Body Butter
Frédéric Malle's deeply hydrating body butter melts into your skin and softens it to the point of irresistibility.
An exuberant dose of Turkish rose rests on a bed of patchouli heart imbued with sandalwood and frankincense. An accord of clove, blackcurrant and raspberry binds the perfume together for a final movement of symphonic femininity.
Top note: rose
Middle notes: blackcurrant; raspberry; clove
Base notes: patchouli; sandalwood; frankincense