Bakel
Pro-Tech
UltimAte Anti-Ageing Emulsion - Mixed and Oily Skin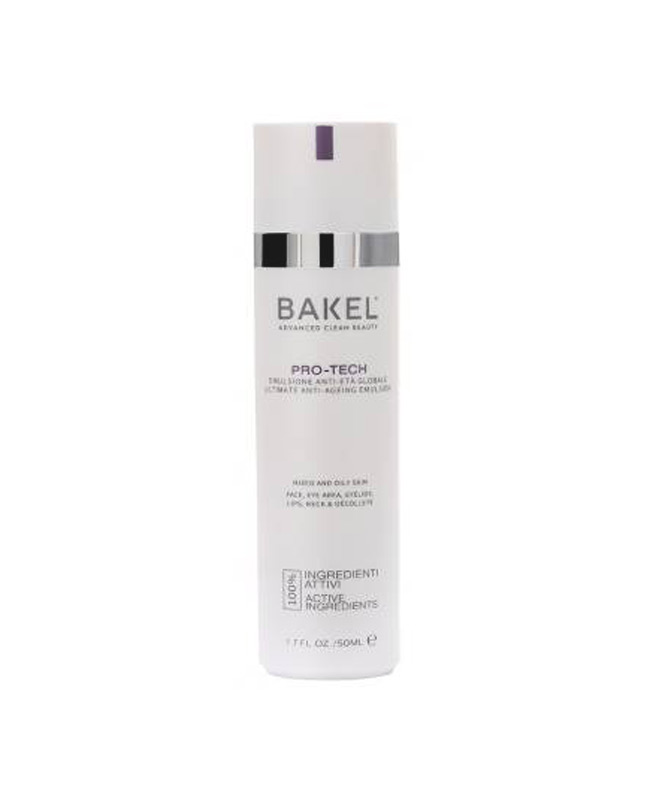 ---
Try it in Spray Parfums shops
Milano
Turin
Spray Parfums Boutiques
Turin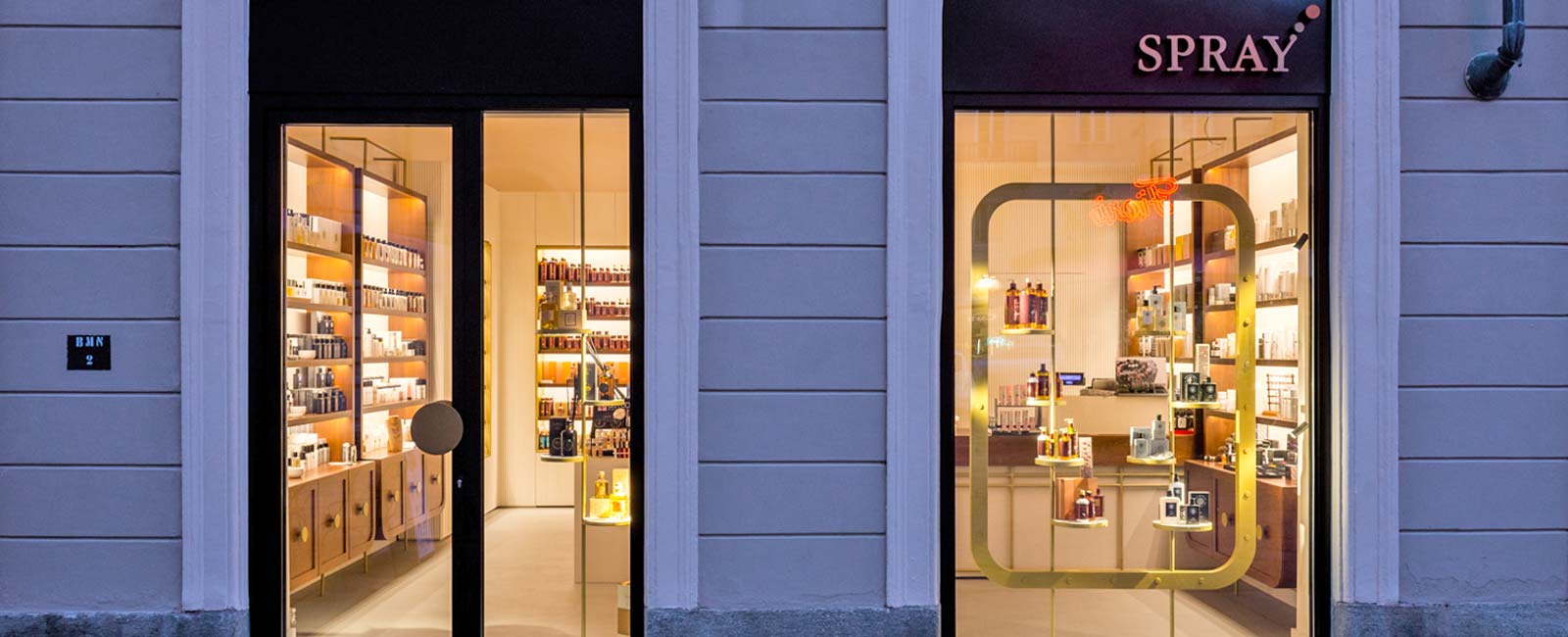 Spray Parfums Shop Turin
Via Bodoni, 2, 10123 Torino – Find in Google Maps
Opening Time:
Monday 15:30-19:30
Tuesday 10:00-14:00, 15:30-19:30
Wednesday 10:00–14:00, 15:30-19:30
Thursday 10:00–19:30
Friday 10:00-14:00, 15:30-19:30
Saturday 10:00–19:30
Sunday Closed
Contatta via e-mail il negozio
Bakel Pro-Tech
PRO-TECH is an anti-ageing emulsion that acts against skin and cells water loss. PRO-TECH minimises wrinkles while performing an effective moisturising and soothing action. Its 13 clean active ingredients rebalance the natural hydro-lipid film of the skin, protecting it from external aggressions like air pollution.
1,7 FL.OZ./ 50ml
ANTI-AGEING / ANTIOXIDANT / HYDRATING/ REBALANCING
Use: Apply by gently spreading the product from the bottom upwards, from the inside to the outside of the face until completely absorbed.