Bakel
Face and Body Sunscreen
Anti-Ageing Cream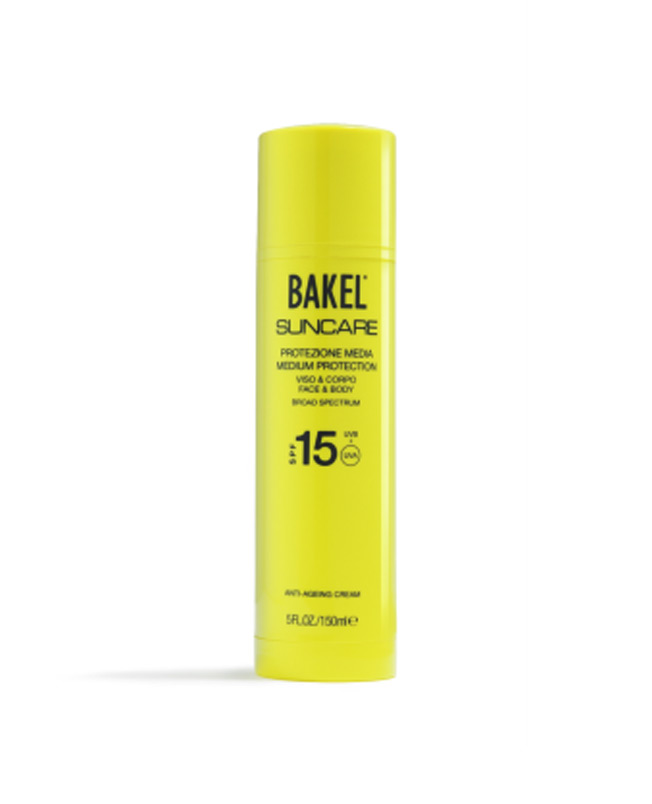 ---
Try it in Spray Parfums shops
Milano
Milano Marittima
Spray Parfums Boutiques
Milano Marittima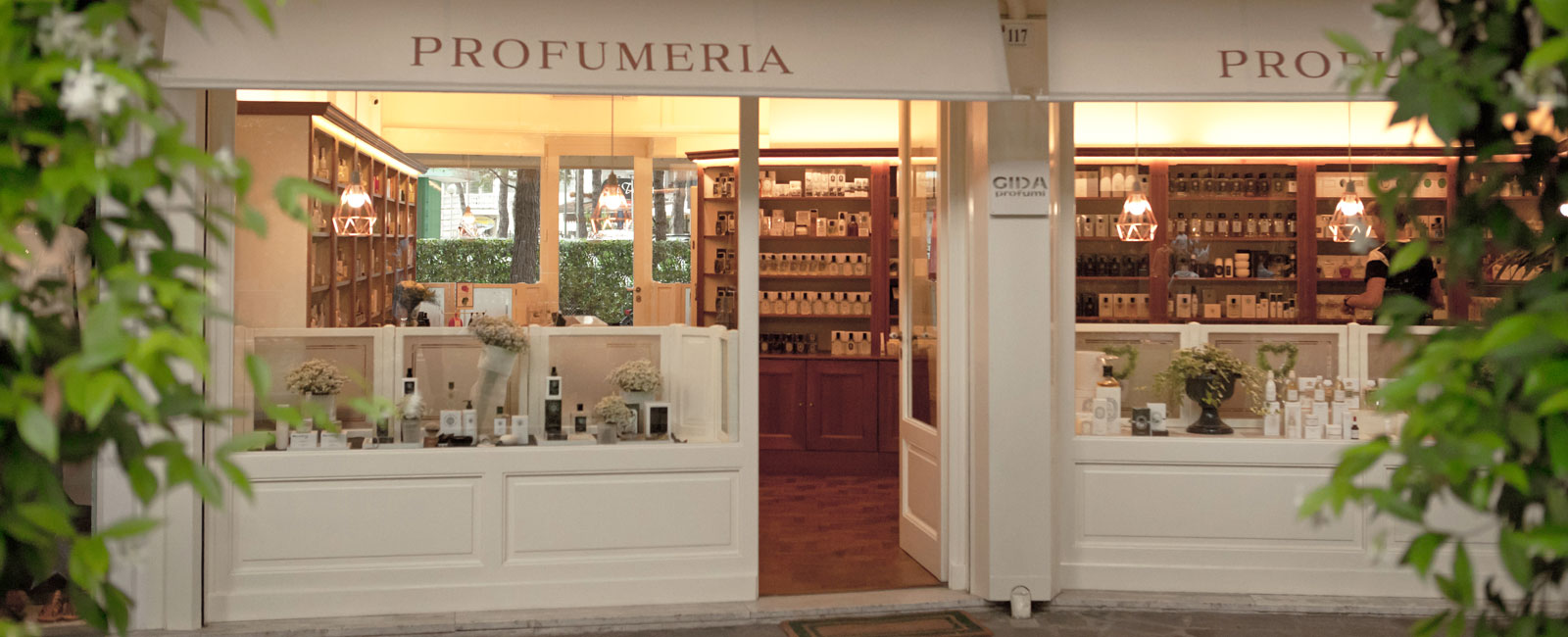 Spray Parfums Shop Milano Marittima
Viale Romagna, 97, 48015 Milano Marittima, RA – Find in Google Maps
Opening Time: Every day 10:00-13:00 16:00-20:00
Contact the store via e-mail
Turin
Spray Parfums Boutiques
Turin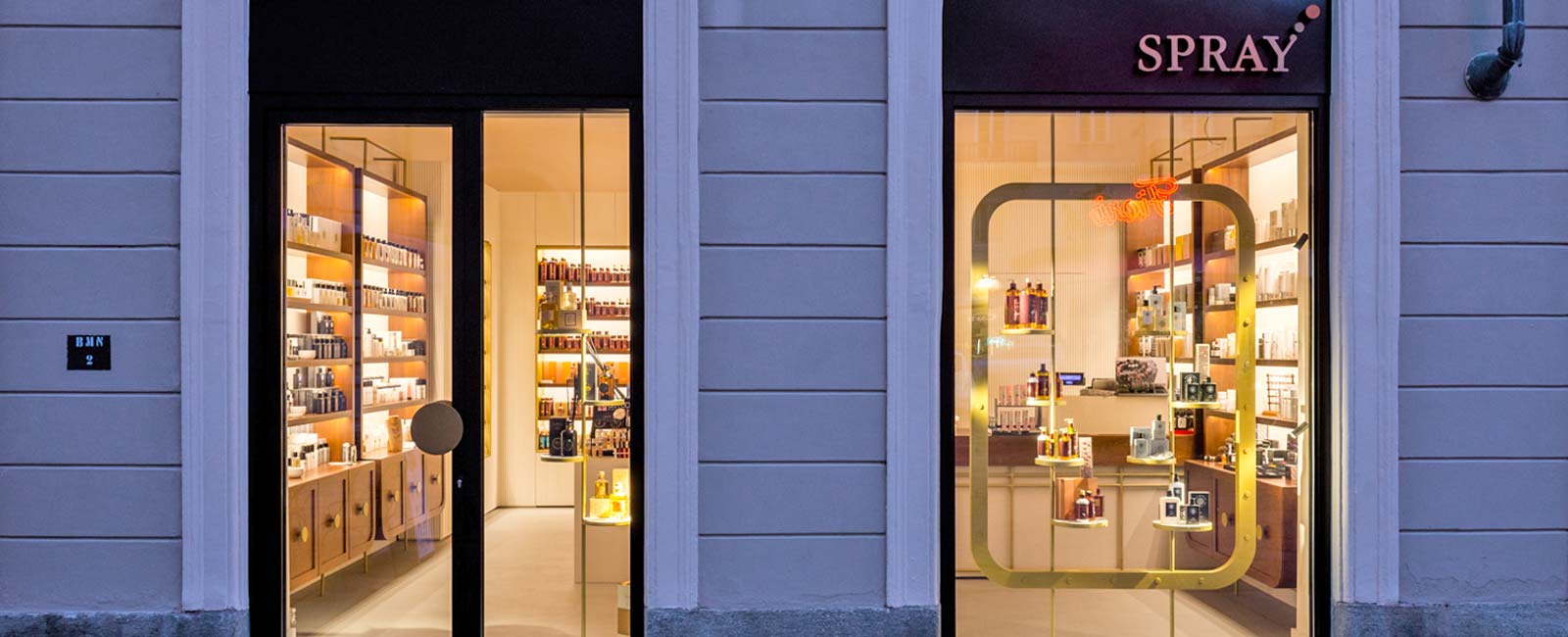 Spray Parfums Shop Turin
Via Bodoni, 2, 10123 Torino – Find in Google Maps
Opening Time:
Monday 15:30-19:30
Tuesday 10:00-14:00, 15:30-19:30
Wednesday 10:00–14:00, 15:30-19:30
Thursday 10:00–19:30
Friday 10:00-14:00, 15:30-19:30
Saturday 10:00–19:30
Sunday Closed
Contatta via e-mail il negozio
Bakel Face and Body Sunscreen
Face and body anti-ageing sunscreen. It contains a precious blend of ingredients that guarantee a global anti-aging action, preventing from negative effects of free radicals, and improving skin tone and elasticity. The vegetable oils nourish the skin in depth by reducing oxidative damage due to sun exposure. The soothing action of hamamelis water together with chamomile help to prevent redness. Vegetal active ingredients allow a healthy and radiant tan.
5 FL.OZ. / 150ml
UV PROTECTION / ANTI-AGEING / SOOTHING / NOURISHING / EMOLLIENT / FIRMING
Use: Apply the product evenly on the face and body in sufficient quantity. It is highly recommended to apply sunscreen before sun
exposure. For an intense, radiant and safe tan, apply BAKEL HEALTHY TAN SECRET before sunscreen protection.