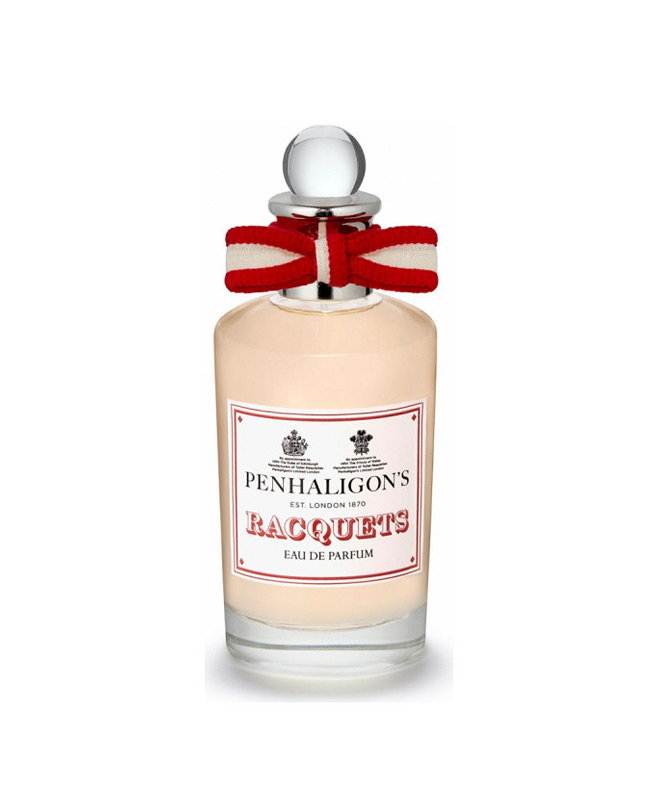 Penhaligon's – Racquets
Tenacious, uplifting, invigorating
and that's before one steps onto the court.
Bright, bouncing lemon doubles up with strapping leather in this sparkling eau de parfum.
Do try and be a good sport.
THE PARFUM
Citrus Leather
Eau de Parfum
A sparkling citrus note with an elegant woody scent.
It is completed with delicate and refined leather.
The Perfumer Fabrice Pellegrin