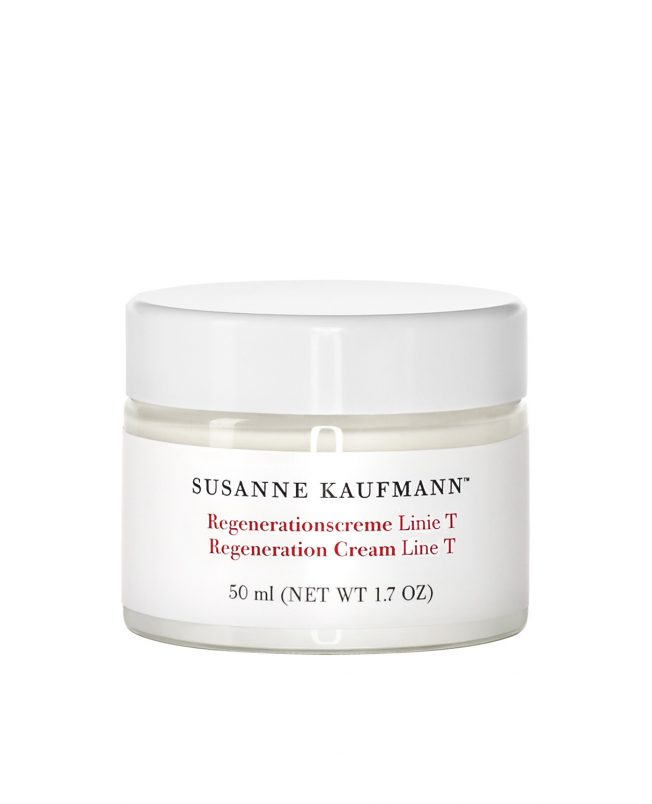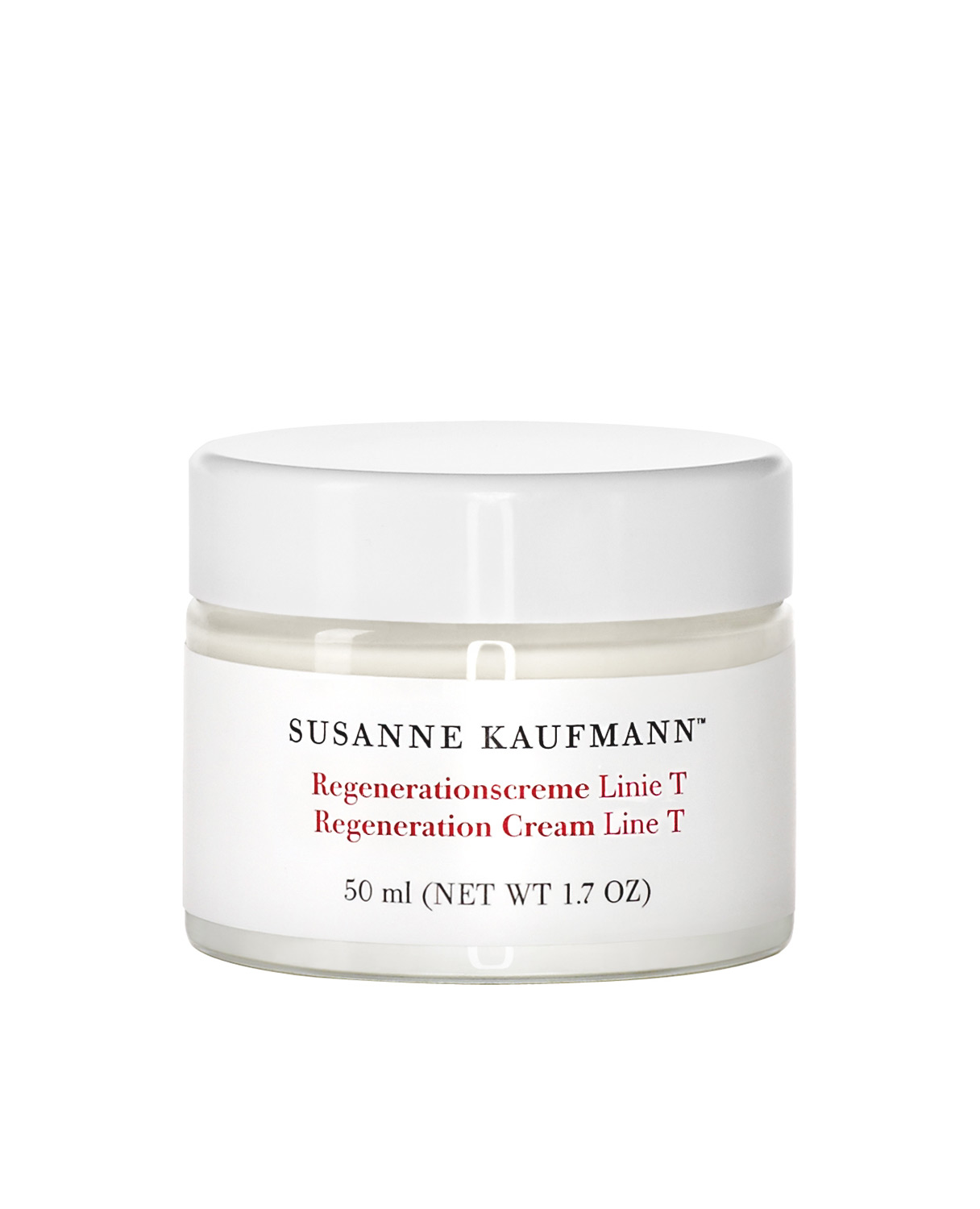 ---
Try it in Spray Parfums shops
Milano Marittima
Spray Parfums Boutiques
Milano Marittima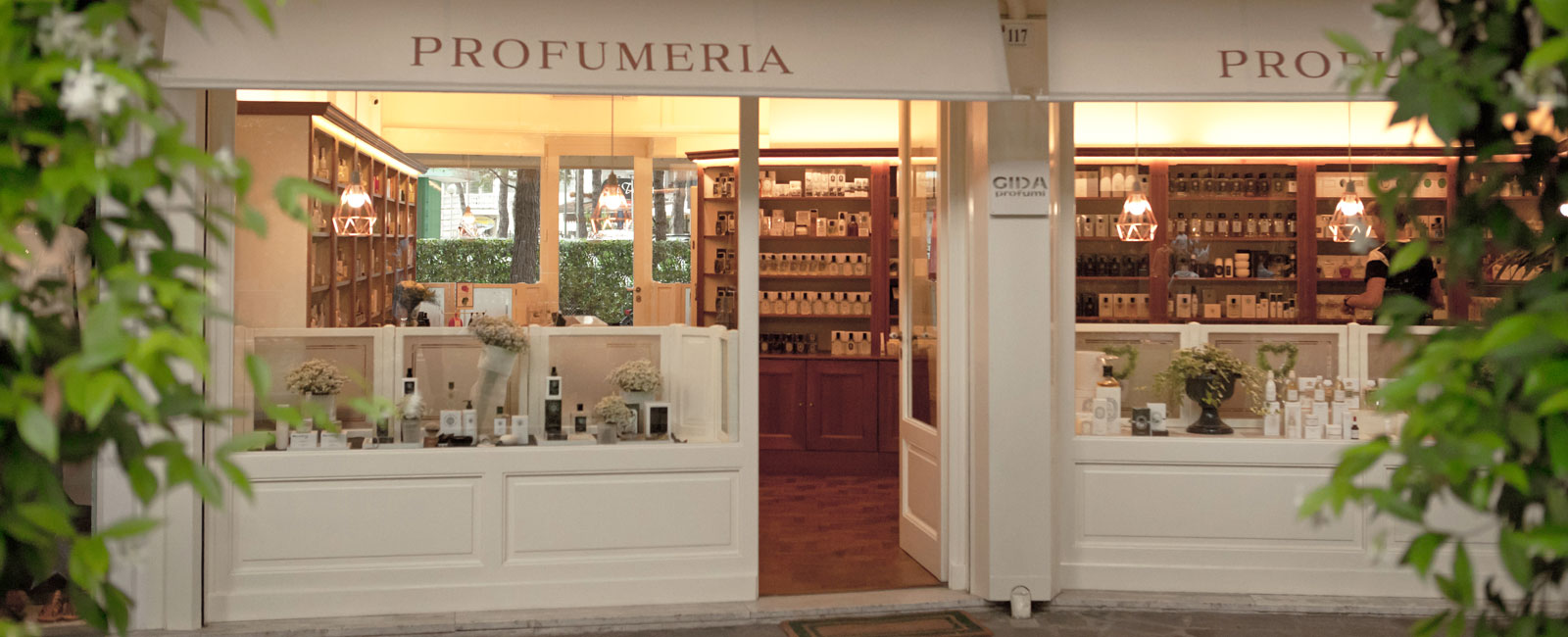 Spray Parfums Shop Milano Marittima
Viale Romagna, 97, 48015 Milano Marittima, RA – Find in Google Maps
Opening Time: Every day 10:00-13:00 16:00-20:00
Contact the store via e-mail
Turin
Spray Parfums Boutiques
Turin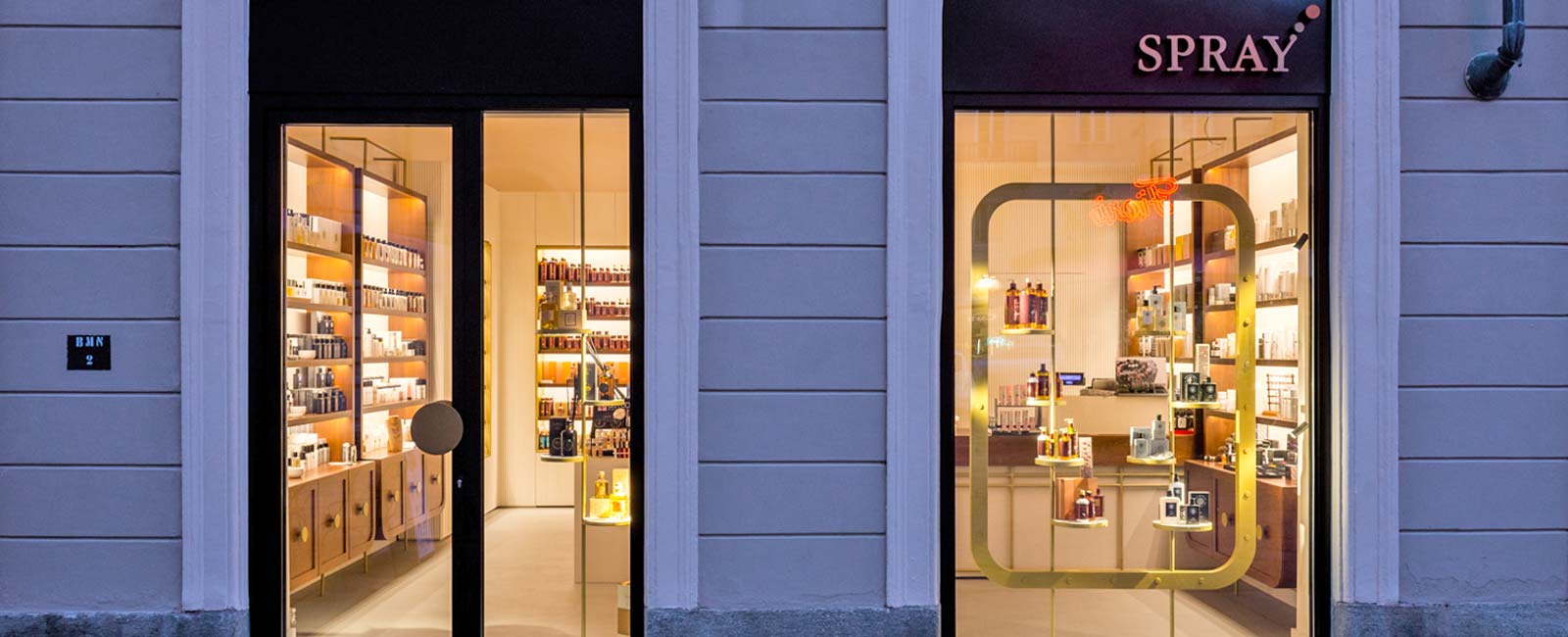 Spray Parfums Shop Turin
Via Bodoni, 2, 10123 Torino – Find in Google Maps
Opening Time:
Monday 15:30-19:30
Tuesday 10:00-14:00, 15:30-19:30
Wednesday 10:00–14:00, 15:30-19:30
Thursday 10:00–19:30
Friday 10:00-14:00, 15:30-19:30
Saturday 10:00–19:30
Sunday Closed
Contatta via e-mail il negozio
The Susanne Kaufmann regeneration cream Line T contains a plant compound of camomile, sage and St. John's Wort flowers. These plants are known for their nourishing, moisture retaining and regenerative effect. Energy-rich rosehip oil is used as a carrier. It cares for and sustainably protects the skin without stressing it. Wheat germ oil – known for its healing and anti-oxidative effects – regenerates the skin and prevents discomfort or feelings of tension.
This rich cream has a deeply penetrating effect, smoothes, moisturises and vitalises.
Application: Apply to the face, throat and décolletage in the evening after cleansing. Its beneficial effect can be felt immediately.